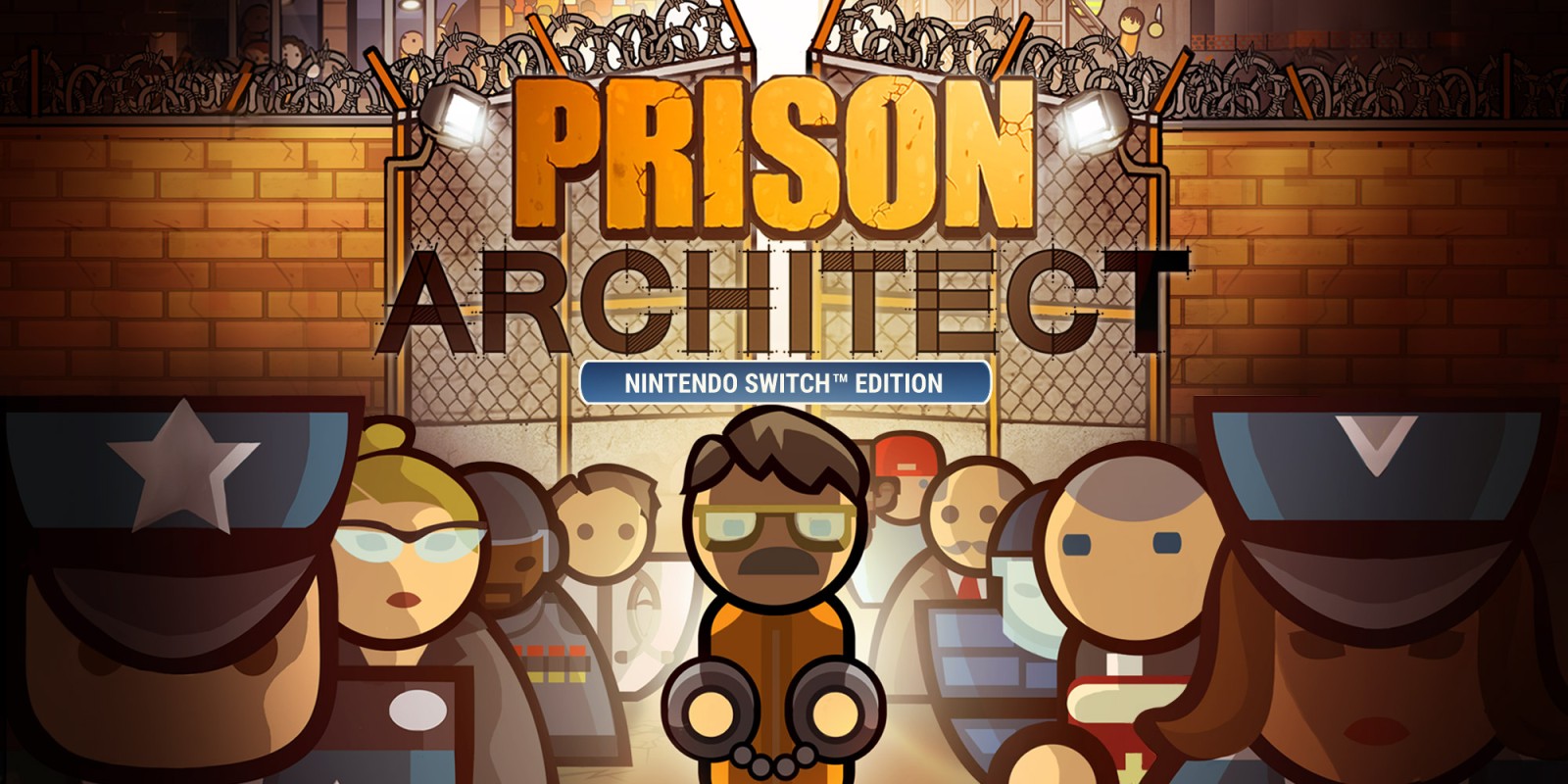 Paradox Interactive and Double Eleven have announced that Prison Architect will be receiving "The Shovel" update soon on Switch. It lets players enhance their prisons with visitation booths, art deco walls, and more.
Below are the full patch notes: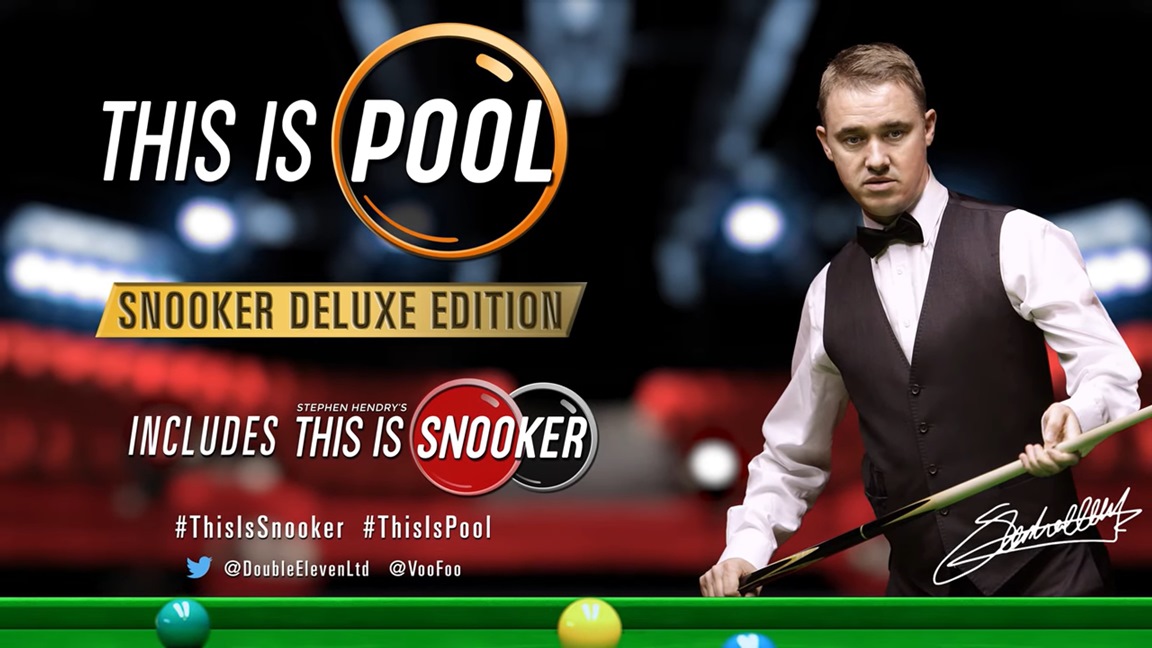 VooFoo Studios and publisher Double Eleven today announced This Is Pool: Snooker Deluxe Edition for Switch. The cue sports simulation featuring seven-time world snooker champion, Stephen Hendry, will be out "soon".
Here's plenty of information about the game: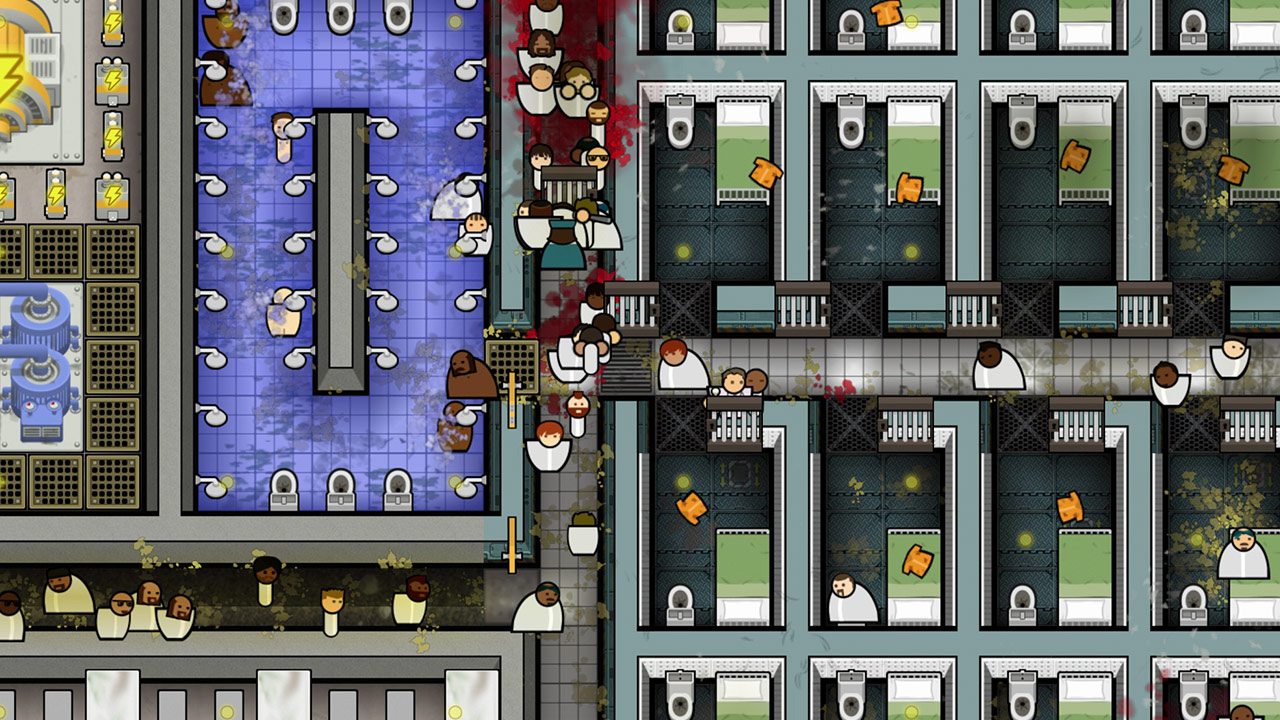 Prison Architect players on Switch can get their hands on new DLC starting today. Escape Mode is is live, and lets players "take on the role of an inmate and attempt to escape the prisons built by themselves and others."
Here's a trailer for the DLC: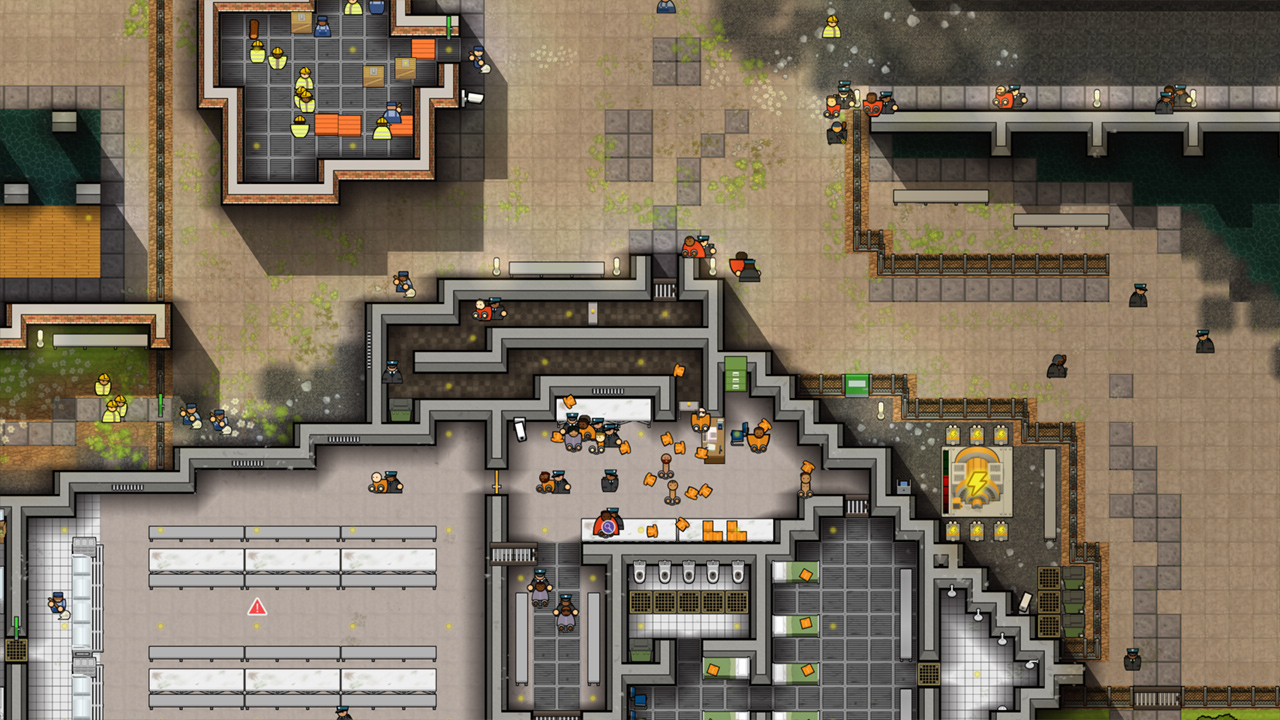 Prison Architect: Nintendo Switch Edition is out now on the Switch eShop. Take a look at an official trailer for the game below.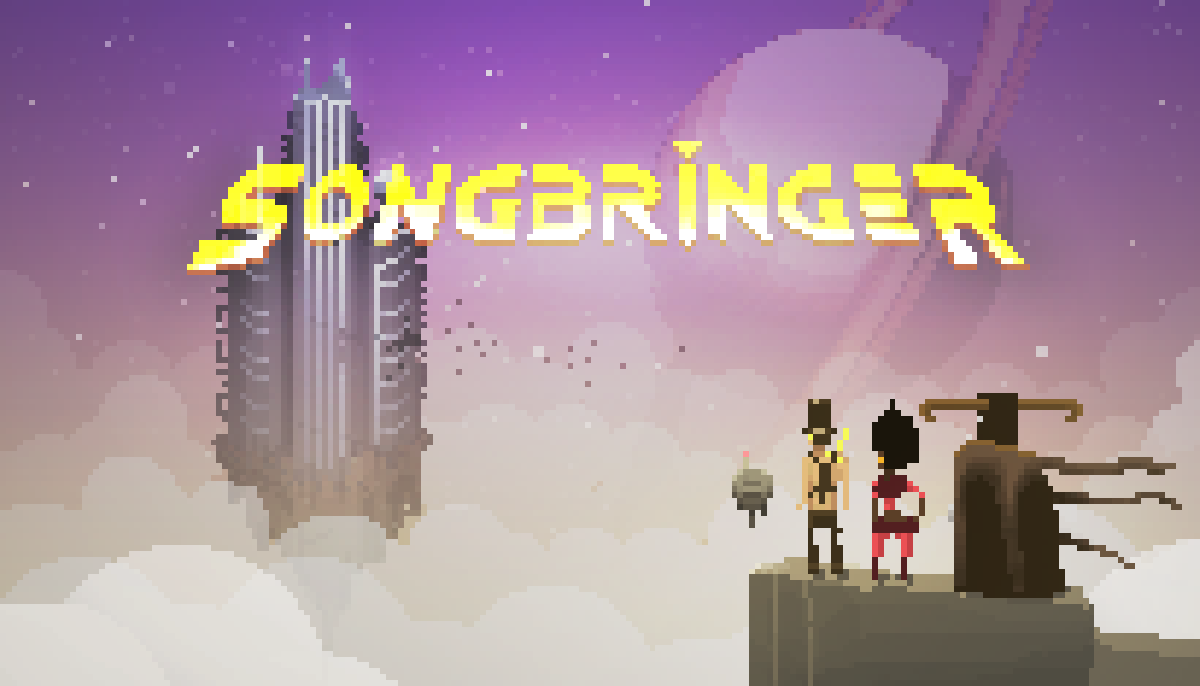 One of the new Switch games to have appeared on the eShop last week was Songbringer. Take a look at a bunch of footage below.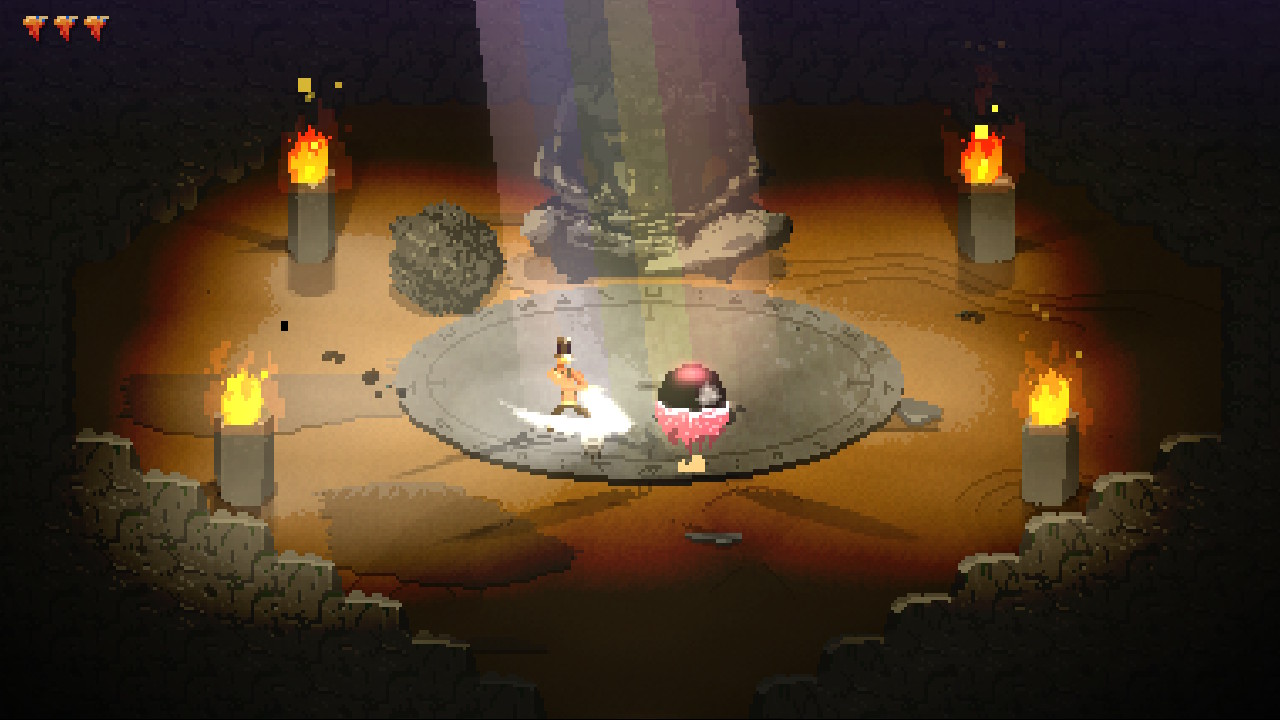 A new video is up to promote the release of Songbringer on the Switch eShop. Take a look at the launch trailer below.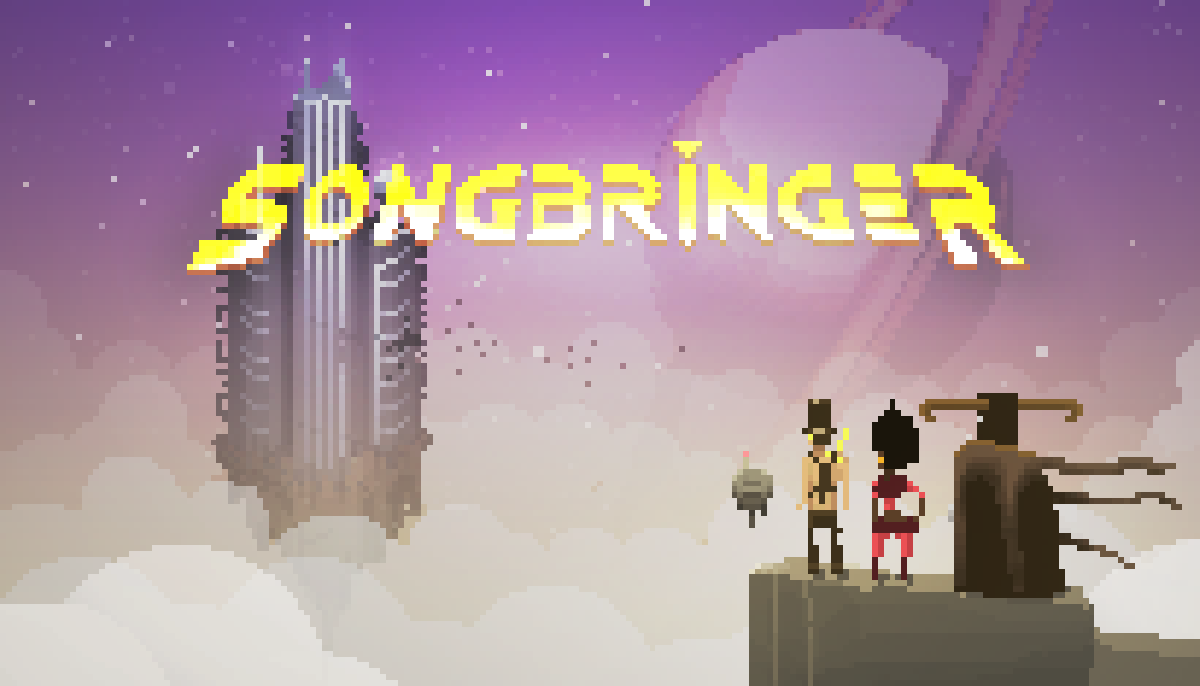 Double Eleven and Wizard Fu Games have announced that Songbringer is making its way to Switch. In both North America and Europe, the sci-fi adventure will be out on May 31.
Songbringer originally released last summer, but the Switch version will contain all updates that have come out since then. The free DLC The Trial Of Ren is also included.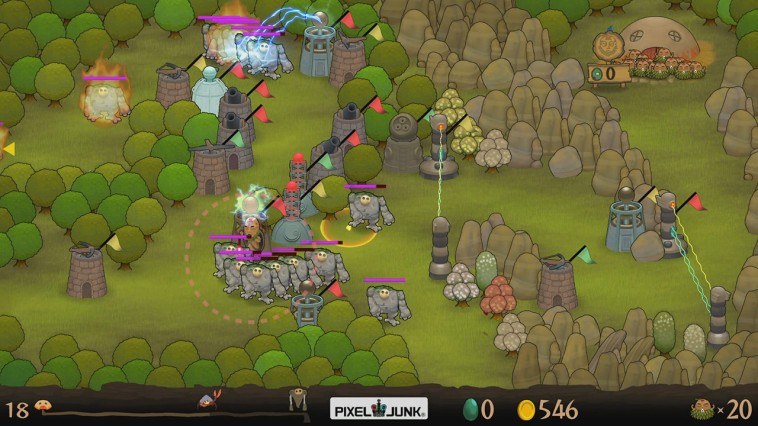 Footage is now in showing off the new Wii U version of. Check out some gameplay in the video below.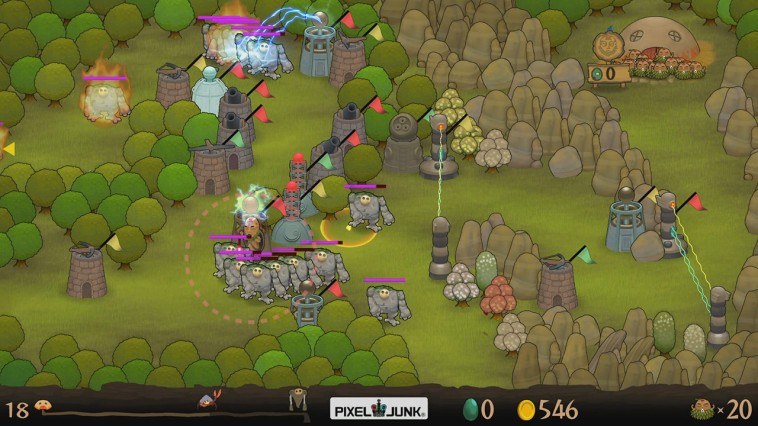 PixelJunk Monsters was officially confirmed for Wii U during the March Nintendo Direct after it was outed through classification lists. There's no release date yet, but it should be coming soon given how a new trailer has surfaced. View it below.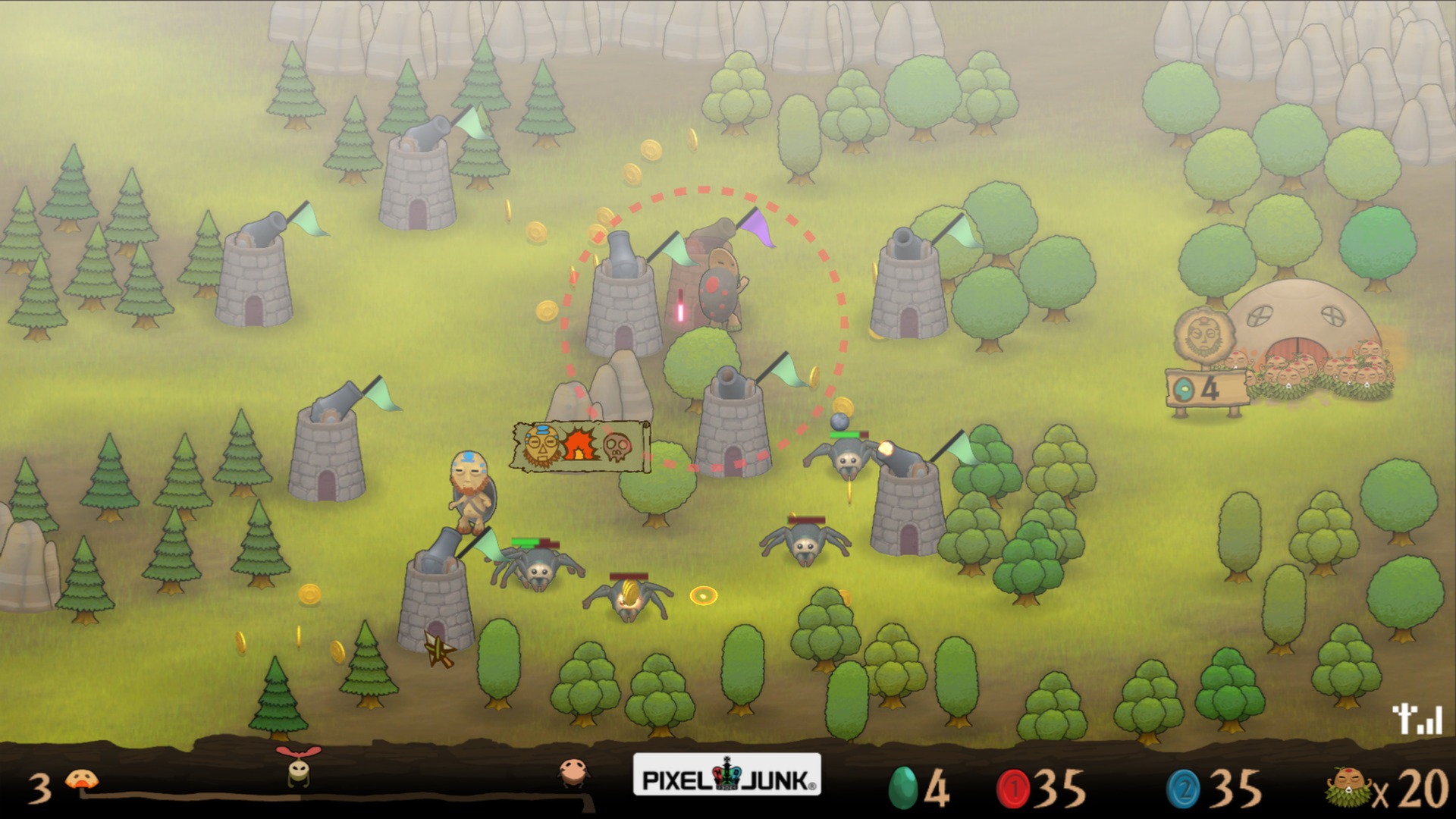 You may recall that PixelJunk Monsters was rated for Wii U by the USK last October. Nothing has come from that listing yet, but now the game has received a similar classification. A listing for
PixelJunk Monsters just popped up on the PEGI site today as well. Maybe Double Eleven will finally have some news to share soon!