Professor Layton "Puzzle Master" Akira Tago passes away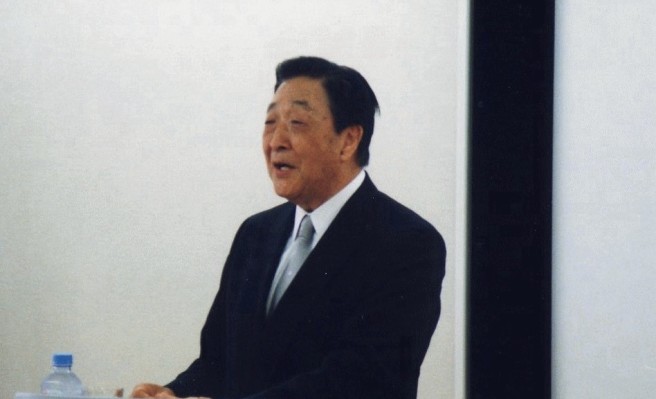 Japanese psychologist and professor Akira Tago has passed away at the age of 90. Tago's death resulted from interstitial pneumonia.
Tago played a big role in the Professor Layton series, and he was even credited as "Puzzle Master" in the different games. His Atama no Taisou / Head Gymnastics book series, which went on to sell millions of copies, is what Level-5's franchise is based around.
Leave a Reply