PUMA RS-Dreamer shoes getting Mario Sunshine and Mario Galaxy variants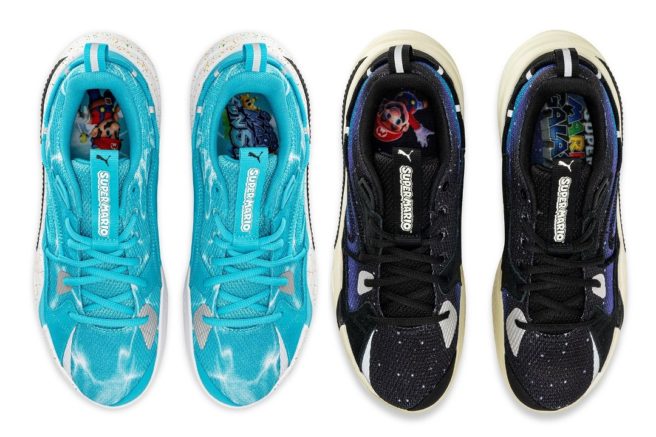 In celebration of Super Mario's 35th anniversary, Puma teamed up with Nintendo on the RS-Dreamer Super Mario 64 basketball shoes. The two sides aren't stopping there, as two alternate takes have been revealed. They're based on Super Mario Sunshine and Super Mario Galaxy.
Kuwait's Footlocker site lists these two extra sneakers, which should be available soon. We have some additional photos below.
Leave a Reply