Purchase Smash Bros. Ultimate at Best Buy, get a collector coin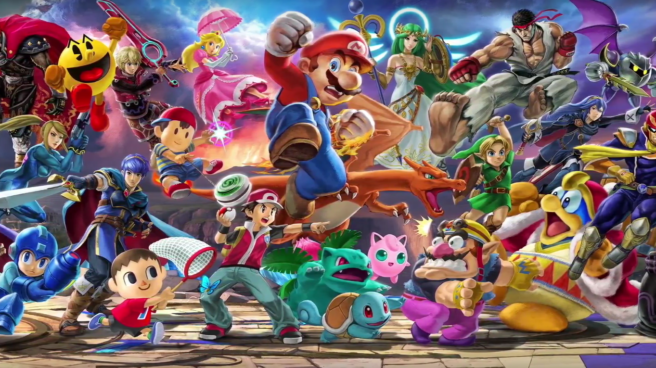 Best Buy has revealed a special bonus for those who will be purchasing Super Smash Bros. Ultimate. The retailer is handing out a collectible 1.5″, double-sided coin in antique silver.
Here's a look at one side of the coin: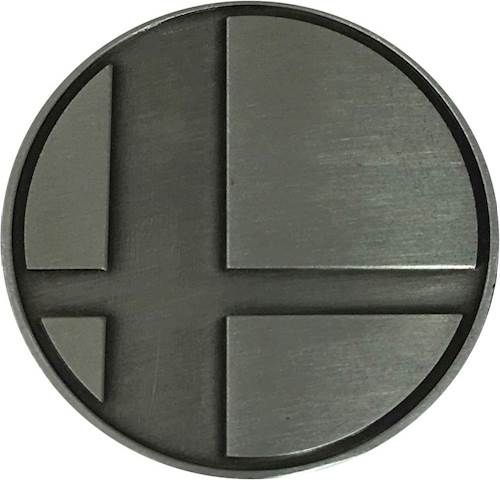 This might be another side of the coin as we previously found it on Best Buy's website, though it's no longer present in the listing: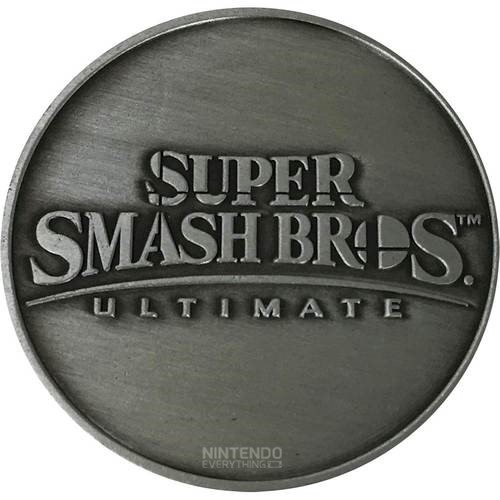 You can pre-order Smash Bros. Ultimate on Best Buy here.
Leave a Reply