Puyo Puyo Tetris 2 day one update now available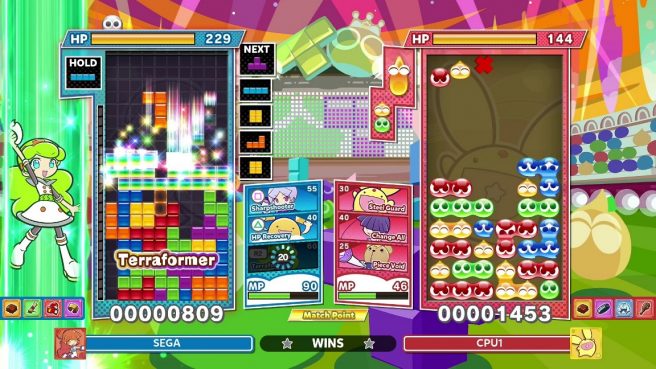 If you're picking up Puyo Puyo Tetris 2 today, keep in mind that there's a day one update. SEGA says that it's been released so that "all players have the best experience possible". Note that replay data will not carry over when applying the patch, so you'll want to install it before starting up the game.
Puyo Puyo Tetris 2 is out on Switch now with more content to follow. The game will be getting more features, characters, and more. Additional information will be shared in the future.
Source: SEGA PR
Leave a Reply