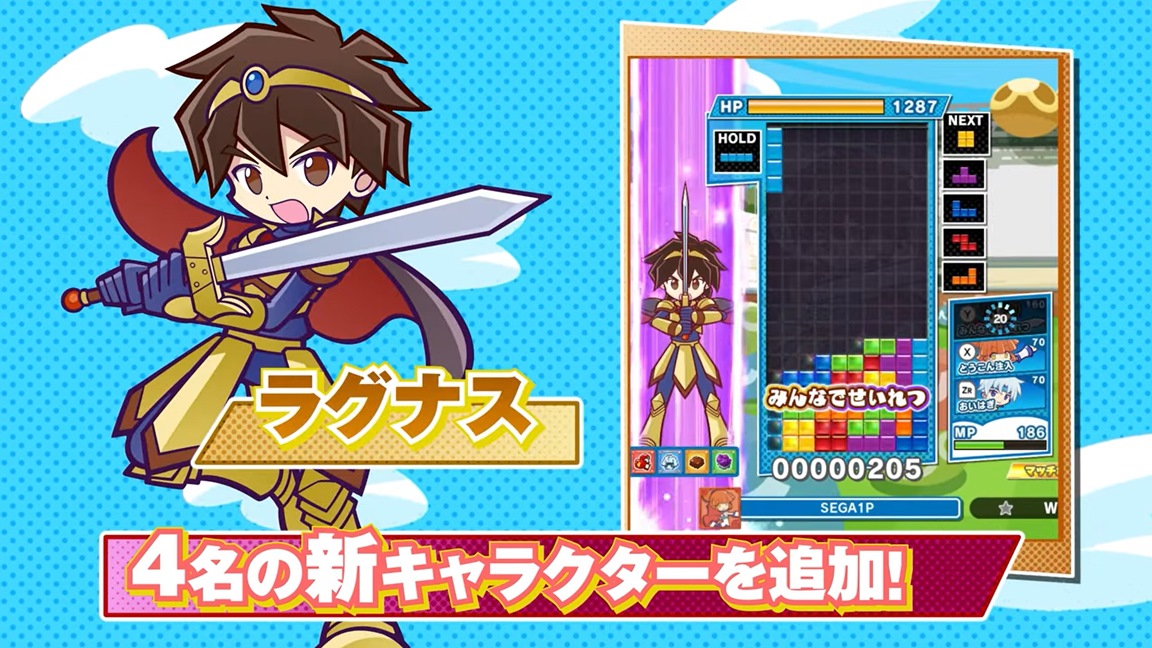 SEGA has released a new 1.3.0 update for Puyo Puyo Tetris 2. This is the final free update for the game, which includes new content. Players can access new characters and songs, Spectator Mode, and Super Spicy difficulty.
Here's a full rundown of the update, courtesy of Gematsu: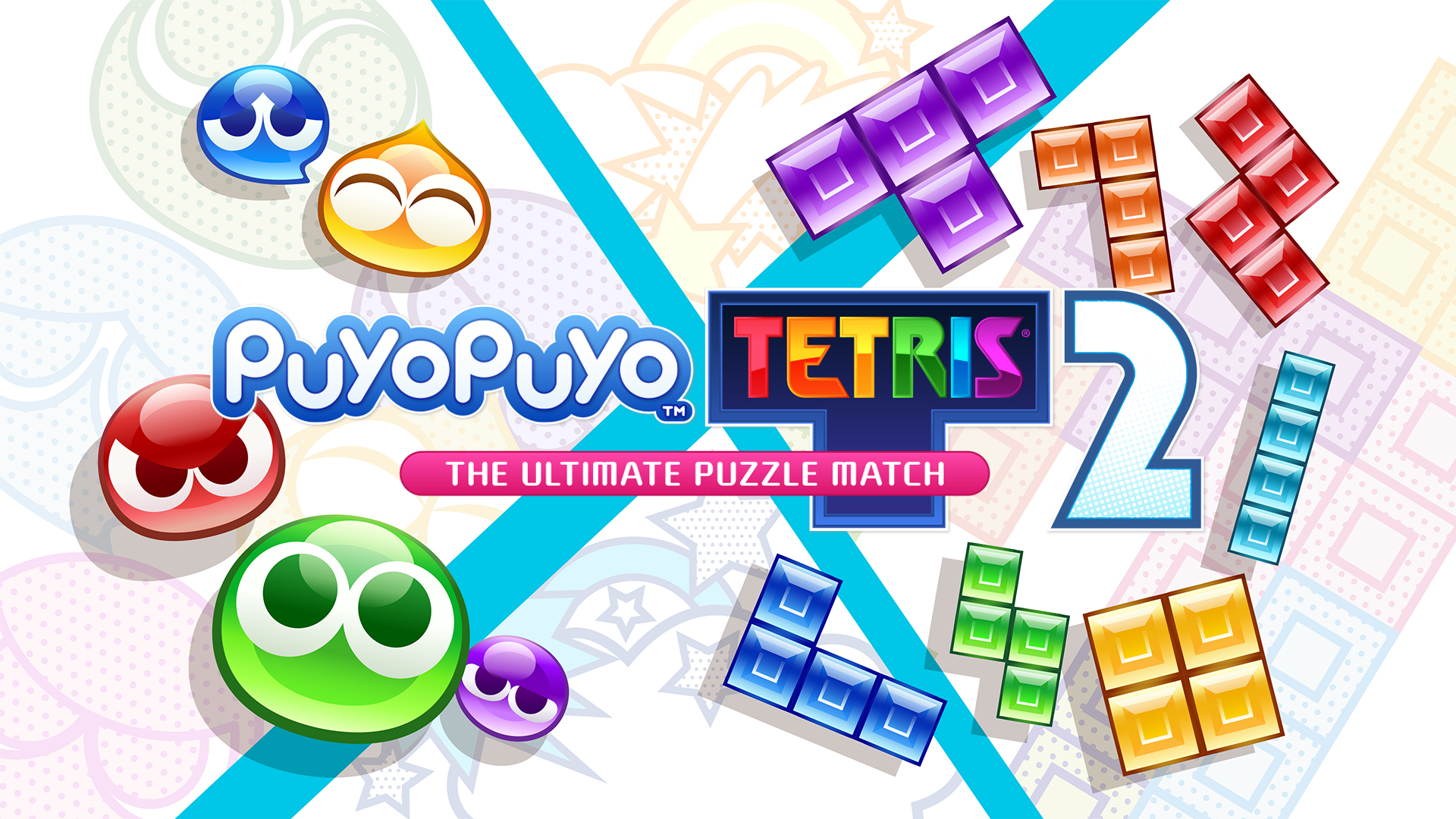 A new update has been released for Puyo Puyo Tetris 2. Here's what changed according to a translation by Perfectly Nintendo: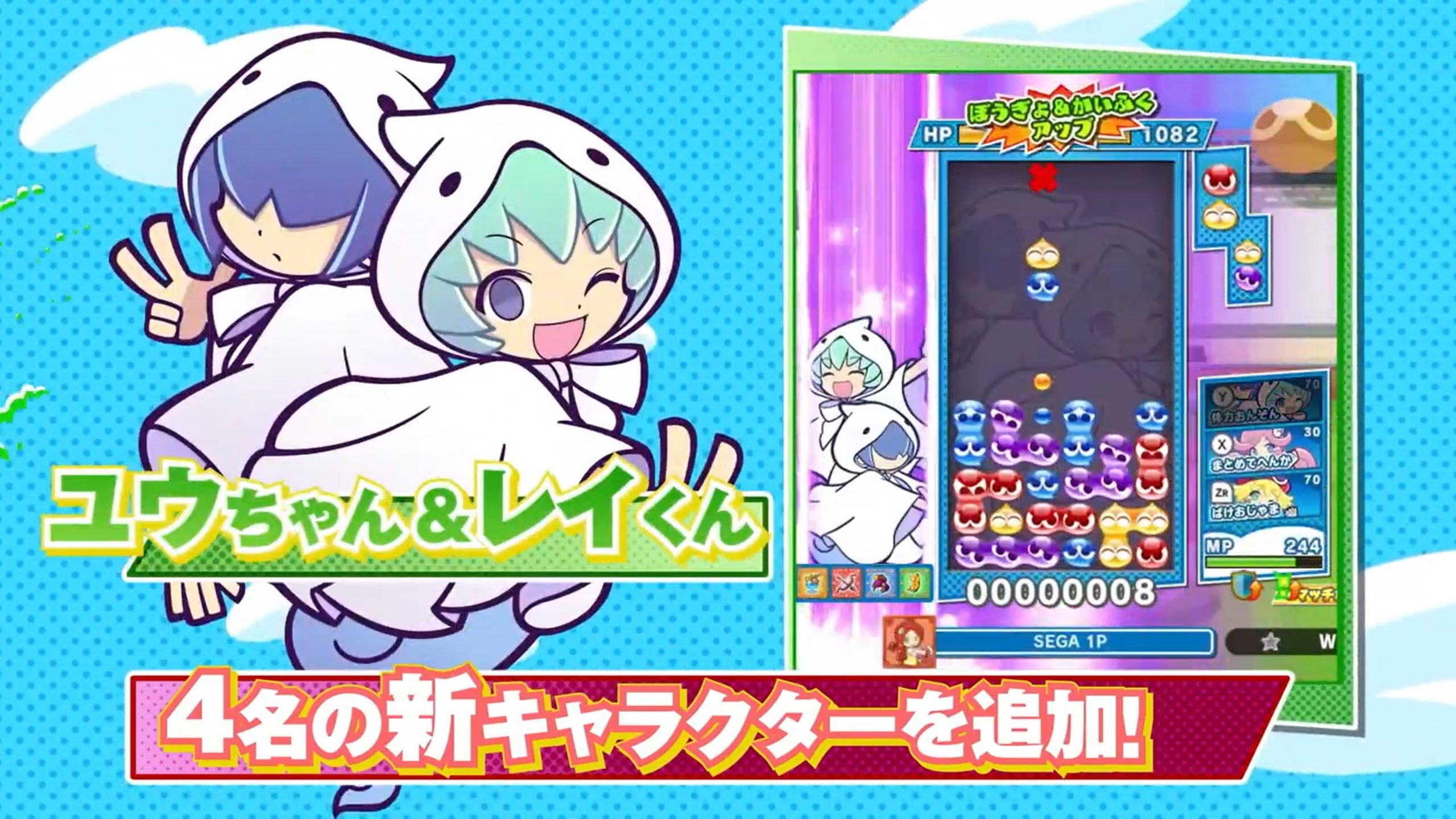 During SEGA's Puyo Day 2021 live stream, the second free update for Puyo Puyo Tetris 2 was revealed. It'll come with new characters, colorblind settings, and more.
Here's the full rundown of content: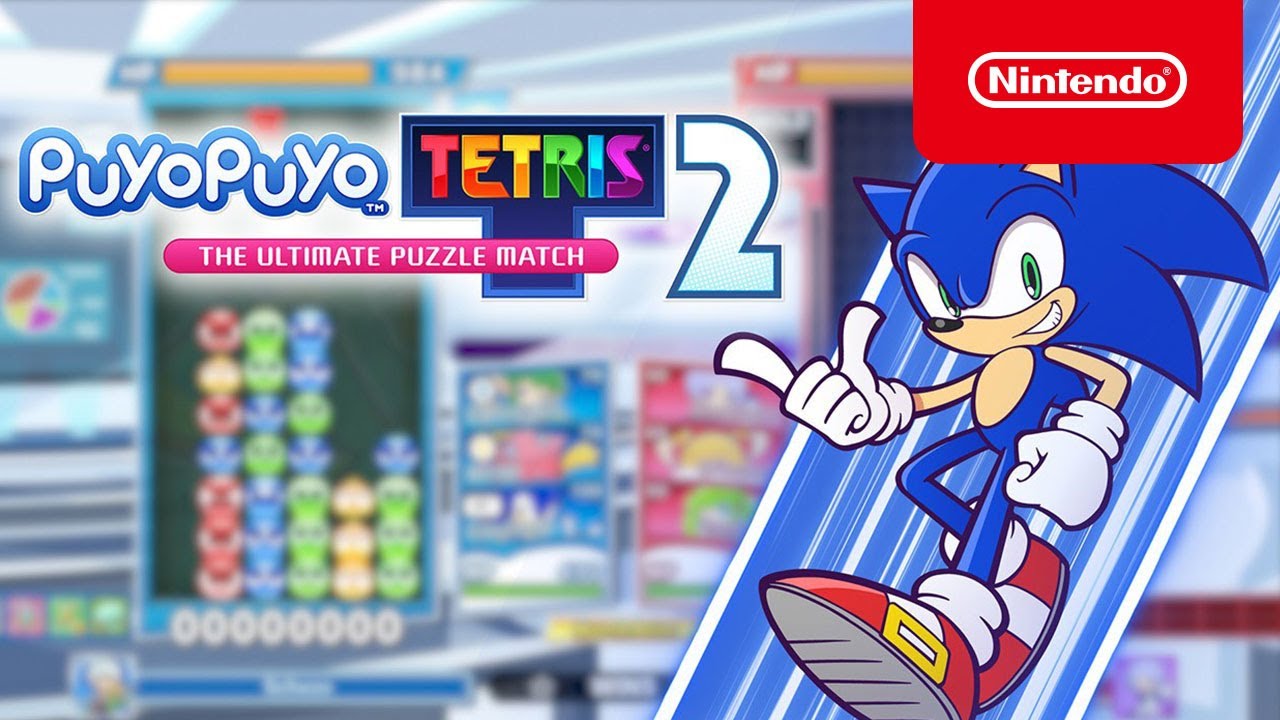 The first major content update for Puyo Puyo Tetris 2 went live earlier this week, adding in support for new characters like Sonic the Hedgehog and boss raids. Find some footage of the new content below.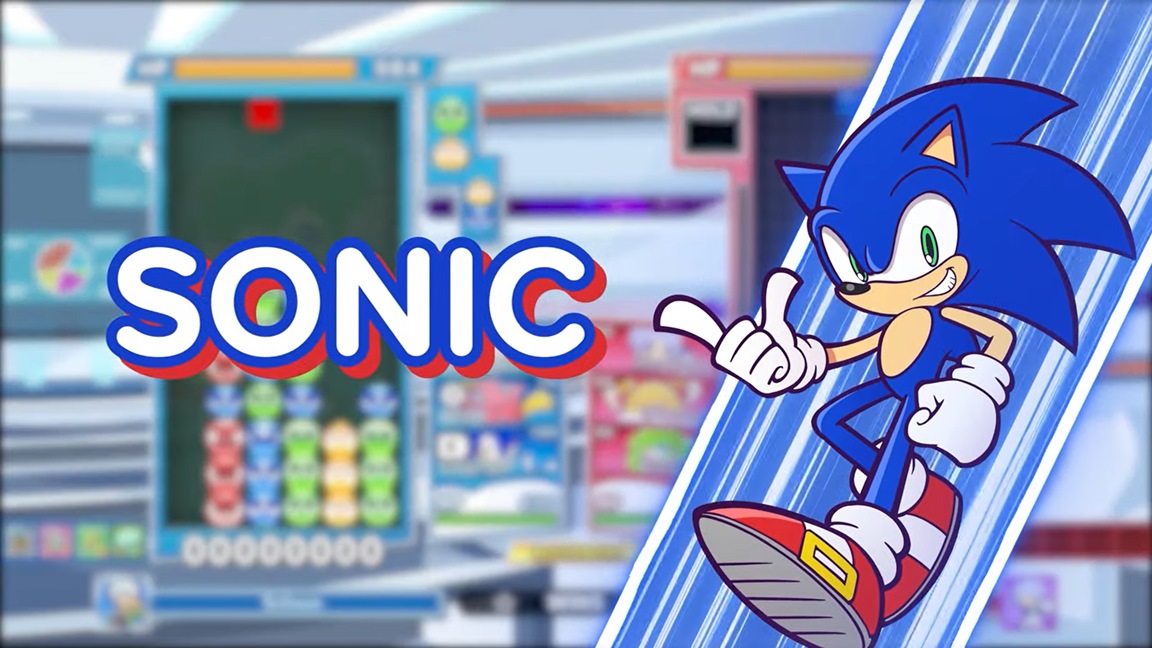 SEGA has prepared an English trailer for the first major Puyo Puyo Tetris 2 content update, which includes four new characters including Sonic the Hedgehog and more. Watch it below.
You can learn more about the new update for Puyo Puyo Tetris 2 here.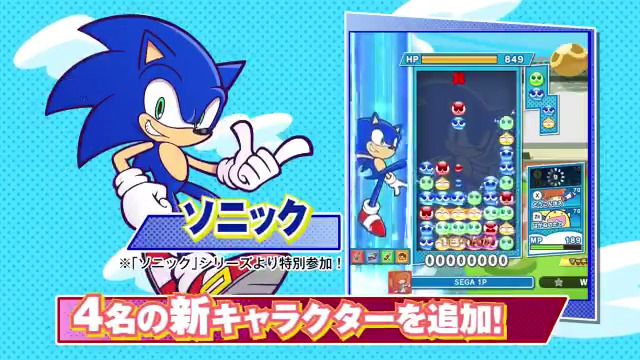 Before the launch of Puyo Puyo Tetris 2, SEGA promised free post-launch support. The first update, which goes live on January 14, was detailed today.
Puyo Puyo Tetris 2 is getting four new playable characters, including Sonic. Online play will also now support "Boss Battle with Everyone", new Item Cards and My Icons are on the way, and new background music is being added.
Here's the full rundown of new content:
If you're picking up Puyo Puyo Tetris 2 today, keep in mind that there's a day one update. SEGA says that it's been released so that "all players have the best experience possible". Note that replay data will not carry over when applying the patch, so you'll want to install it before starting up the game.
Puyo Puyo Tetris 2 is out on Switch now with more content to follow. The game will be getting more features, characters, and more. Additional information will be shared in the future.
Source: SEGA PR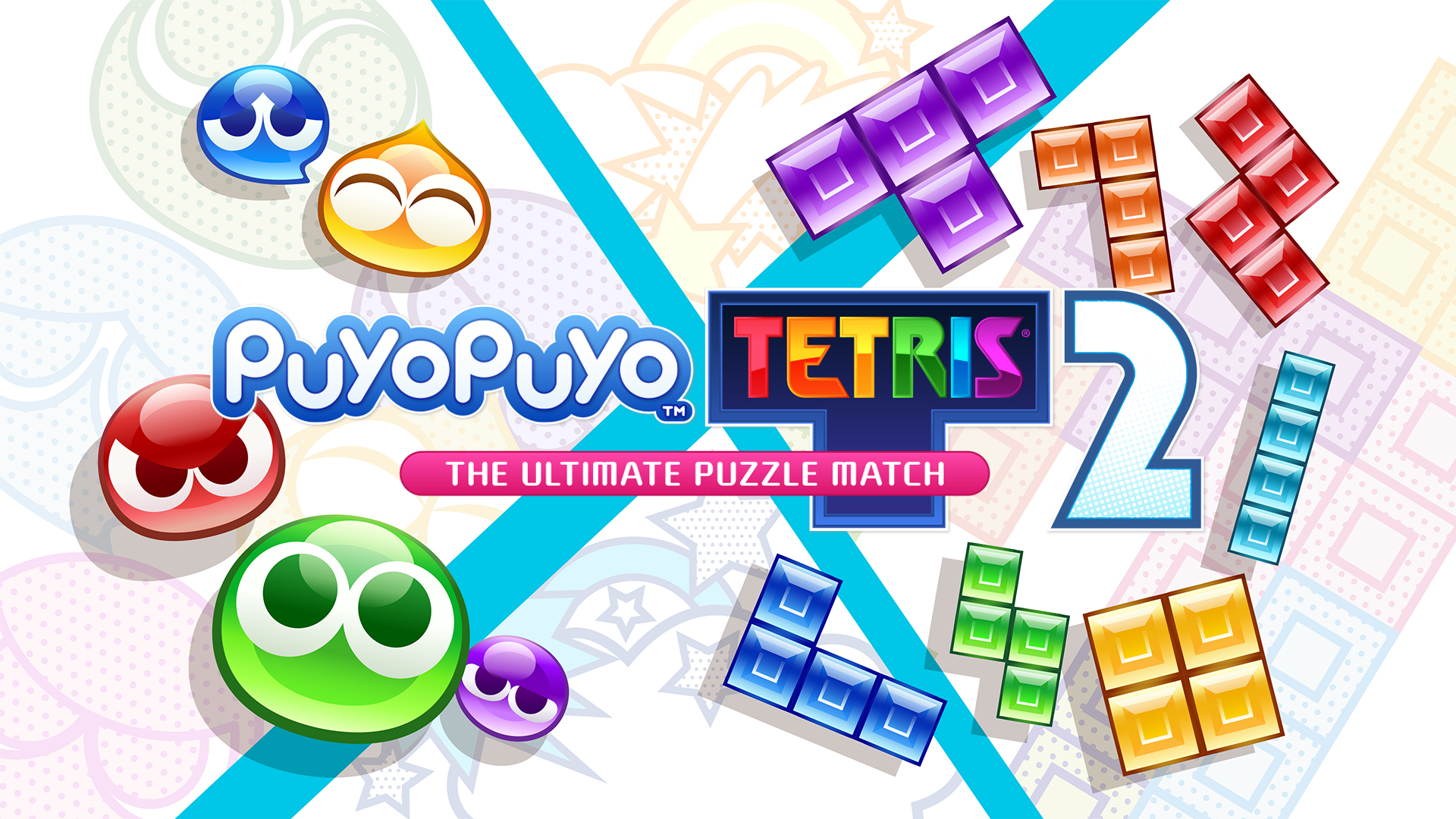 Puyo Puyo Tetris 2 arrives today, and we have a launch trailer to celebrate. Check out the game's latest video below.
Puyo Puyo Tetris 2 is out now on Switch physically and digitally.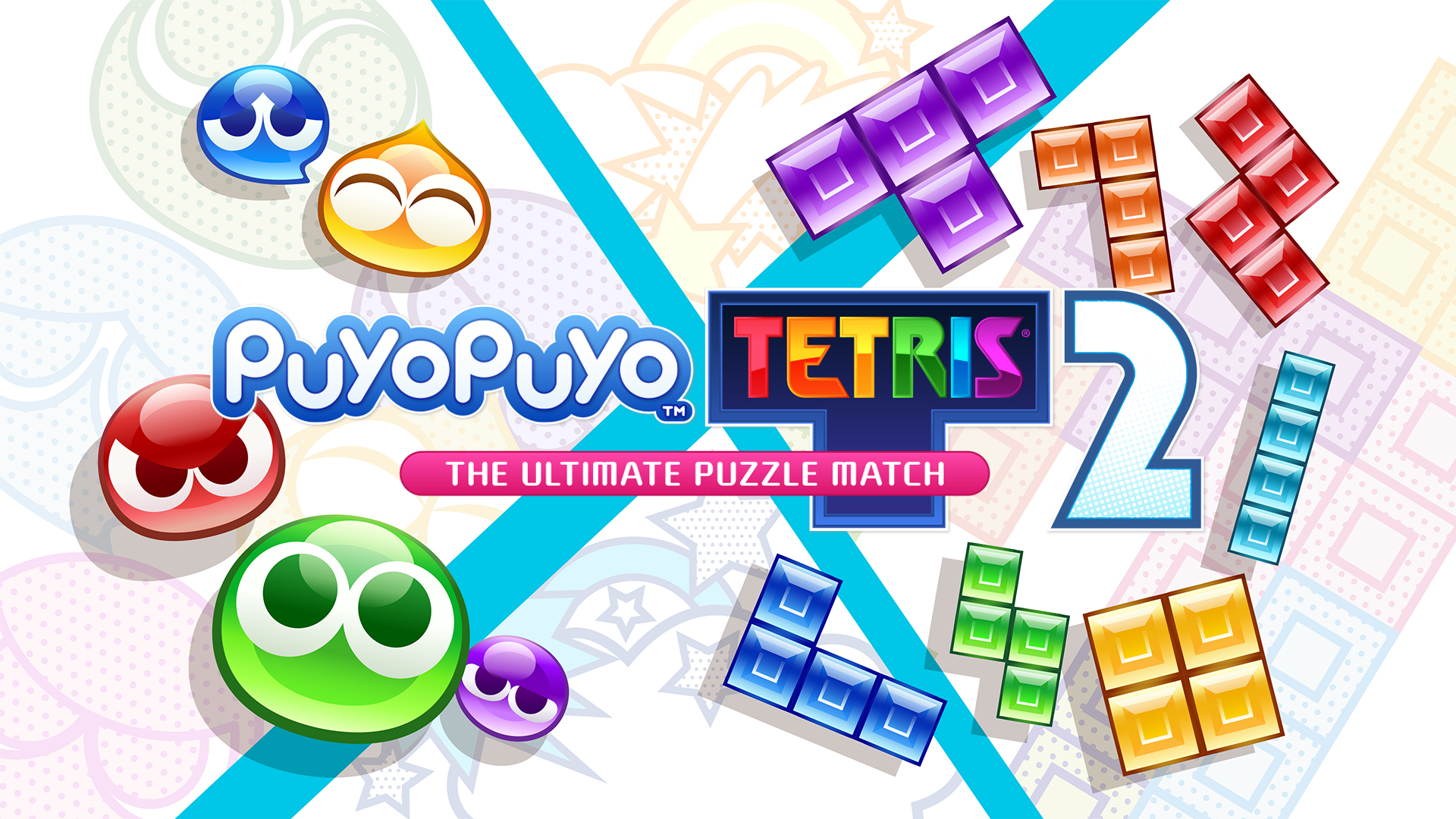 A demo for Puyo Puyo Tetris 2 has started to go live on Switch. It's currently only up in Japan, though it should be extended to other regions soon. If you can't wait, you can download the demo now by accessing the Japanese eShop after registering a Japanese Nintendo Account with your Switch.
Footage of the demo and a couple of commercials can be found below.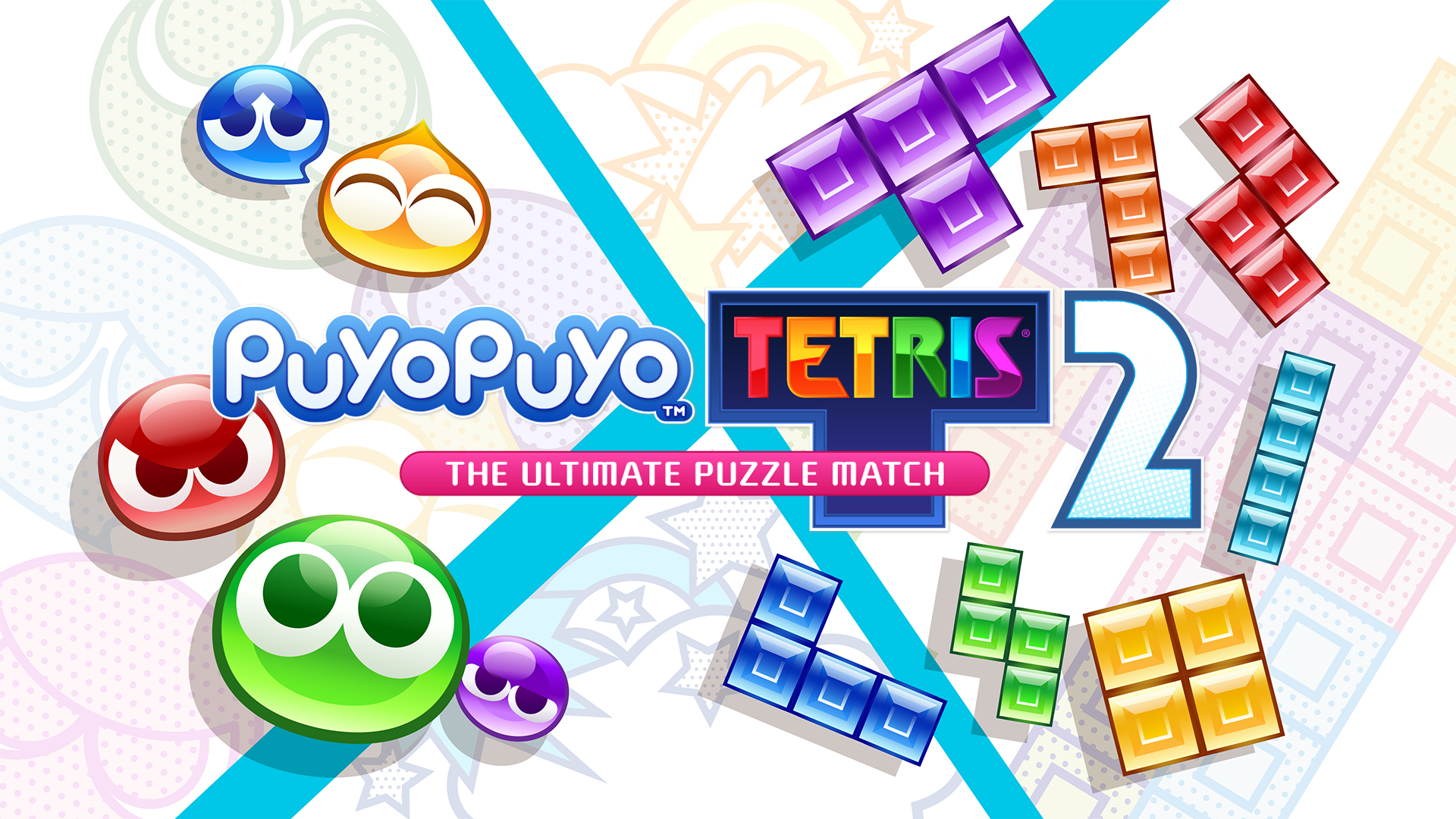 GameXplain has shared new footage from the Switch version of Puyo Puyo Tetris 2. Take a look at ten minutes of gameplay in the video below.
Puyo Puyo Tetris 2 is due out for Switch on December 8.