Puyo Puyo Tetris 2 seems to be getting a demo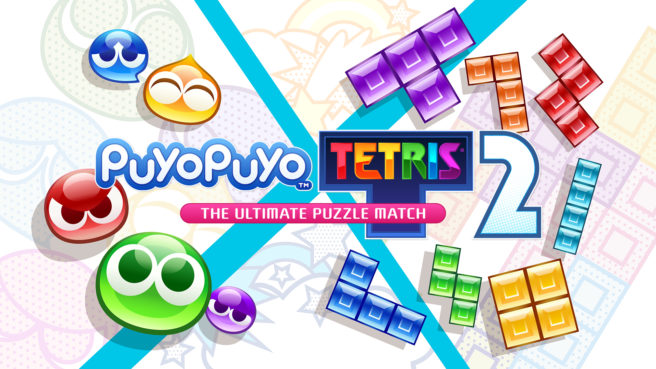 SEGA hasn't announced a demo for Puyo Puyo Tetris 2 yet, but it appears to be happening. Gamstat, which tracks new releases on the PlayStation Store, suggests that it's coming soon. A demo for Trials of Mana leaked in a similar fashion.
Although this is specifically a PlayStation listing, we're almost certain that Switch won't be left out of the mix. You may recall that SEGA did prepare a demo on Nintendo's console for the original game's release in 2017.
Puyo Puyo Tetris 2 launches for Switch on December 8. We'll keep an eye out for any demo announcements from SEGA.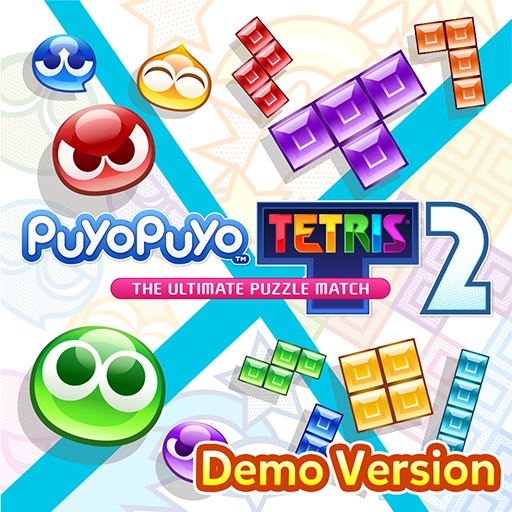 Leave a Reply