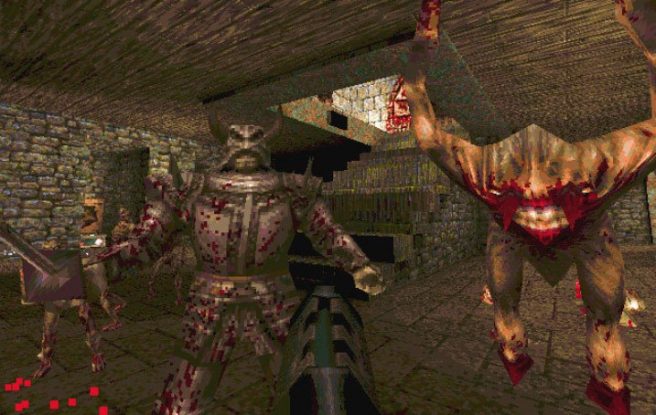 Bethesda, id Software, and Machine Games are bringing Quake to Switch, a listing from the ESRB reveals. This appears to be a re-release of the original game.
QuakeCon will be held today, and the announcement will almost certainly be made during the event. The show's first session is planned to celebrate the series as a whole. Another session for August 20 will cover the "revitalized edition" of the first-person shooter.
When Quake is officially announced for Switch, we'll be sure to let you know.
Leave a Reply