Quest of Dungeons to be released on Wii U and 3DS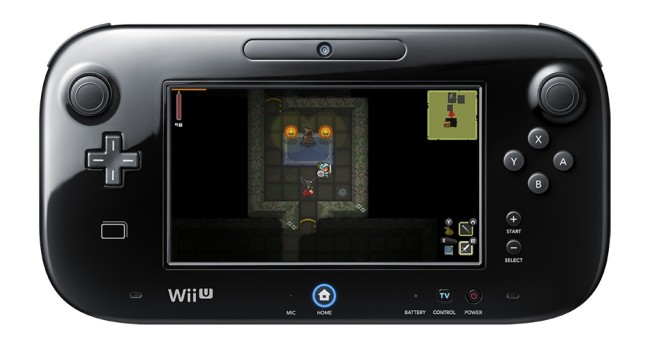 Quest of Dungeons from Upfall Studios, previously made available for PC, Mac, Linux, and Xbox One, is now making its way to Nintendo platforms. The dungeon crawling roguelike is planned for both Wii U and 3DS.
In Quest of Dungeons, players can choose from four character classes. The goal is to go through randomly generated dungeons, obtain loot, and boost abilities.
Here's the lowdown from the game's Steam page:
By playing as either a Warrior, a Wizard, a Assassin or a Shaman you have to traverse dungeons, defeat enemies and loot everything you can in order to survive. You can learn new skills in Tomes you find along the way and buy/sell items at shops.

The entire game is procedural so you won't find items/enemies in the same place each time you play.

Features

– Procedural dungeons
– Procedural weapons
– Boss encounters
– Quests
– 3 Difficulty levels
– Permadeath – Once you die, game over man, game over!
– Shop – buy and sell items/weapons
– Leaderboards – compare your Adventure points with the community
Quest of Dungeons does not currently have a release date on Nintendo systems. You can see a trailer below.
Leave a Reply