Rain World receiving Downpour DLC expansion on Switch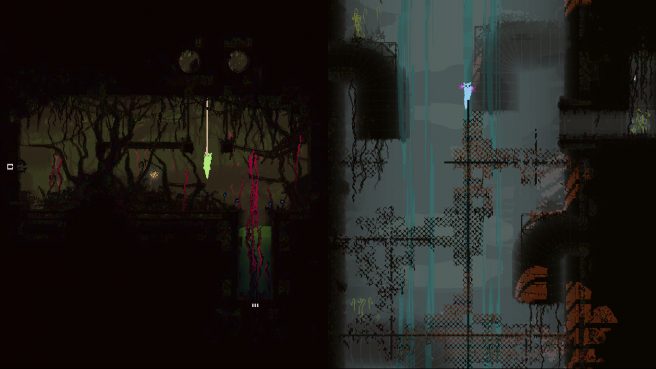 Following the release of Rain World, it was previously revealed that a new Downpour DLC expansion is in the works. Switch owners will be happy to hear that the new content will be released on Nintendo's console as well.
More information about Rain World: Downpour can be found below:
Rain World: Downpour is a DLC expansion of Rain World. Take control of five new characters with new abilities in this vast, redefined world. Slugcats have adapted to the harsh conditions alongside evolved predators! Survive new environmental conditions, dangers and explore uncharted territory.

Return to the unwavering wild in Downpour, where you explore new, harsh lands and survive new predators. As time passed, the slugcat has evolved. With five variants of the species – take advantage of various skills that they possess and explore their own personal tales.

The expansion includes optional additional mechanical additions that allows for a spin on the Rain World experience – tutorialized hints, alternate routing options, a new map system, handy collectibles tracker for storyline completion, and many more.

* Breaking New Ground to Explore – With ten expansive regions across thousands of new maps, environments, and weather to survive and discover

* Five Additional Characters – All with unique abilities, skillsets, gameplay style, and stories

* Challenge Mode – Put your survivability to the test in multiple pre-constructed arena scenarios, adapting to each room as the difficulty increases

* Safari Mode – Observe an ecosystem unfold! Revisit areas once explored safely through the eyes of an observer – control and play as other creatures in the game to influence the scene.
And here's a teaser trailer for Rain World: Downpour:
Leave a Reply