Rayman animated series is happening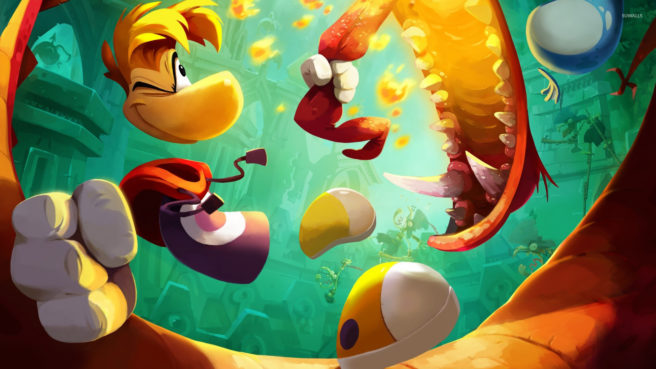 Hollywood Reporter published an article today stating that Ubisoft is planning an animated series for its Rayman franchise. The only tidbit that has been shared thus far is that it's a "comedy-adventure inspired" show.
Here's a single piece of concept art: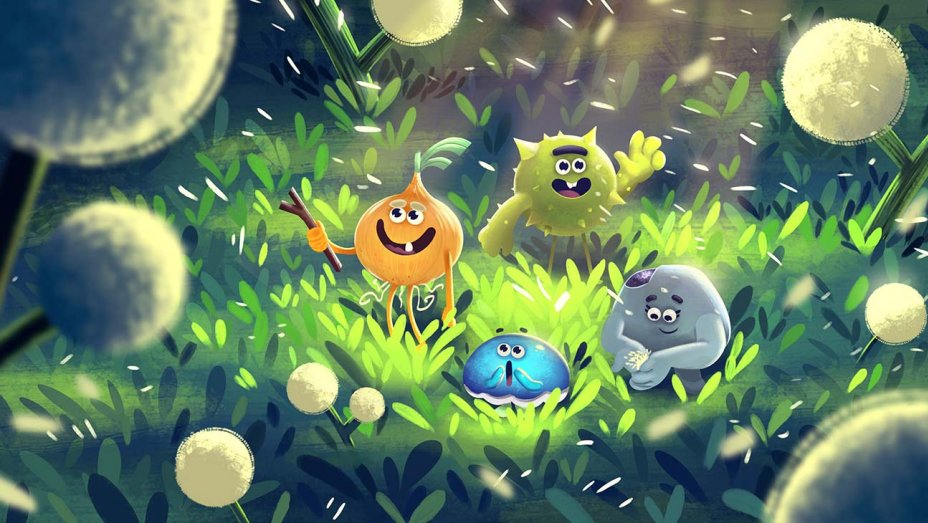 The Rayman animated series will likely be the biggest piece of news for Nintendo fans, but Ubisoft has other shows in the pipeline as well. These include a Mars-set Rabbids Invasion special and Hungry Shark Squad, which is based on Hungry Shark World.
Leave a Reply