Rayman creator Michel Ancel leaving the gaming industry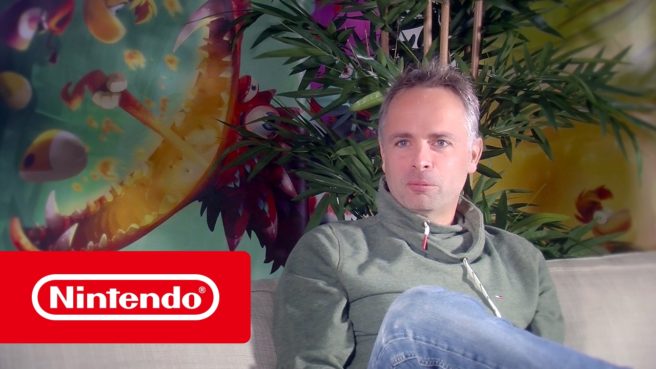 Michel Ancel has had an incredibly prestigious career. He's been in the video game industry for over thirty years, and will always be recognized as the creator of Rayman. Ancel also brought us Beyond Good & Evil.
Today, Ancel announced that he's moving on from the video game industry. He's now going to focus on another passion – that being wild life.
Ancel passed along the following on Instagram a short while ago:
"Today is very special for me. After more than 30 years, I've decided to stop working on video games and fully focus on my second passion: Wild Life!

My new project takes place in the real world and consists in a wild life open sanctuary dedicated to education, nature lovers and … wild animals."
Leave a Reply