Reggie appearing at The Game Awards 2015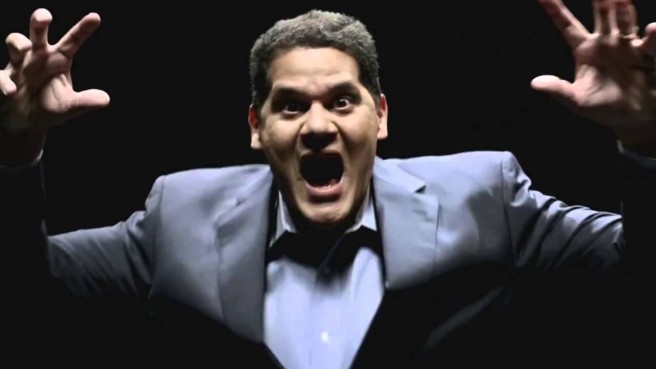 We have another short update on The Game Awards 2015. During tomorrow's show, it's now confirmed that Nintendo of America president Reggie Fils-Aime will be appearing, just like last year.
This video below confirms the news:
In other news, DJ Hardwell's remix of the Gerudo Valley theme from The Legend of Zelda: Ocarina of Time has come online. Listen to it below.
The Game Awards 2015 will air at the following times:
– 6 PM PT
– 9 PM ET
– 2 AM in the UK (Friday)
– 3 AM in Europe (Friday)
Leave a Reply