Reggie Fils-Aime joins Twitter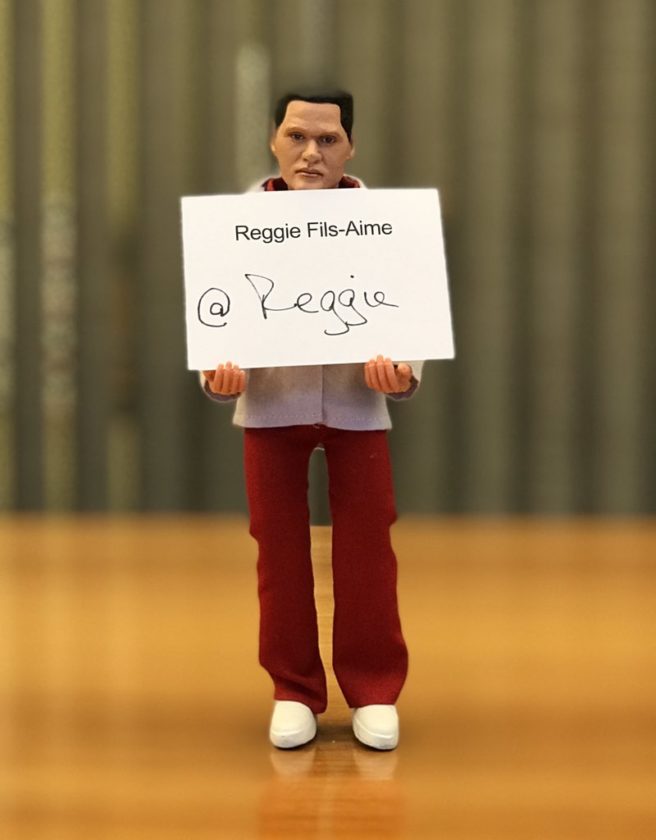 Many gaming developers, industry insiders, and executives have joined social media over the years, but there's one bigwig who has stayed away from the fun: Reggie Fils-Aime. Now that Reggie is retiring from Nintendo, he's decided to hop on board the Twitter train. You can follow him here.
Reggie has currently shared the following tweet:
Hi Twitter community. pic.twitter.com/1XUreHxM5W

— Reggie Fils-Aime (@Reggie) April 15, 2019
On his profile, Reggie says he's an "active business provocateur." What endeavors will await him in the future?
Leave a Reply