Reggie joins Rogue Games as a strategic advisor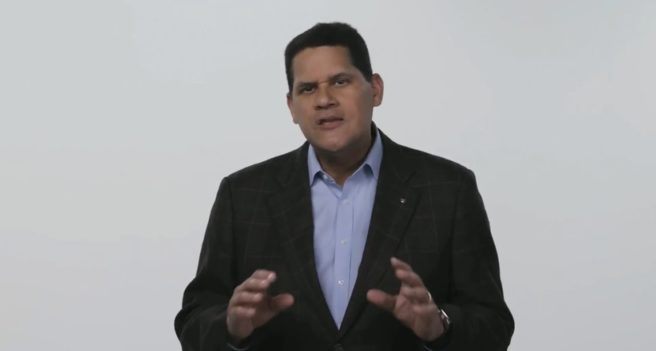 Reggie Fils-Aime continues to dabble with different types of roles following his retirement as president from Nintendo of America.
Today, Rogue Games announced that executive has been appointed as a strategic advisor to the board of directors. Co-founder and CEO said that "Reggie brings to the table his unrivaled experience in the console arena which is invaluable to us as we expand our portfolio to include incredible games on Nintendo Switch, Microsoft Xbox, Sony PlayStation and PC."
Reggie said in a statement today:
"When Rogue shared its console vision with me and I saw the first games that will be arriving this summer on platforms like Nintendo Switch, I was immediately impressed by the levels of ambition and innovation. I'm always on the lookout for fast-growing and innovative companies that are ready to shape the future of games and I'm excited to join Rogue in their mission to unite and simplify games publishing across all platforms."
Rogue Games said it has a "deep pipeline of fun and innovative games built by passionate developers" in the works that will begin to arrive this summer.
Back in March, Reggie was appointed to GameStop's board of directors.
Source: Rogue Games PR
Leave a Reply