Reggie on how Marvel Ultimate Alliance 3 landed on Switch with Team Ninja developing, quiet on bringing previous games over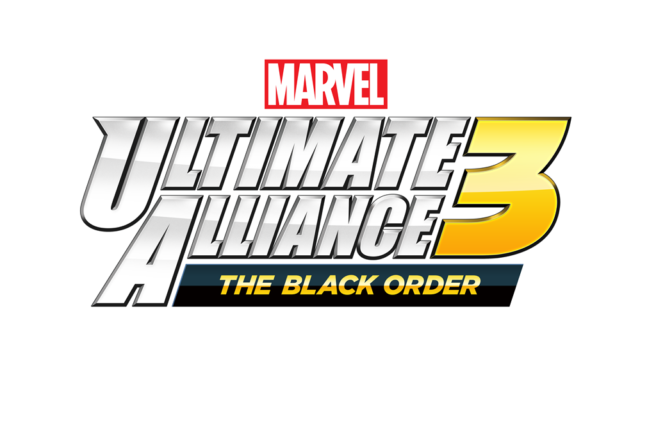 Many people had predictions as to what Nintendo would show at The Game Awards last week. Yet not many saw an exclusive new Marvel game for Switch coming – especially one developed by Team Ninja.
Nintendo did in fact announce Marvel Ultimate Alliance 3, and it's coming only to Switch next year. After The Game Awards ended, IGN asked Nintendo of America president Reggie Fils-Aime how the three-way collaboration with Marvel and Team Ninja happened.
He explained:
"It did. What happens in the world of development is you have companies who have positive experiences in working together, coupled with franchises being available, and the franchise owner wanting to do something with a particular franchise. And in this case, those three elements came together in order to create the opportunity for that game."

"And we love that. And we're constantly looking for those types of opportunities. It's the Team Ninja portion of Koei Tecmo that's working on this. They've got a lot of skills, and it really helped paint a picture of what that game is going to be. We're tremendously excited about it."
Reggie was also asked if the previous two Marvel Ultimate Alliance games could end up on Switch. Unfortunately, he was quiet on that front.
"I really can't comment on that. That's not been an area of focus for us. What we want to do is we want to make this game a great experience, and certainly with all of the excitement around the overall Marvel universe, we think it's going to be a great opportunity."
Leave a Reply