Remote Life launch trailer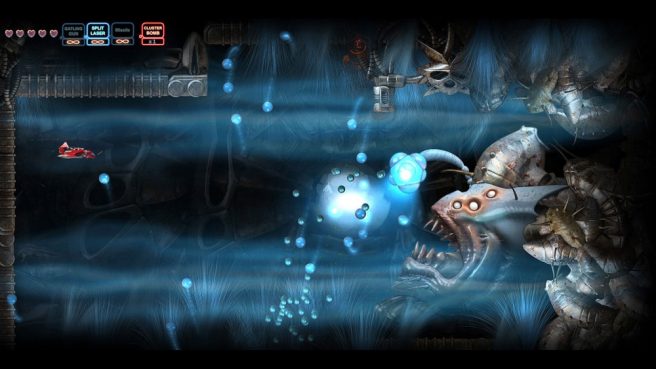 Ratalaika Games and Next Game Level have readied a launch trailer for Remote Life, their new shoot 'em up Switch release. The title just made it to Switch a couple of days ago.
For those looking to learn more about Remote Life, check out the following overview:
Remote Life is a 2D side-scrolling Shoot 'Em Up (shmup). Experience a fast paced action game with striking aesthetics.

The gorgeously animated 3D graphics are full of creepy monsters, ominous backgrounds, and menacing bosses. Featuring 16 different unique combat missions, get ready to fly through a vibrant and haunting alien world.

This game is a full immersion in an unseen world.

Key Features

* Space shooter / shmup
* Fantastic visual effects
* 16 amazing missions
* Auto-save of level progression
* Compelling story and mysterious atmosphere
* Over 18 weapons
And here's the launch trailer for Remote Life:
Remote Life is currently being offered as a digital download through the Switch eShop.
Leave a Reply