Remothered: Broken Porcelain boxart, latest details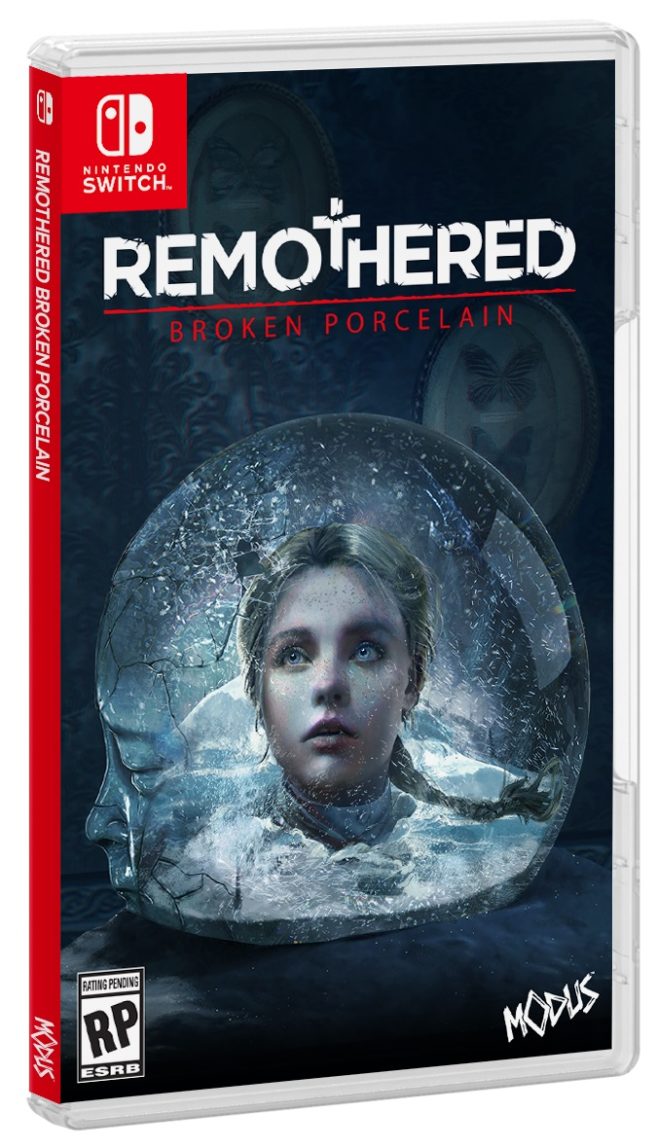 Modus Games and Darril Arts have shared the official boxart for Remothered: Broken Porcelain. We have it above.
For more on Remothered: Broken Porcelain, check out the latest details:
Building upon director Chris Darril and developer Stormind Games' gripping tale, Remothered: Broken Porcelain introduces players to the troubled staff and guests of Ashmann Inn. Patrons of the hotel include a score of surreal, violent guests, and the motives behind each menacing occurrence within the walls of the inn ensure no guest feels at ease during their stay.

Remothered: Broken Porcelain finds an unruly teen Jennifer as Ashmann Inn's latest caretaker, but strange behavior and inexplicable phenomena quickly inspires her to dig into the secrets lurking in the halls with the help of a potential ally named Lindsay. Meanwhile, Rosemary returns from Remothered: Tormented Fathers to continue her investigation of a girl's long-unsolved disappearance. These heroines will face unreal terrors and deadly opposition in their search for truth.
Remothered: Broken Porcelain launches on Switch in 2020.
Source: Modus Games PR
Leave a Reply