Renegade Kid officially regains rights to Moon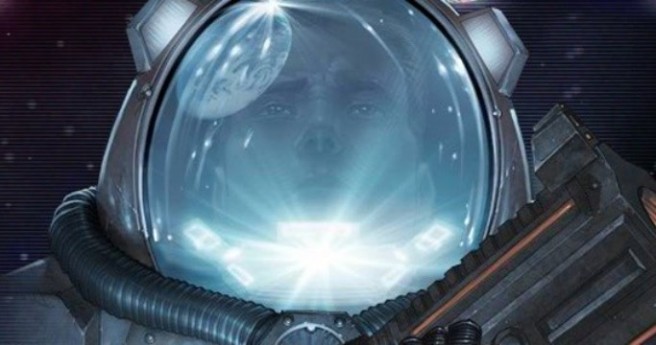 We knew it was coming, but Renegade Kid has officially regained the publishing rights to Moon.
Studio co-founder Jools Watsham wrote on Twitter just a few minutes ago:
Today, all publishing rights for Moon are 100% officially Renegade Kid's. Feels good! 🙂

— Jools Watsham (@JoolsWatsham) January 14, 2014
Moon was one of the earliest titles produced by Renegade Kid. Mastiff published the game in North America, but the company's agreement only lasted five years. Moon came out in 2009, so Renegade Kid now controls the IP's rights.
Leave a Reply