Resident Evil 4, Resident Evil, Resident Evil 0 Switch tech analysis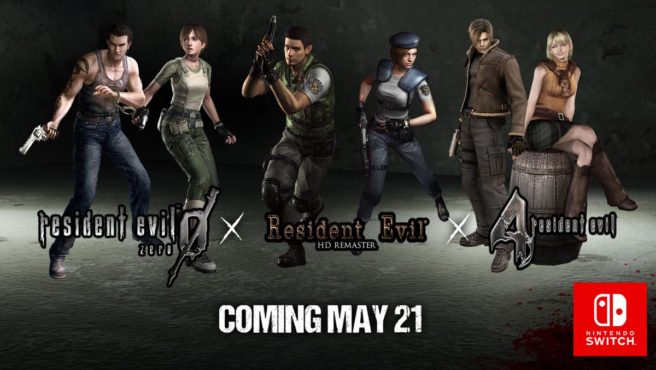 Digital Foundry published its latest technical analysis today that focuses on three Capcom titles. Resident Evil 4, Resident Evil, and Resident Evil 0 were all examined in-depth.
Below are the main points:
Resident Evil 4
– 900p docked
– 600p in portable mode
– Based on the PS4 version
– Bitmaps implemented, so less texture aliasing in the distance
– Targets 60 FPS
– Mostly meets this, but major battles and sequences can cause the frame rate to drop
– Better performance in portable mode
Resident Evil
– Has some long loading times
– 1080p docked
– Targets 30 FPS
– Some frame pacing issues
– Some cut-scenes drop additional frames
Resident Evil 0
– Loading time issues here as well
You can find the full analysis from Digital Foundry below.
Leave a Reply