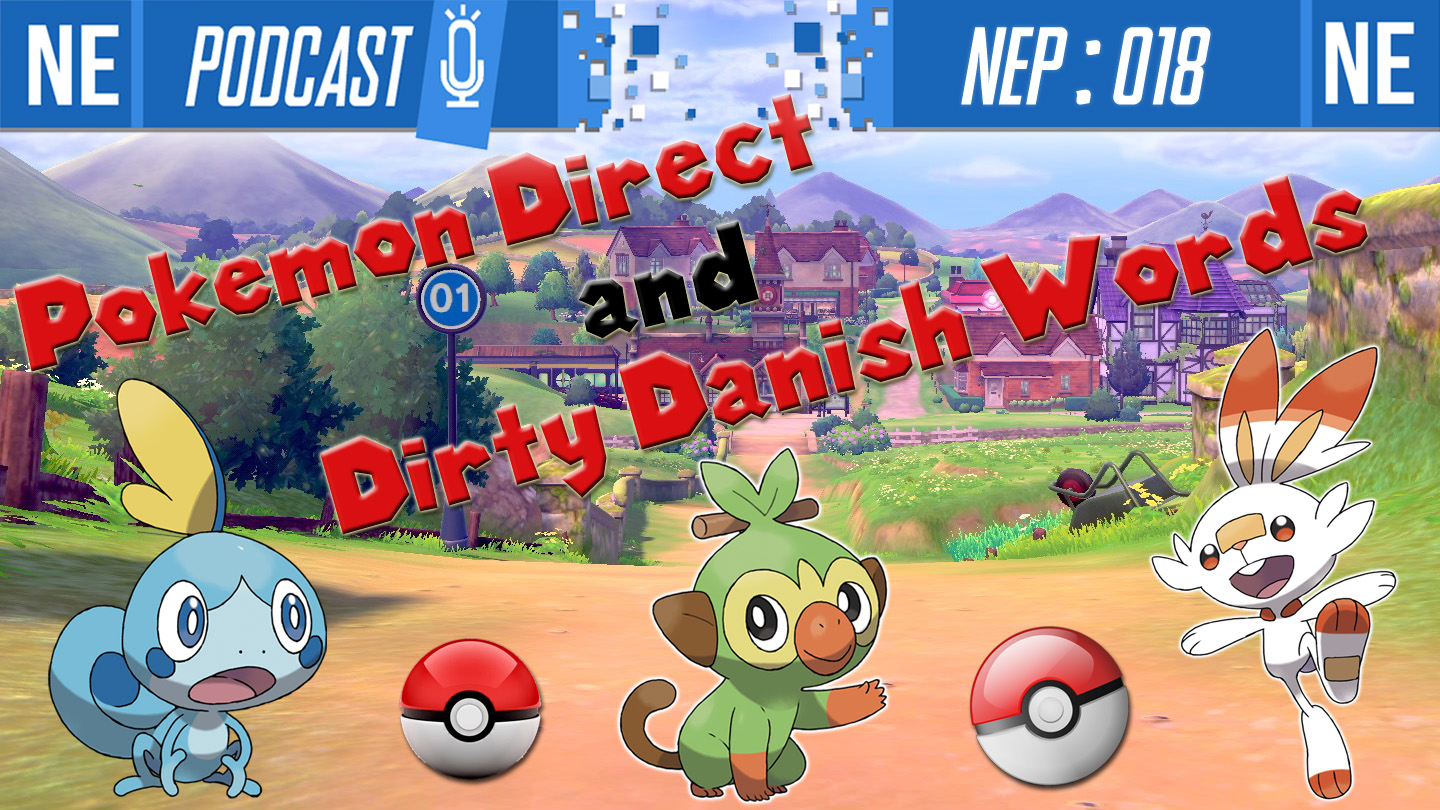 Hello, my starter Pokemon!
This week on NEP, it's nonstop Poketalk! We're talking all about the Pokemon Direct, our hopes for the upcoming Pokemon Sword and Shield, and the two films coming soon: Detective Pikachu and Mewtwo Strikes Back Evolution!
Come have a chill Poketime with us.
A big thank you to all of our listeners and to those who share the podcast and contribute to NEP's continued growth! Check below for more details and timestamps.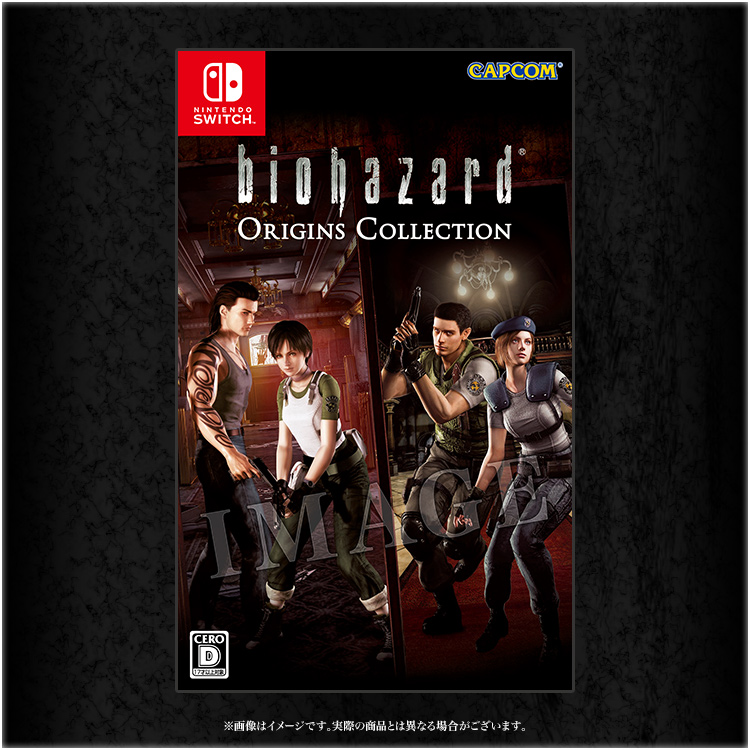 Capcom dated three classic Resident Evil games for Switch earlier today. We also received confirmation that two of those titles, Resident Evil 0 and Resident Evil 1, will be bundled together as a physical option. However, not everything is as it seems.
Similar to North America, Resident Evil 0 and Resident Evil 1 will be getting the Resident Evil Origins Collection bundle in Japan. There is one downside though: Resident Evil 1 will be offered as a download code. That means Resident Evil 0 will be on cartridge, but not the other game.
We also have an update on Resident Evil 4 as Capcom says it will be download-only in Japan. That means, as of now, there will not be any region with access to a physical version of that title on Switch.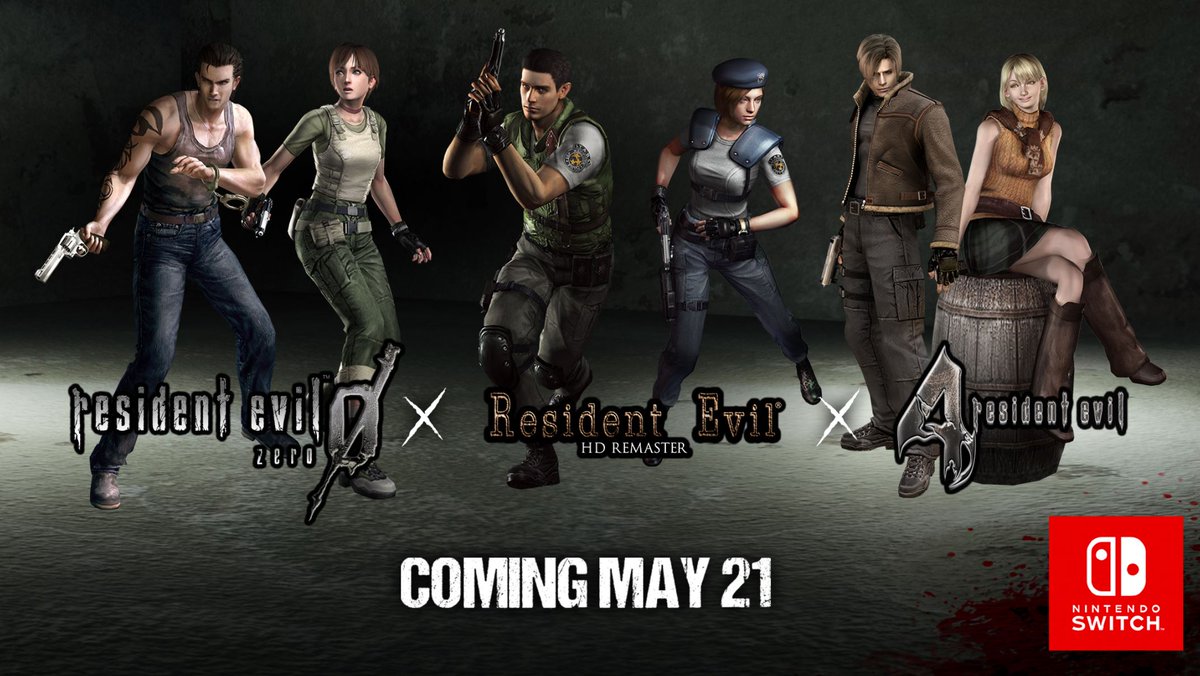 Capcom has dated a trio of Resident Evil classics for Switch. Resident Evil 0, 1, and 4 are all launching on May 21. Pre-orders will go live on the eShop starting February 28.
In North America, Capcom will offer a Resident Evil Origins Collection bundle at retail that features Resident Evil 0 and 1. They will be separate digital downloads in Europe.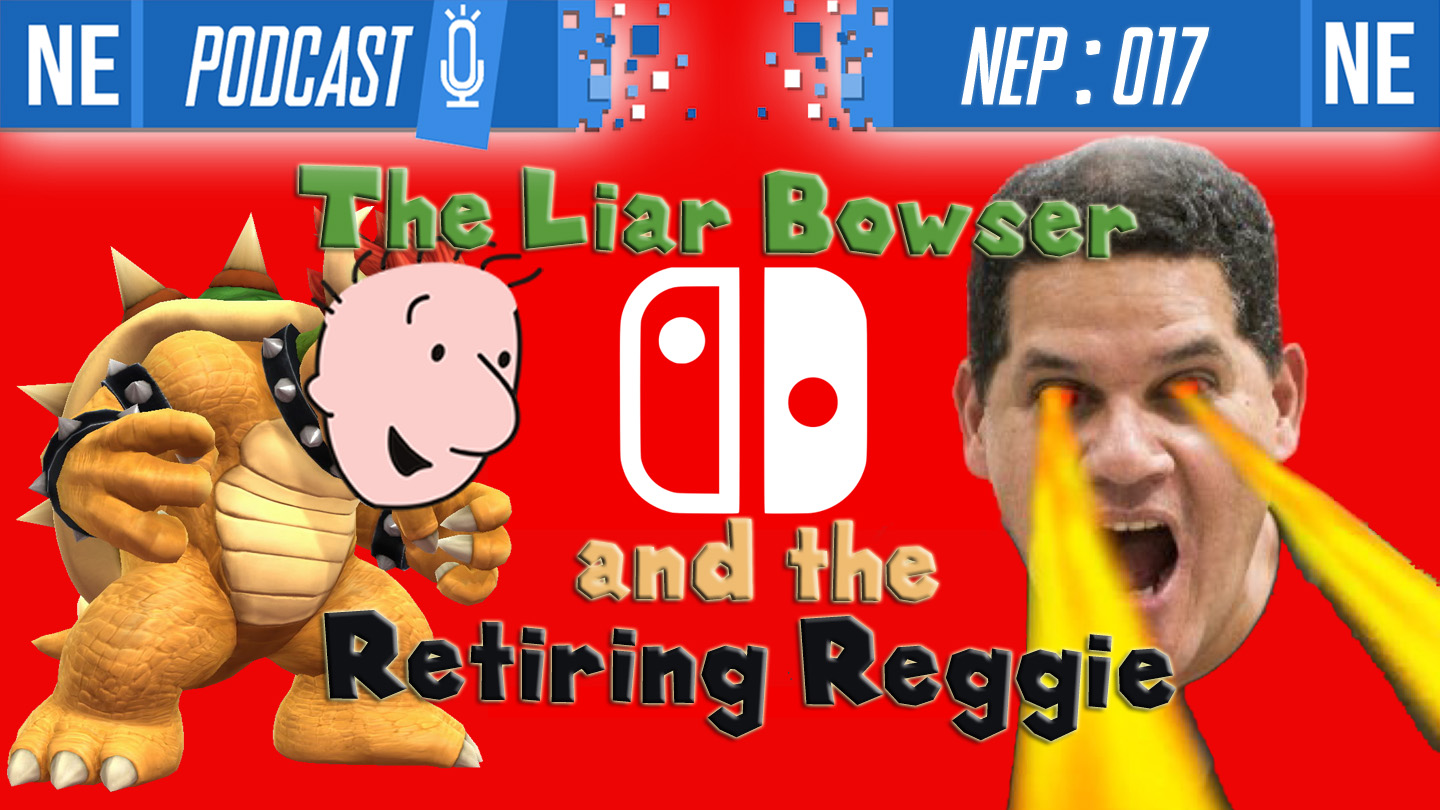 Hey there, my mischievous koopalings!
This week on NEP, we're doing a special feature on just how much we adore Reggie Fils-Aimé: our favorite moments, how he helped define a new era of Nintendo and the games industry, and how he interacted with the fans on an intimate level. Plus, who is Doug Bowser and why are we looking forward to him? Then we go deep, DEEP into the Xbox Game Pass for Switch rumors by having a great discussion on the industry moving forward, how Microsoft is trying to have it evolve with this new tier of streaming and distribution, and the infrastructure they depend on. Plus, so much more! We hope you enjoy our insight.
A big thank you to all of our listeners and to those who share the podcast and contribute to NEP's continued growth! Check below for more details and timestamps.
A few months ago, Capcom announced that it will be bringing a few classic Resident Evil games to Switch. Resident Evil, Resident Evil 0, and Resident Evil 4 are all planned for this year.
We haven't heard anything since the initial announcement in October, but fans are due for an update soon. Capcom's Resident Evil community manager says there will be "more details about the Switch ports at the end of Feb". There's just a few days left in the month, so we should be getting an update by next Thursday at the latest.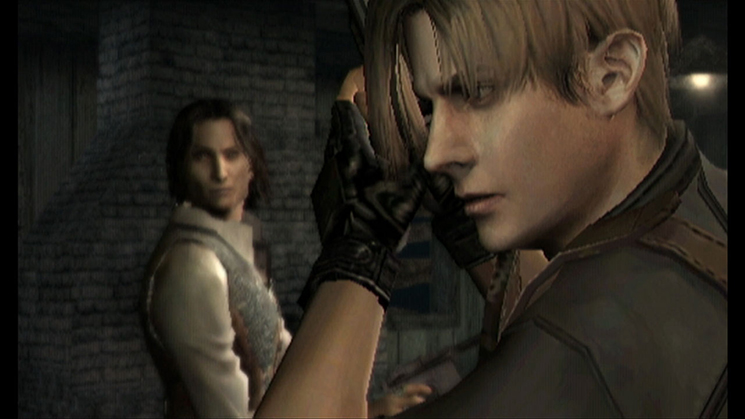 Deadline, which has accurately reported in happenings within the television and movie industry, is claiming that Netflix is working on a scripted TV series for Resident Evil. German production and distribution company Constantin Film, which is behind the Resident Evil movies, has been named as the studio involved. Netflix is apparently looking for a showrunner at the moment.
Deadline adds that "the plan is for the series to expand the Resident Evil universe and deepen the exiting mythology." It will "keep the basic premise, which also served as a setup for the movie franchise. The drama series will explore the dark inner workings of the Umbrella Corporation and the new world order caused by the outbreak of the T-virus." Fans can look forward to "all of Resident Evil's signature elements, including action sequences and 'easter eggs.'"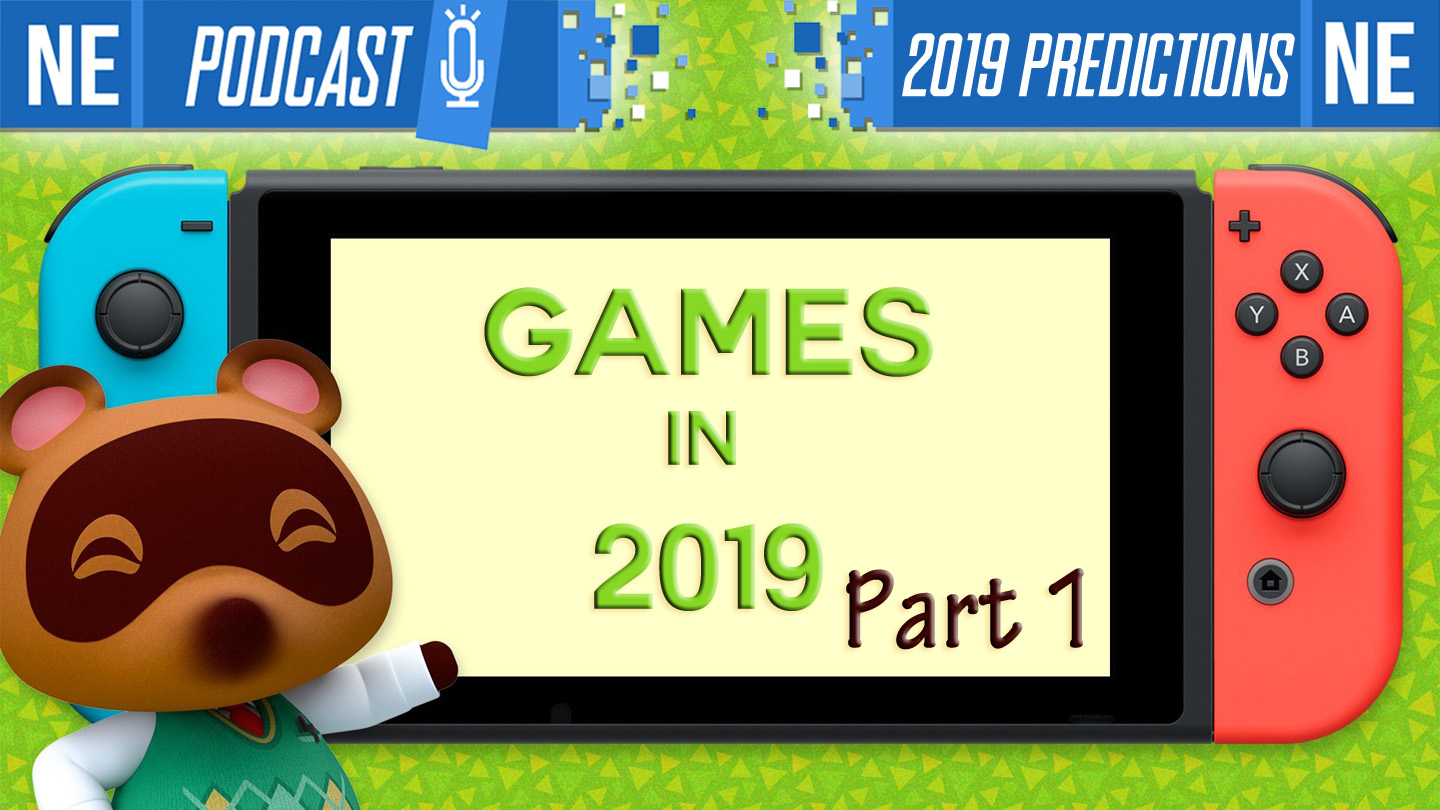 What up, kids and squids?!
This week on NEP, Oni and Galen cover the news and rumors spoiler-free, and go crazy on discussion over announced games for Nintendo platforms in 2019. There are actually SO MANY to talk about that we had to split it up! Tune in for part 1 and let's talk about what games we're hyped for!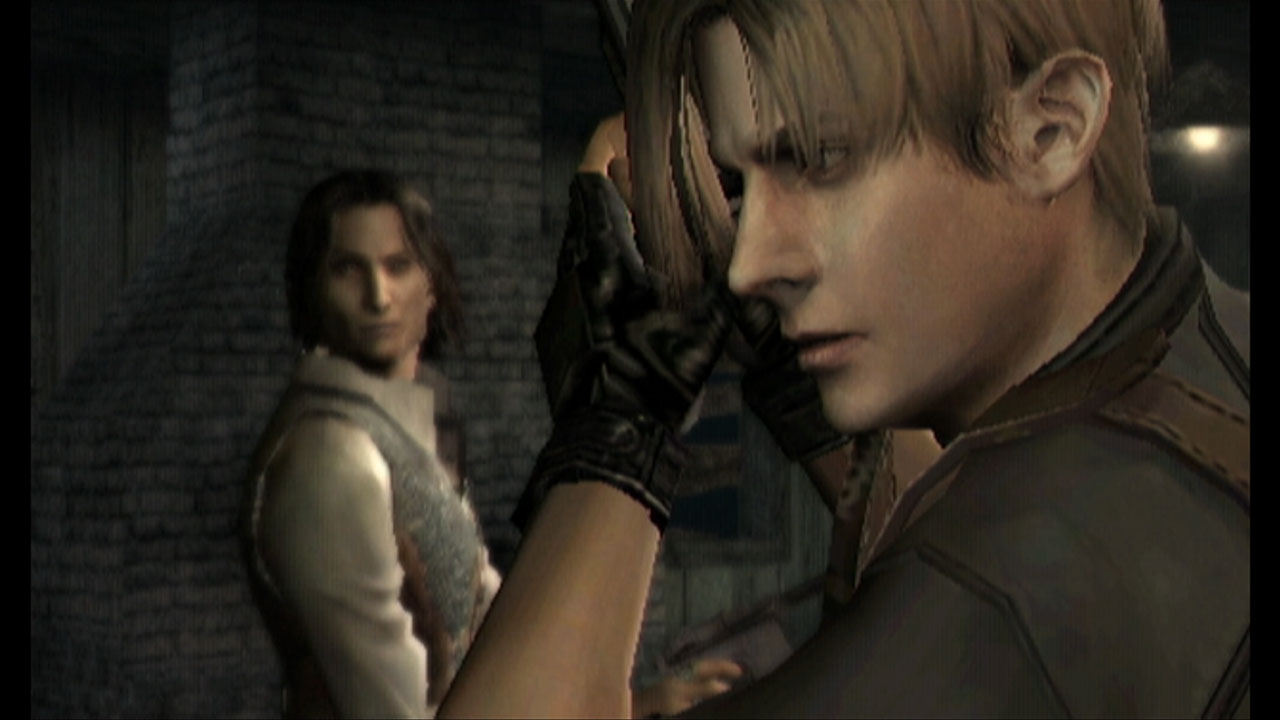 Capcom has announced that it will be releasing a trio of classic Resident Evil games on Switch. Resident Evil, Resident Evil 0, and Resident Evil 4 are all on the way.
The company just confirmed via Twitter: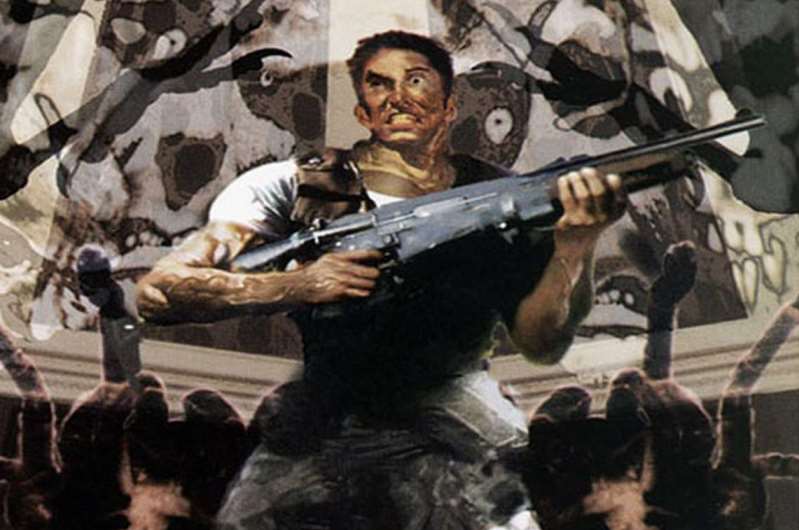 Had history taken a different direction, the first Resident Evil could have ended up as a very different game. Capcom's Koji Oda told Game Informer that it was originally in development for the SNES.
Some of you may know that Resident Evil was inspired by the horror title Sweet Home, and was a spiritual successor of sorts. It makes sense then that it started off on the SNES. But as Oda mentioned, when the PlayStation came into the picture, Capcom shifted to that platform.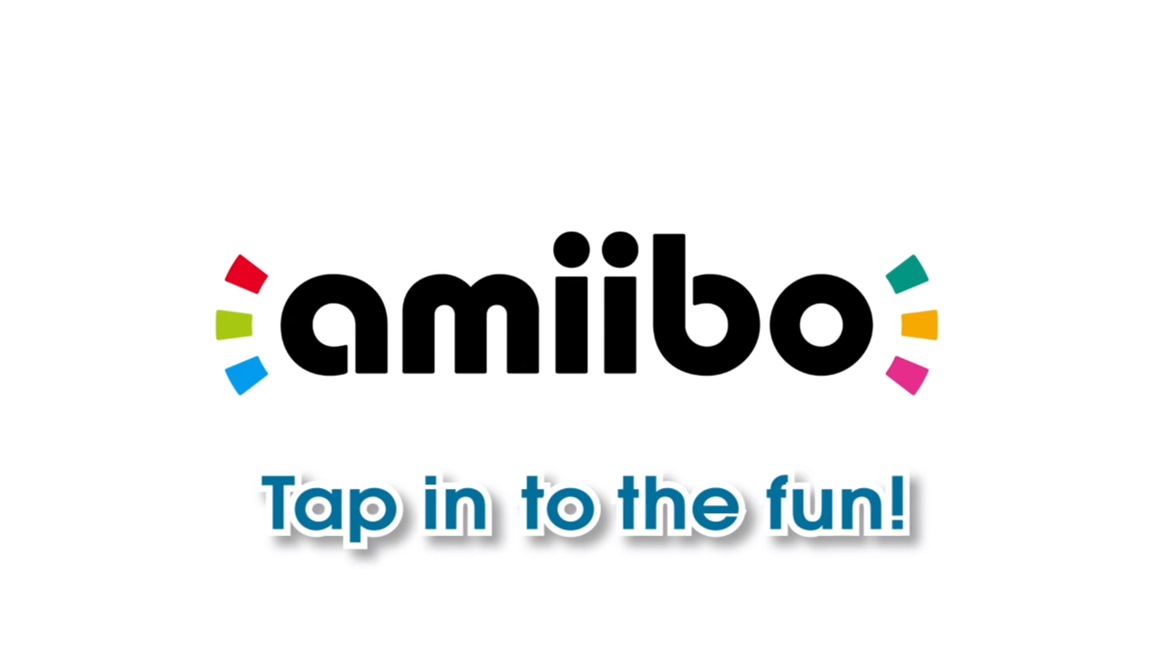 Capcom has created its own amiibo in the past. For Monster Hunter Stories in Japan, the company came out with several different figures. You might be interested to know that Capcom has also toyed around with potential amiibo for another one of its prominent franchises.
In an interview with Famitsu this week, Capcom reveals that Resident Evil amiibo almost happened. In talking about the new Switch releases, Ryota Niitsuma told the magazine that they planned to make figures for Resident Evil Revelations. The team went until the phase where they made the 3D models and could pose them.