Retailers shift Redout's release date once again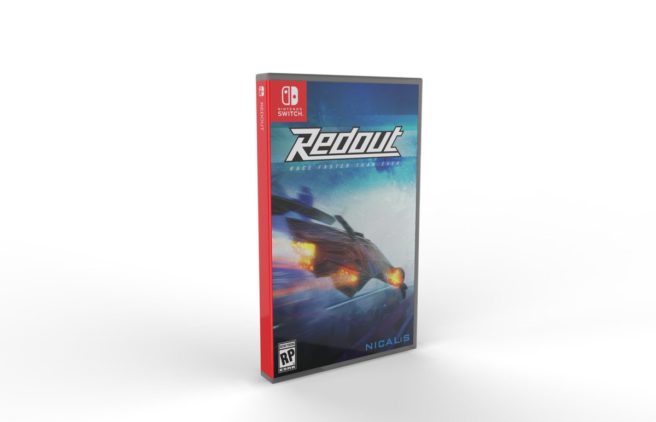 For awhile we had hoped that Redout would finally come to Switch this month. GameStop went as far as to list it for July 25 in one of its weekly ads. Unfortunately, July 25 is almost upon us, and that date is looking extremely unlikely.
GameStop's own online listing has been updated to October 24. The same goes for Best Buy. Amazon has a release date of August 29.
In any case, the bottom line is that we still don't have an official release date for Redout on Switch. Anything being listed by retailers is speculation at this time.
Thanks to Brent for the tip.
Leave a Reply