Retro Studios hiring art director for Metroid Prime 4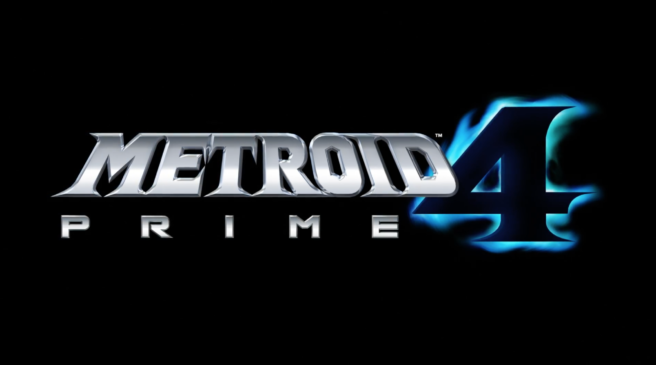 Retro Studios is still searching for new employees to assist with Metroid Prime 4's development. On its Twitter page, the company posted a job listing for an art director.
Here's the full listing: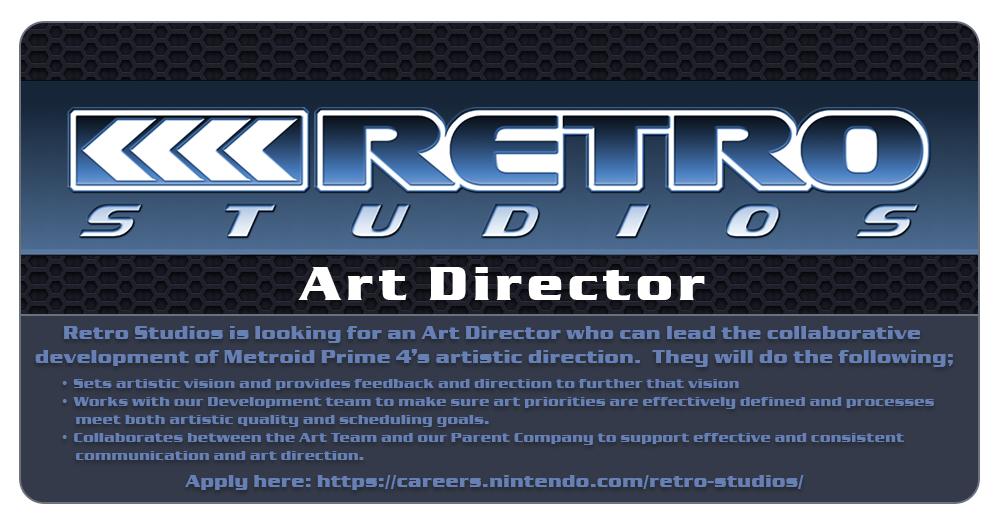 Today's news follows several other job listings that popped up in April. This only serves as a reminder that we're still a long way off from seeing Metroid Prime 4, and it'll be even longer until the game releases.
Leave a Reply