Retro Studios seeking lead producer to work on Metroid Prime 4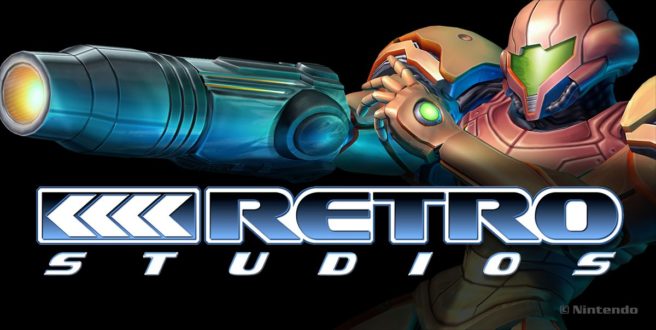 Retro Studios is continuing to expand the team as it develops Metroid Prime 4. Today, the company posted a notice on Twitter regarding an open position for a lead producer. This person would be responsible for maintaining project timelines and forecasting products in development, studio-wide communication of project status, and more.
Outside of the lead producer role, Retro Studios has a number of other open positions related to graphics, design, art, and more. You can see the various listings here.
Metroid Prime 4 was first announced at E3 2017. In January 2019, Nintendo announced that it would be restarting the entire game's development, with Retro Studios taking over all work.
Leave a Reply