Rewards can still be downloaded from Club Nintendo Europe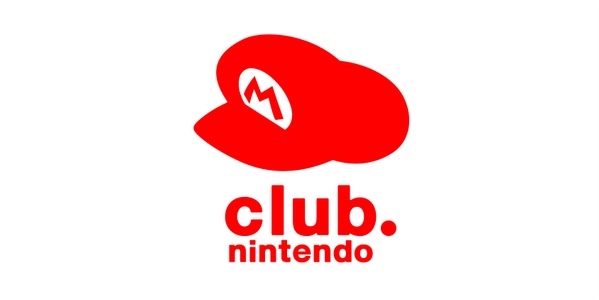 Club Nintendo was supposed to end in PAL regions yesterday. Yet strangely, members can still access the Stars Catalogue in Europe.
Attempting to order physical rewards at this point probably won't get you anywhere. However, digital rewards should definitely be on the table. You can give it a shot here.
What's particularly strange about the situation is that, when visiting Club Nintendo on the official website, you'll see a message regarding its closure and the option to sign up for future updates. However, using the link above allows you to go straight to the rewards selection.
Leave a Reply