Rime dev says the game has remained true to its original vision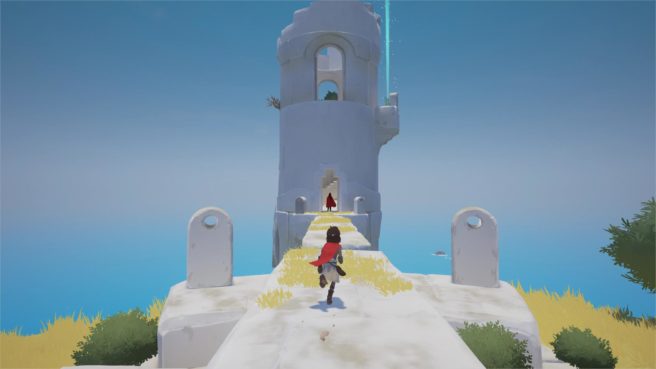 Rime has gone through a lengthy and somewhat rocky development. Originally announced a PlayStation 4 game back in 2013, it's now heading to Switch and other platforms in May.
Even though it's been a long wait and there may have been changes along the way, Tequila Works CEO and creative director Raúl Rubio believes Rime was able to maintain its original vision.
Rubio told MCV:
"With RiME's release now only a few months away the team is still working hard on adding the final touches to the game, but when I look back to when this journey began I feel we have remained true to our initial vision for the project and the original concept of living an adventure through the eyes of an eight year old child."
Rubio also commented on the impact of the additional platforms on the team. To that, he responded:
"It is true that bringing RiME to other platforms has meant additional workload for the team, but being able to share our vision with a wider audience makes that extra effort worth it. The team at Tequila Works is grateful to the belief Grey Box and Six Foot has shown in both RiME and the studio which has meant the game will now come to PlayStation 4, Xbox One, Nintendo Switch and PC in May."
Leave a Reply