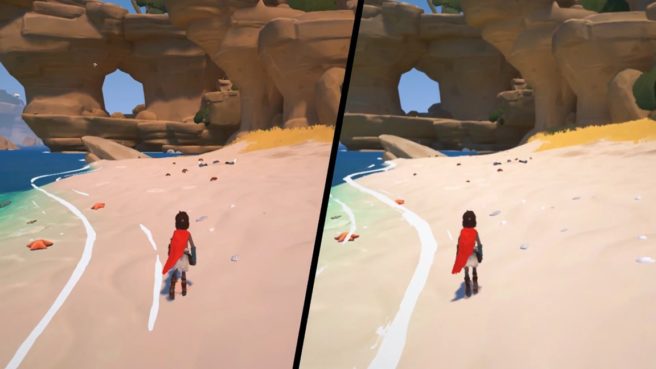 With the new 1.0.2 update for Rime arriving on Switch today, we're able to see just how improved the game is compared to its original release. Get a look at a comparison video comparing the two versions below.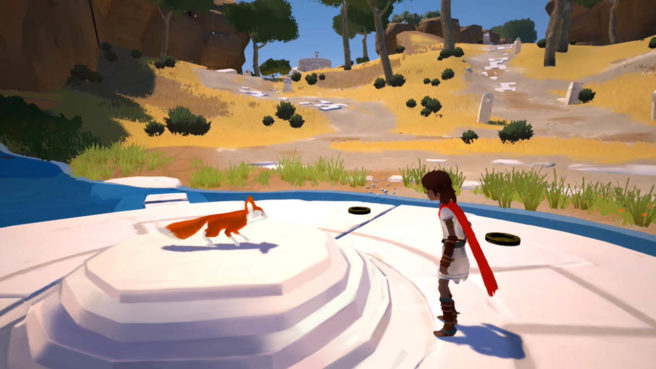 Grey Box published the fourth and final developer diary for Rime. In it, Tequila Works dives into the deeper meanings and themes surrounding the experience. Check out the full video below.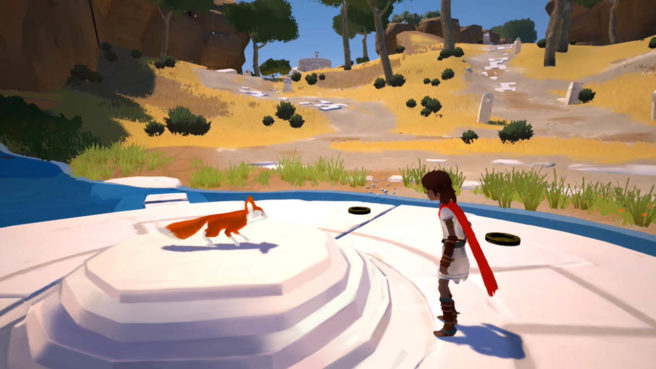 Grey Box has published a launch trailer for Rime, which is arriving on Switch today. Take a look at the video below.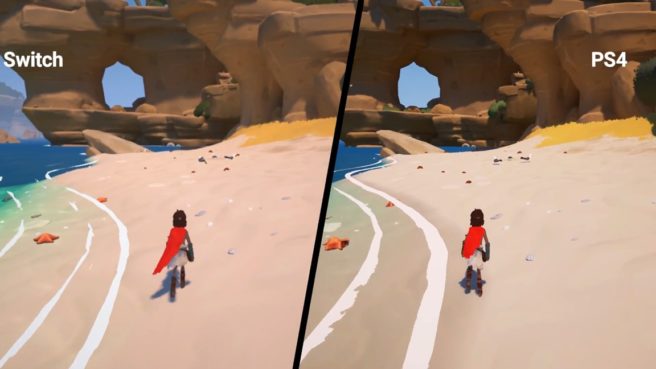 New videos for Rime on Switch are starting to surface. Along with 40 minutes of gameplay, we also have a video comparing it to the PlayStation 4 version. Check out all of the footage below.