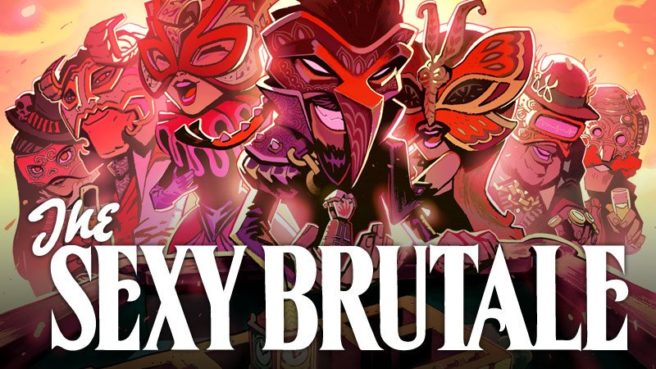 20 minutes of footage is now available showing off the new release of The Sexy Brutale on Switch. Check out the gameplay below.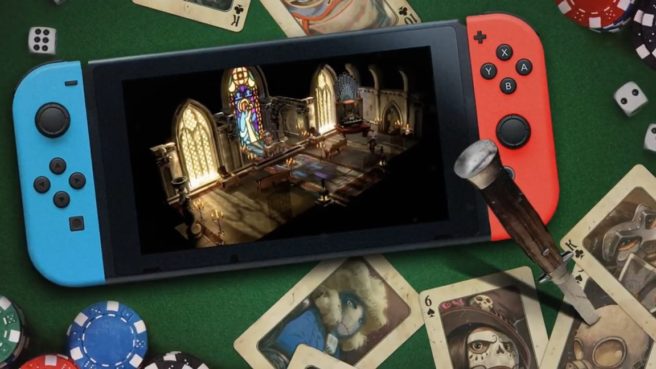 Tequila Works shared a launch trailer for The Sexy Brutale, out today on Switch as an eShop download. Watch the video below.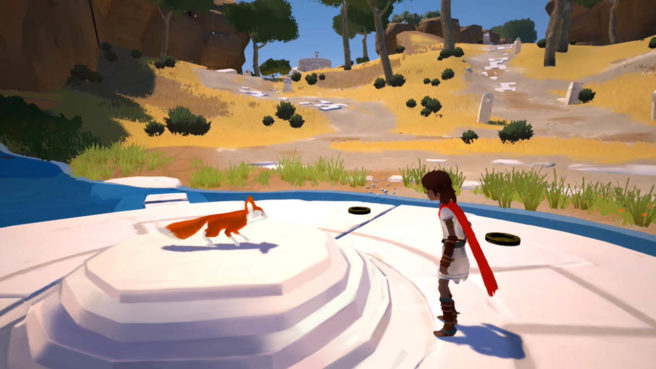 Grey Box has published a launch trailer for Rime, which is arriving on Switch today. Take a look at the video below.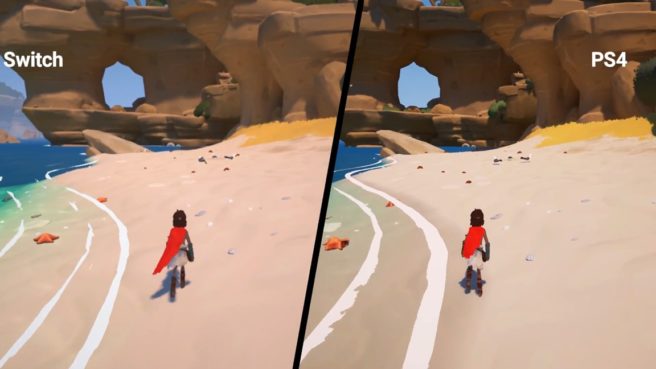 New videos for Rime on Switch are starting to surface. Along with 40 minutes of gameplay, we also have a video comparing it to the PlayStation 4 version. Check out all of the footage below.