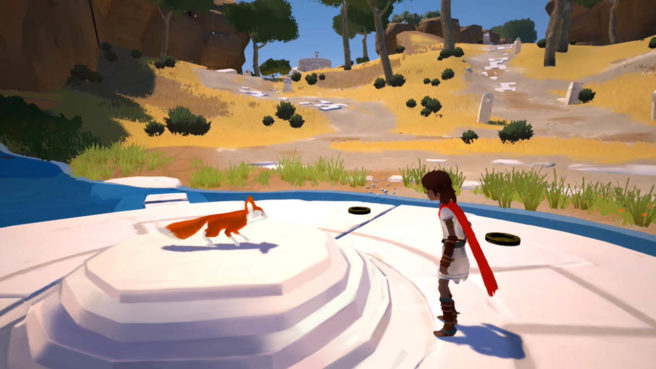 Grey Box published the fourth and final developer diary for Rime. In it, Tequila Works dives into the deeper meanings and themes surrounding the experience. Check out the full video below.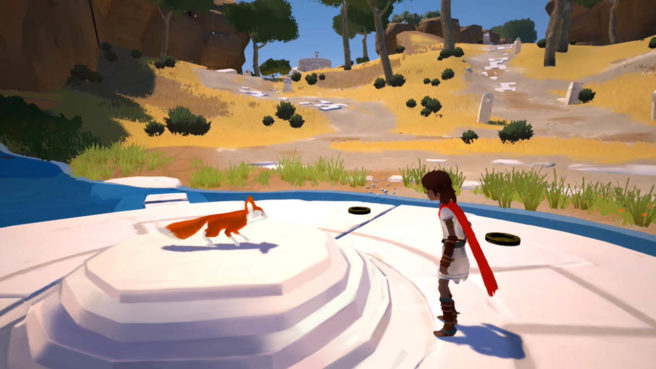 Grey Box has published a launch trailer for Rime, which is arriving on Switch today. Take a look at the video below.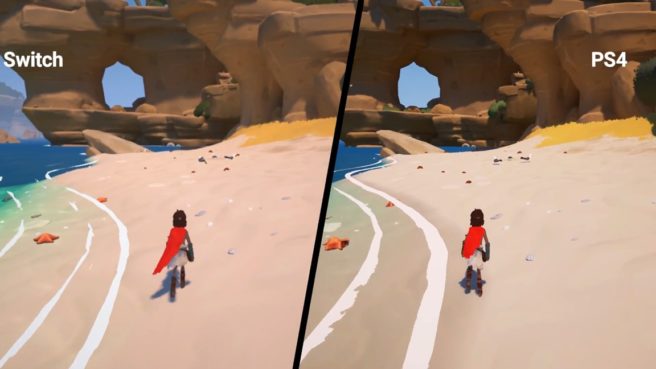 New videos for Rime on Switch are starting to surface. Along with 40 minutes of gameplay, we also have a video comparing it to the PlayStation 4 version. Check out all of the footage below.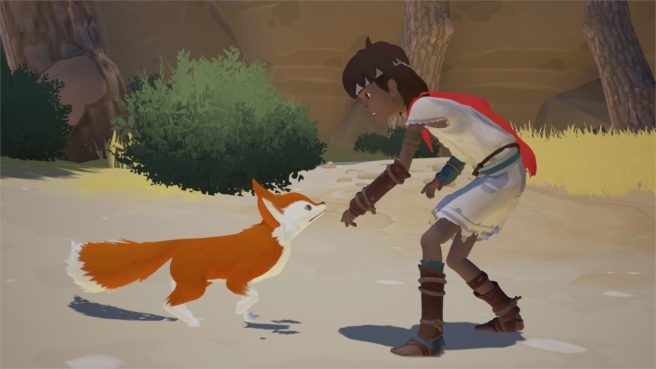 The Switch eShop has added in a listing for Rime, which is coming to Switch next month. On Nintendo's console, the game is a 6.9GB download.
Rime launches for Switch on November 14.
Source: Switch eShop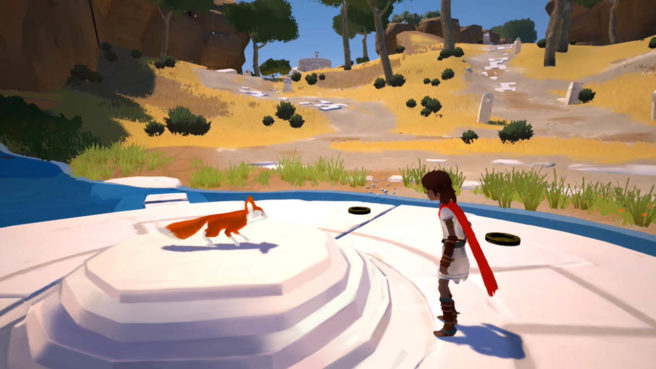 The Switch version of Rime finally releases in November. At Comic Con Russia and Igromir 2017, the game was on display, and Tequila Works producer Remy Chinchilla was in attendance. You can watch an interview with Chinchilla below.