RiMS Racing – making of video #1 – "Realism"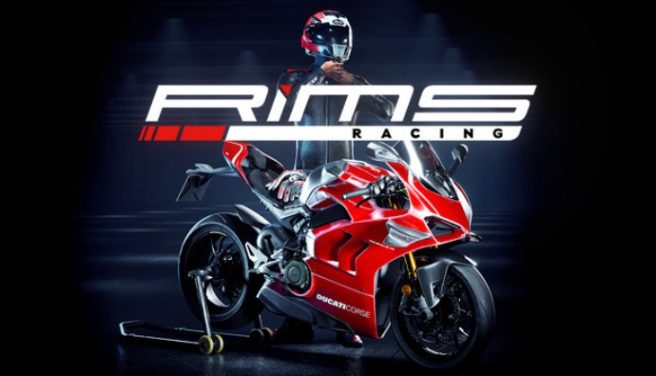 Nacon and RaceWard Studio have put out the first behind the scenes video in a four part series for RiMS Racing. The first part focuses on how the team captured the feeling of realism, and features creative director Marco Ponte, game designer Alessandro Carullo, executive producer Sergio Rocco, art director Mauro Ferrari, and lead game designer Fabio Respighi.
Here's the full video:
RiMS Racing launches for Switch on August 19.
Leave a Reply