RISE: Race the Future adding multiplayer support in future update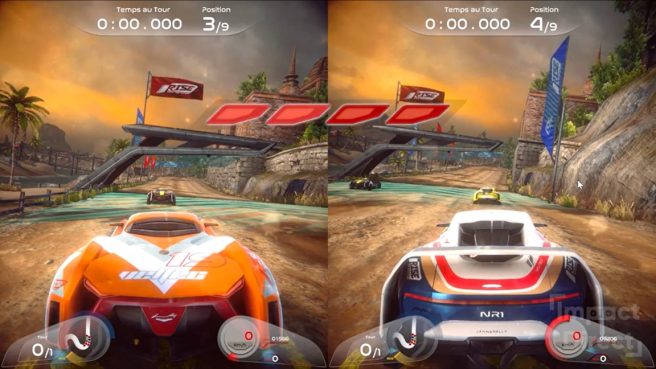 Back in August 2019, VD-Dev said it was considering a multiplayer mode for its Switch racer RISE: Race the Future. The feature has now been confirmed.
We don't have all of the details just yet, but you'll be able to race against a second player. A first look showing the upcoming mode in action can be found below.
We'll hopefully have more information about this new mode soon, including when it'll be available.
Leave a Reply