RISE: Race the Future update out tomorrow (version 1.5), trailer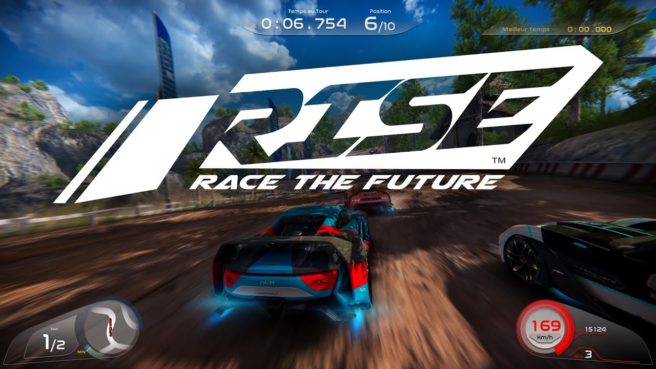 Starting June 25, Switch players will be able to download version 1.5 of Rise: Race the Future. This update will allow players to swap between two visual and performance modes, one with a high graphical fidelity and 30 frames per second, and another with lower graphical fidelity but 60 frames per second.
Additionally, this update makes several changes to performance and visuals across both versions. Check out a chart outlining changes and a new trailer below.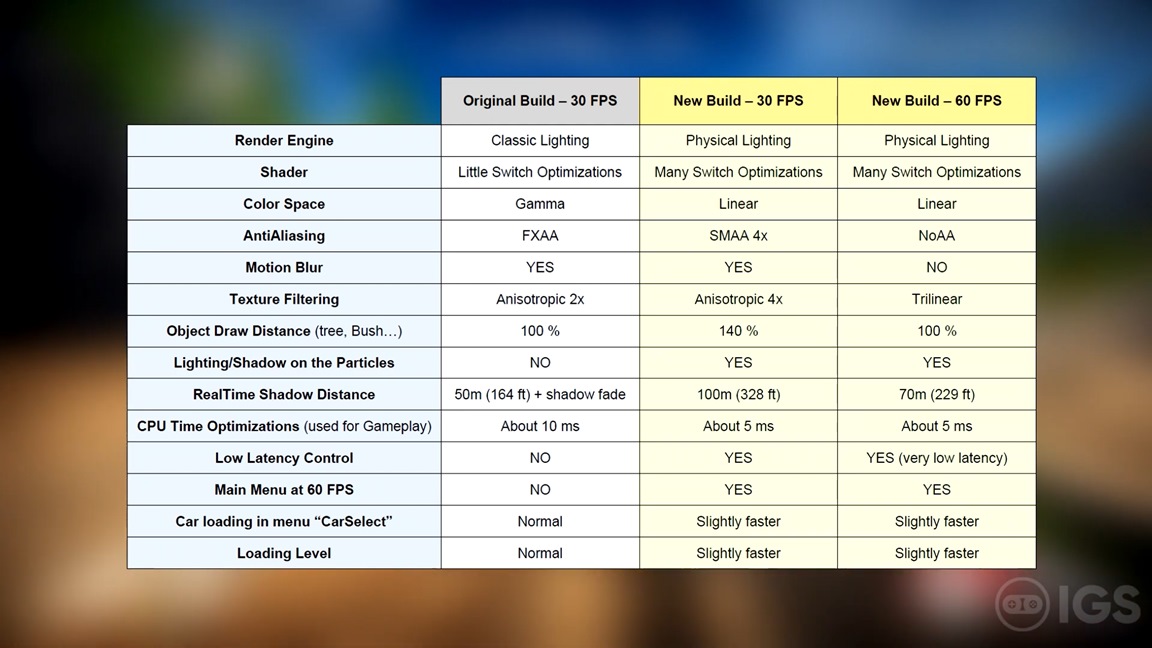 Leave a Reply