Rivals of Aether reveals Caesar from Wargroove as a new buddy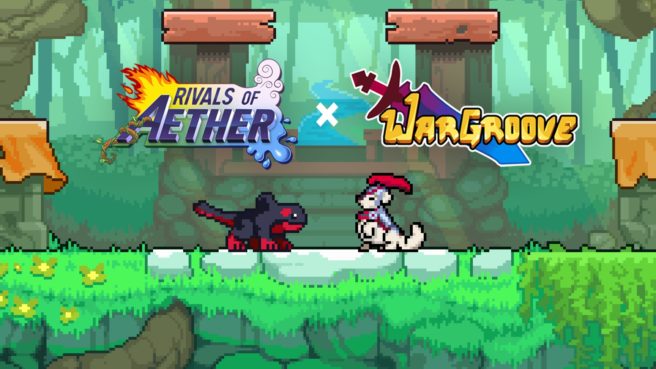 Rivals of Aether will have a bit of an unexpected bonus when it launches on Switch tomorrow. The fighter has added Caeser as a new buddy from Wargroove, Dan Fornace and Chucklefish have revealed.
Here's a trailer:
Rivals of Aether launches for Switch via the eShop on September 24.
Leave a Reply