River City Girls Zero delayed to early 2022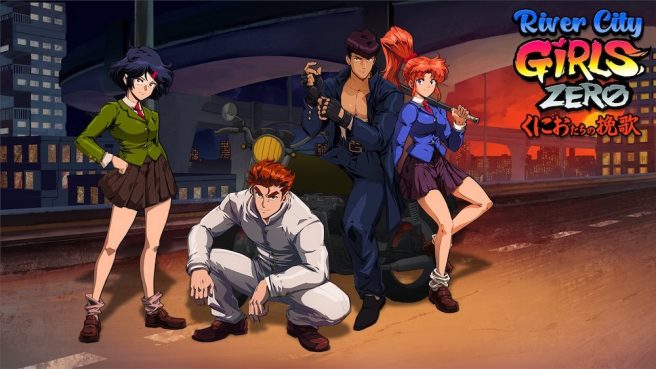 WayForward has provided a status update on River City Girls Zero, confirming that the beat 'em up game has been delayed to early 2022. The studio said that the move was made in order to ensure "the most accurate port and best experience possible". Some new art was also released, which we have above.
River City Girls Zero was actually first made available on the Super Famicom back in 1994. However, it has never seen an official western release. WayForward has been responsible for the new port, which is in development for Switch.
River City Girls Zero was originally announced for Switch back in June. The original goal was to have it ready for late 2021. The year is almost over, so some fans were probably starting to wonder what had happened with the project – which we now know has been delayed.
There's actually more to the port that meets the eye. Other than the first English localization, it'll include new elements like an anime opening, manga cutscenes, and song. More information should be shared soon.
Other than River City Girls Zero, WayForward is also making River City Girls 2. We should be getting this title sometime in 2022 as well.
Leave a Reply