Rocket Company merging with Imagineer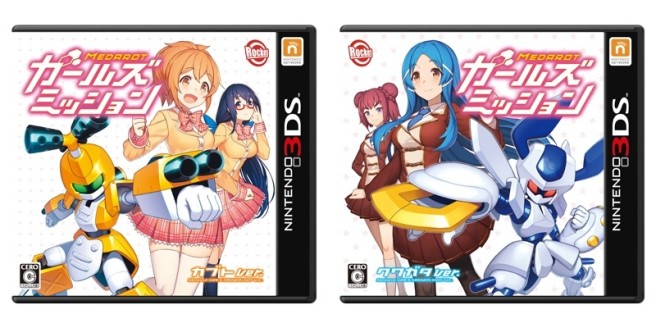 Imagineer announced today that it will fully absorb Rocket Company on July 1. The Medabots copyright was initially shared between the two sides, but will now be completely held by Imagineer.
The merging decision was made because Imagineer plans to partially reduce its package software business while reconsidering the company's strategy. They've seen growth within the smartphone games market, so they want to make their organization management more efficient and speed up the development of mobile titles.
Of course, Rocket Company published the Medabots games in Japan. We'll have to see what this means for the series going forward, but hopefully there will still be a presence on Nintendo systems.
Leave a Reply