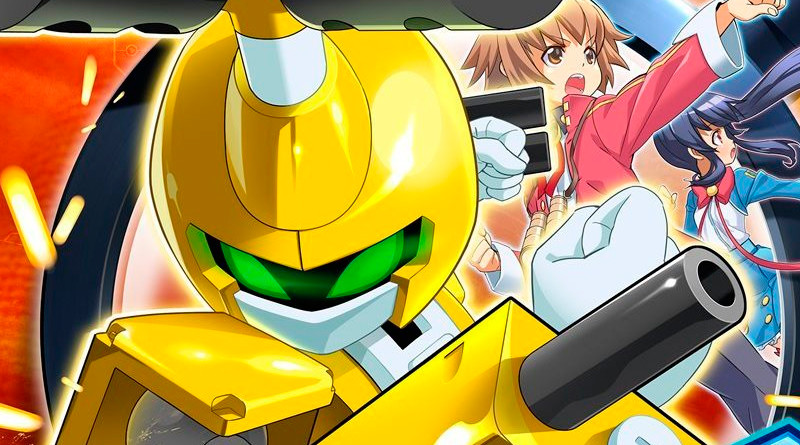 Famitsu has published a trio of screenshots for Medabots Classics, a compilation of Game Boy / Game Boy Color titles with improvements. Find them below.
The latest issue of Famitsu has revealed a new 3DS game: Medabots Classics, a collection of the first five Medabots games, which were initially released on the Game Boy (Medabots 1) and the Game Boy Color (Medabots 2 – 5). The games will receive some upgrades and new features, though we don't know the extent of those yet.
Like some recent games in the series, Medabots Classics will be released as two separate versions, Kabuto and Kuwagata. There is also going to be a special limited edition with a CD and an illustration book.
We don't know for sure yet, but a Western release of this collection seems fairly unlikely. Still, we'll keep you updated should any news come out.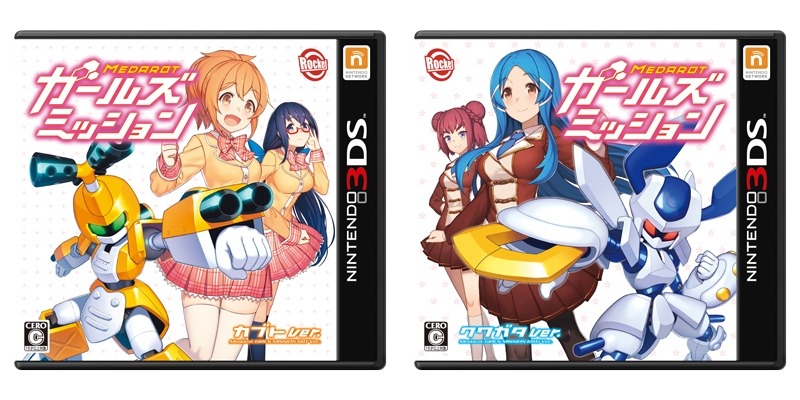 Imagineer announced today that it will fully absorb Rocket Company on July 1. The Medabots copyright was initially shared between the two sides, but will now be completely held by Imagineer.
The merging decision was made because Imagineer plans to partially reduce its package software business while reconsidering the company's strategy. They've seen growth within the smartphone games market, so they want to make their organization management more efficient and speed up the development of mobile titles.
Of course, Rocket Company published the Medabots games in Japan. We'll have to see what this means for the series going forward, but hopefully there will still be a presence on Nintendo systems.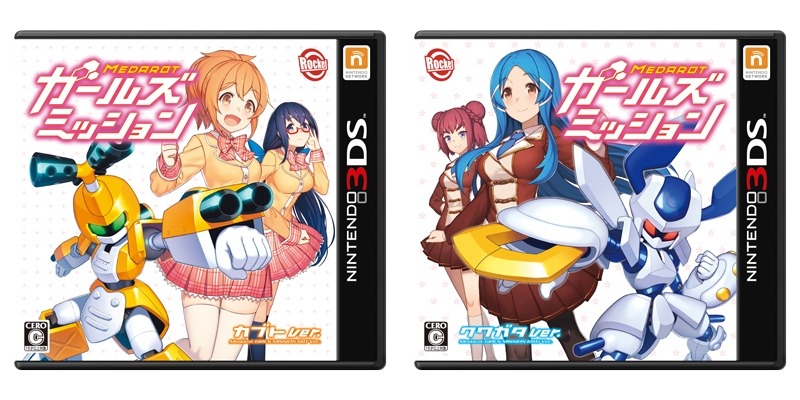 Medabots Girls Mission debuted in Japan earlier this month. For a look at some gameplay, view the video below.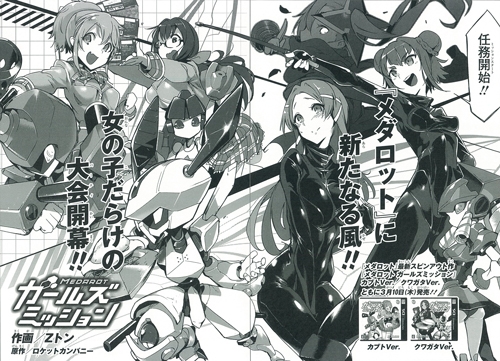 Medabots Girls Mission has introduced three new characters ahead of the game's Japanese release next month. They are as follows:
– Akane Suzumaru (voiced by Sayaka Kunimatsu) Medabot: Asterios
– Kurumi Ayano (voiced by Marika Kono) Medabot: Arc Beedle
– Lily Rouge (voiced by Shiho Seki) Medabot: God Emperor
Rather than playable, these three characters are buddy characters. Each one is only available by clearing difficult side missions. They can also be defeated with Hyper Finishes.
A Medabots Girls Mission one-shot manga is also in the works. This is being drawn by Z-Ton and will be published twice in Dengeki Maoh. The April issue (out February 27) will feature Megumi Kaidou and Rokusho from the Kuwagata Ver., and the May issue (out March 26) will focus on Minori Houjou and Metabee from Kabuto Ver.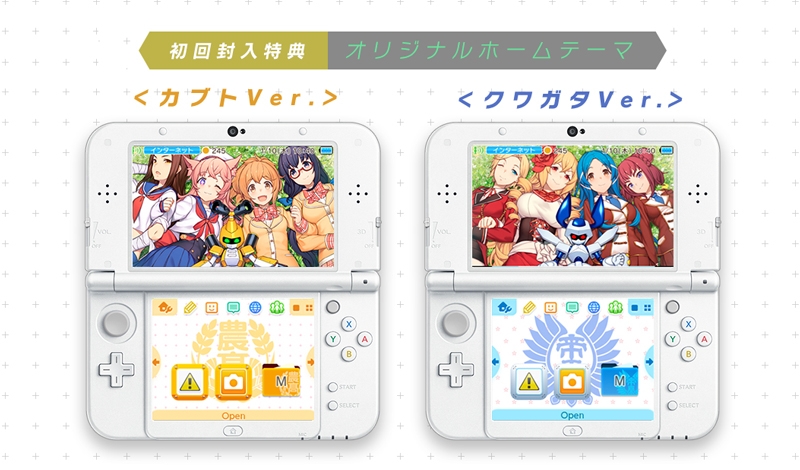 Rocket Company has gone live with the first trailer for Medabots Girls Mission. View it below.
Along with today's video, we have information about early-buy and first-print incentives. The early-buy incentive is a visual book which covers characters' detailed settings and Medabots' design pictures. Its cover is drawn by Izumi Sai, who is also the character designer. The first-print copy incentive is an original theme for 3DS which is based on the version consumers purchase.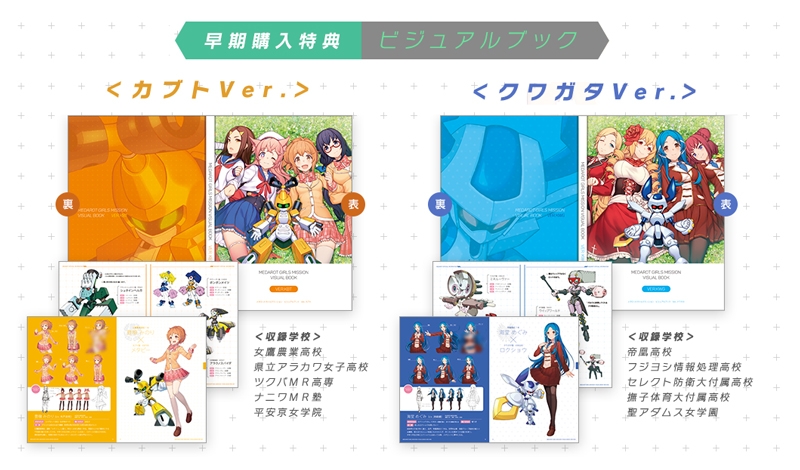 Gematsu has translated the latest details about Medabots Girls Mission. In today's update, Rocket Company provides details about the Hyper Finish and Ogre Maxim systems.
Here's the rundown:
Hyper Finish
– When you build up the special move gauge, you can trigger the series' familiar "Medaforce" special move
– If you amass the gauge 200 percent, you can trigger a "Medaforce Burst"
– When you use a Medaforce Burst to deliver a finishing blow, a command window appears
– If you successfully input the command that appears within the time limit, you can blow away the clothes of the opposing Medafighter with a "Hyper Finish"
– Special move scenes are being prepared for each Medabot
Ogre Maxim
– Dramatically increases the performance of your Medabot
– Only available once per fight
– Can turn the tide of battle
– Has different abilities
– Parts ability increased
– Parts cooling time decreased
– Increases the Medaforce Gauge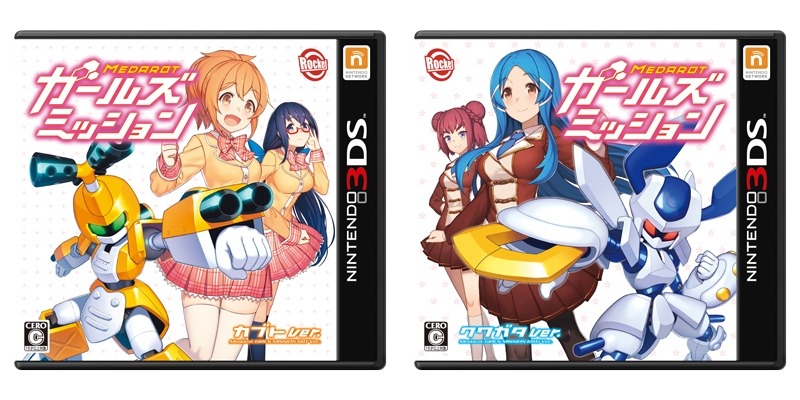 Rocket Company has readied some new screenshots from Medabots Girls Mission. Find them in the gallery below.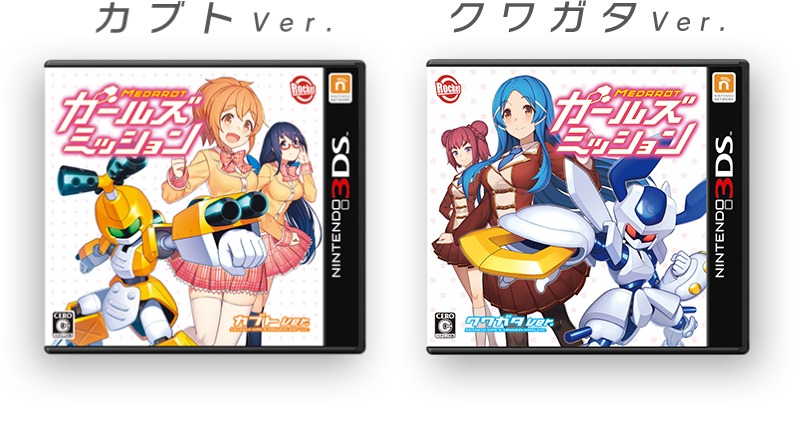 The official Medabots Girls Mission website has posted the game's two boxarts. We've attached both above.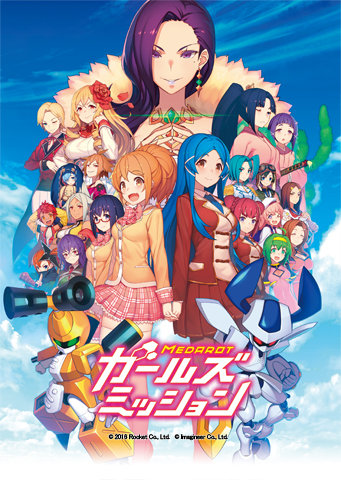 It has been revealed via the game's official website that the newest entry in the Medabots franchise, Medabots: Girls Mission will be the first in the franchise's history to get a rating of CERO C. Games with this rating are intended for customers aged 15 and up and may contain moderate sexual content, more violence or more frequent use of profanity.