Roger Craig Smith back as the voice of Sonic the Hedgehog in future games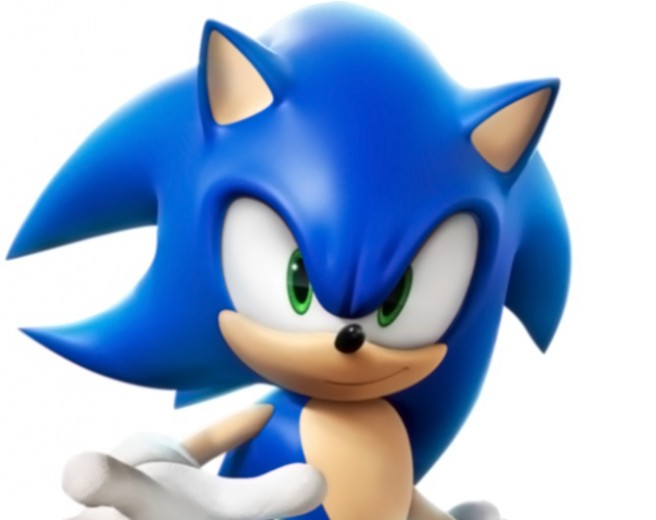 Roger Craig Smith is returning to the role of Sonic the Hedgehog despite previously announcing his departure from the role. Smith shared the news via social media.
He posted the following on Twitter just a short while ago:

https://twitter.com/RogerCraigSmith/status/1397582815873490948

Smith said he was moving on from Sonic earlier this year. He later clarified that it was his decision. Based on the response from fans, it appears that he decided to stay on after all.
Leave a Reply