Romancing SaGa 3 remaster delayed in Japan, new footage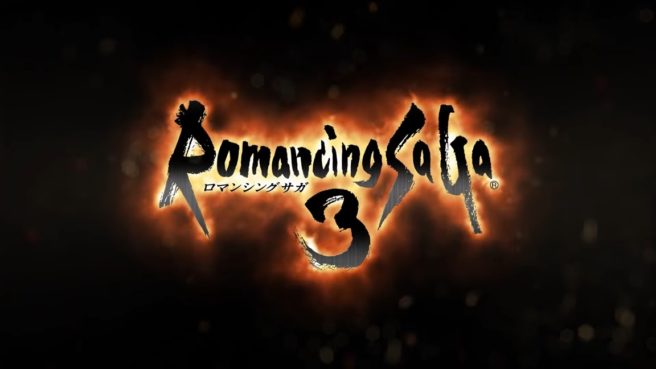 Square Enix has been working on a remaster of Romancing SaGa 3, which is targeted for Switch and other platforms. Last we heard, it was planned for an early 2019 launch in Japan. Square Enix provided an update during a broadcast earlier today, confirming a delay.
SaGa series producer Masanori Ichikawa said, "We are still in the state of improving the development quality, so I would like to have a little more time." He would later say, "We're quite done, but I would like to increase the quality even further."
SaGa series creator Akitoshi Kawazu also wrote on Twitter, "Romancing SaGa 3 fans, I ask for your further patience. The development team is doing their best, so please wait a little longer."
Today's broadcast did at least provide a bit of new footage. You can find that attached in the video below.
Leave a Reply