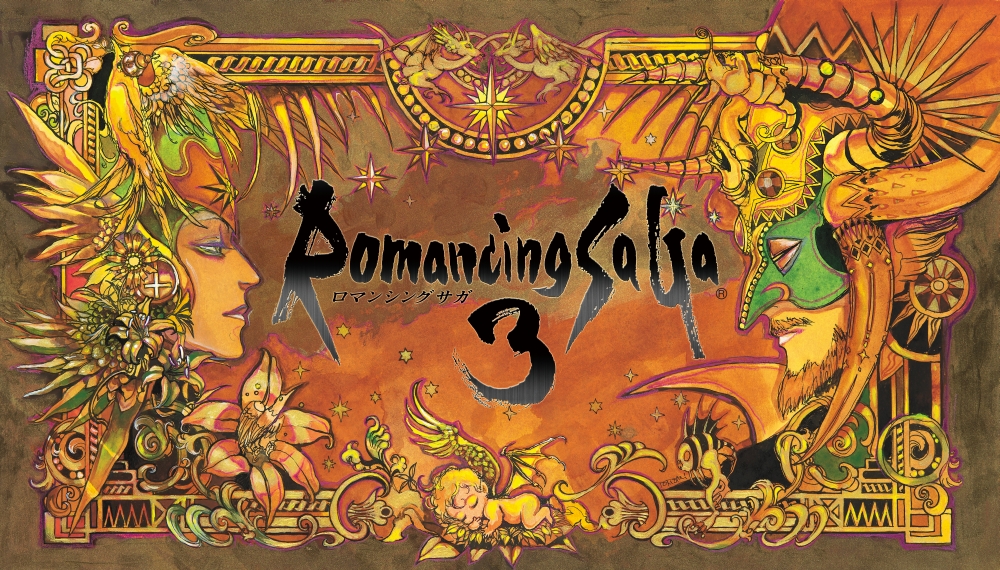 Square Enix has shared a slew of new screenshots for the remaster of Romancing SaGa 3, covering a handful of different aspects of the game.
Specifically, Gematsu has translated a list of what the screenshots correspond to. You may view the list and screens below.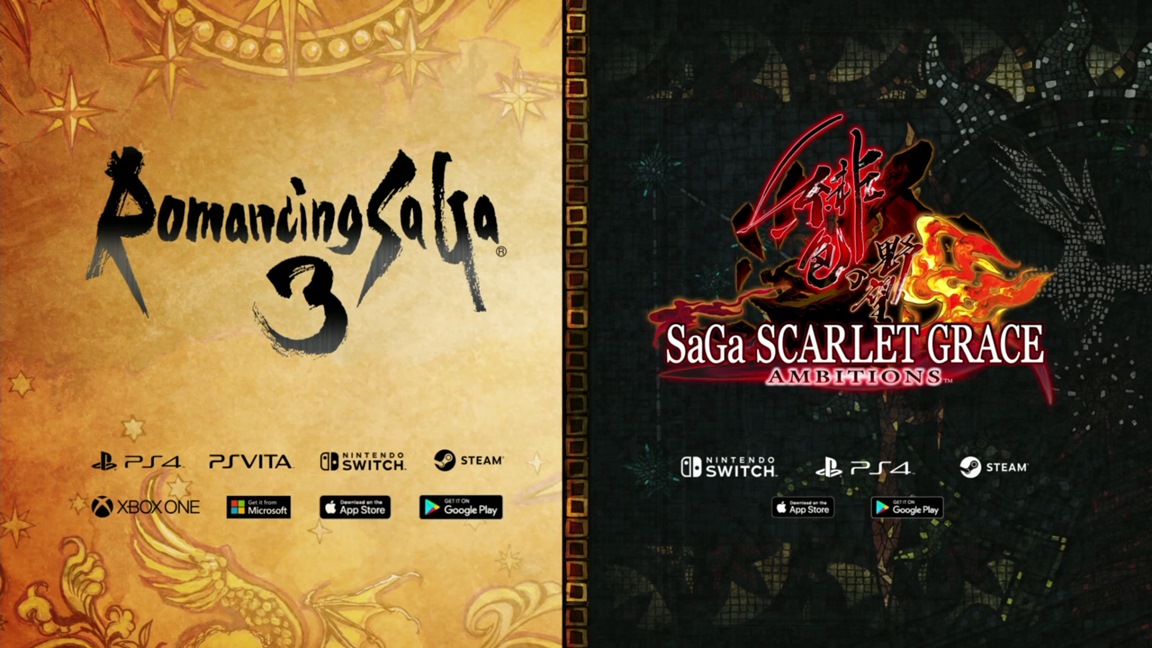 Square Enix today announced the release dates for two RPGs in the west. Romancing SaGa 3 will first launch on November 11, followed by SaGa Scarlet Grace Ambitions on December 3.
Both games will feature "new content, optimized graphics and updated gameplay controls." We have some additional information below.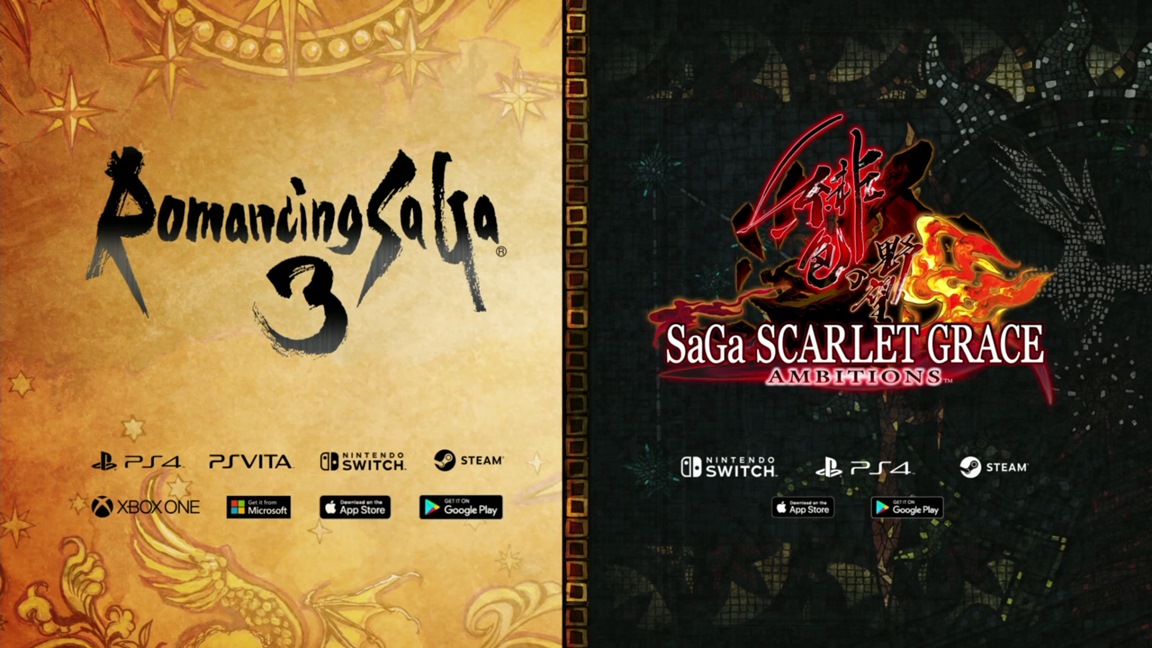 Square Enix delivered a bunch of news at its E3 2019 event earlier this summer. Among the announcements were two titles now confirmed for the west: Romancing SaGa 3 and SaGa Scarlet Grace Ambitions.
Not too long ago, Famitsu spoke with Square Enix's Akitoshi Kawazu and Masanori Ichikawa about the upcoming games. Topics include finally releasing the RPGs in the west, new content for Romancing SaGa 3, and more.
Here's our full translation of the interview: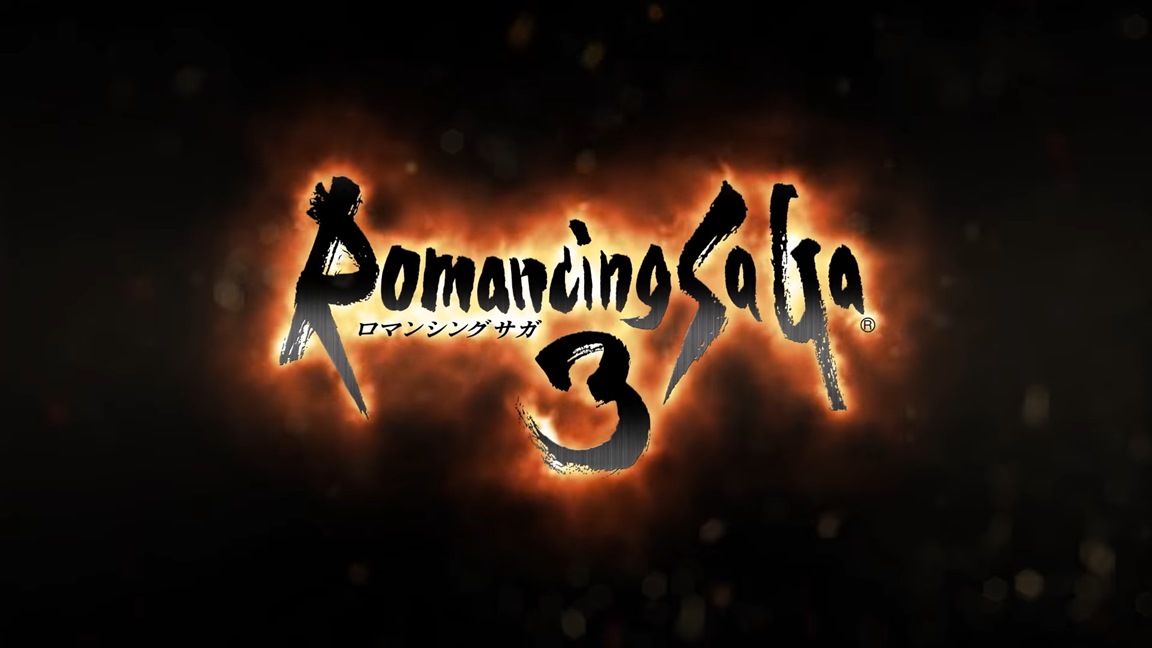 As previously announced, Square Enix held a livestream today featuring the upcoming remaster of Romancing SaGa 3. After suffering some delays, a release date for the game is now finally set in stone: it'll be available on Nintendo Switch in Japan on November 11 for 3,500 Yen. The game was previously confirmed for a Western release, though we don't have a concrete release date for those regions yet. We will keep you updated.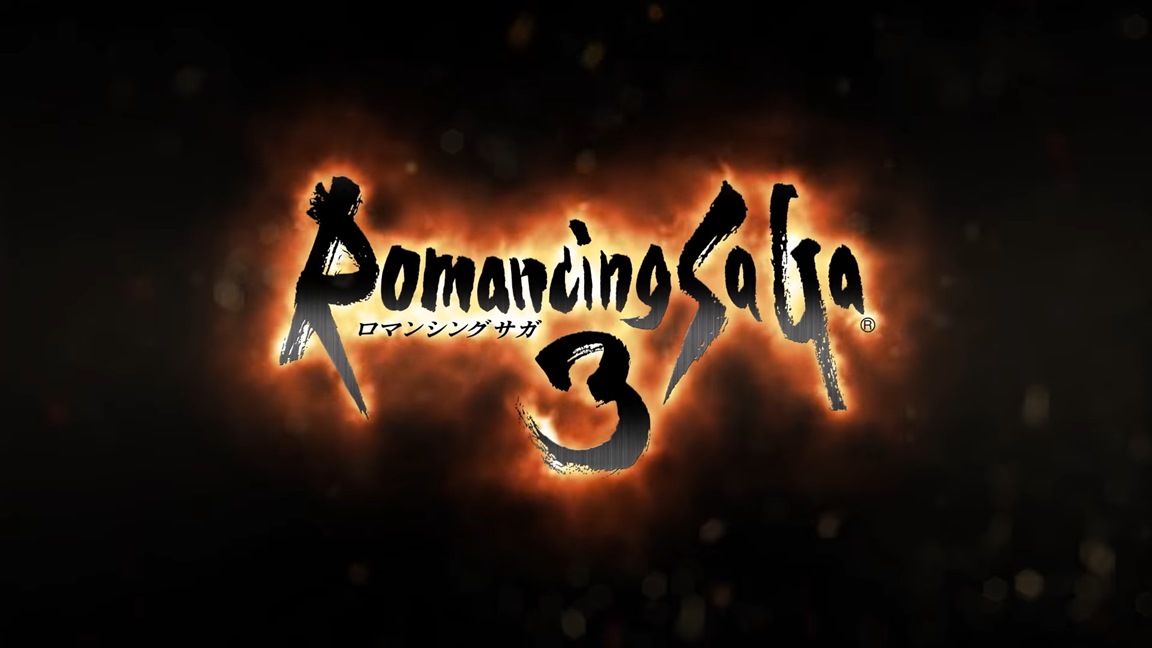 Fans looking for an update on Romancing SaGa 3 may not have to wait much longer. Square Enix has announced a new live stream for August 29, which will feature that game as well as the mobile title Romancing SaGa Re:Universe.
It will be held at the following times: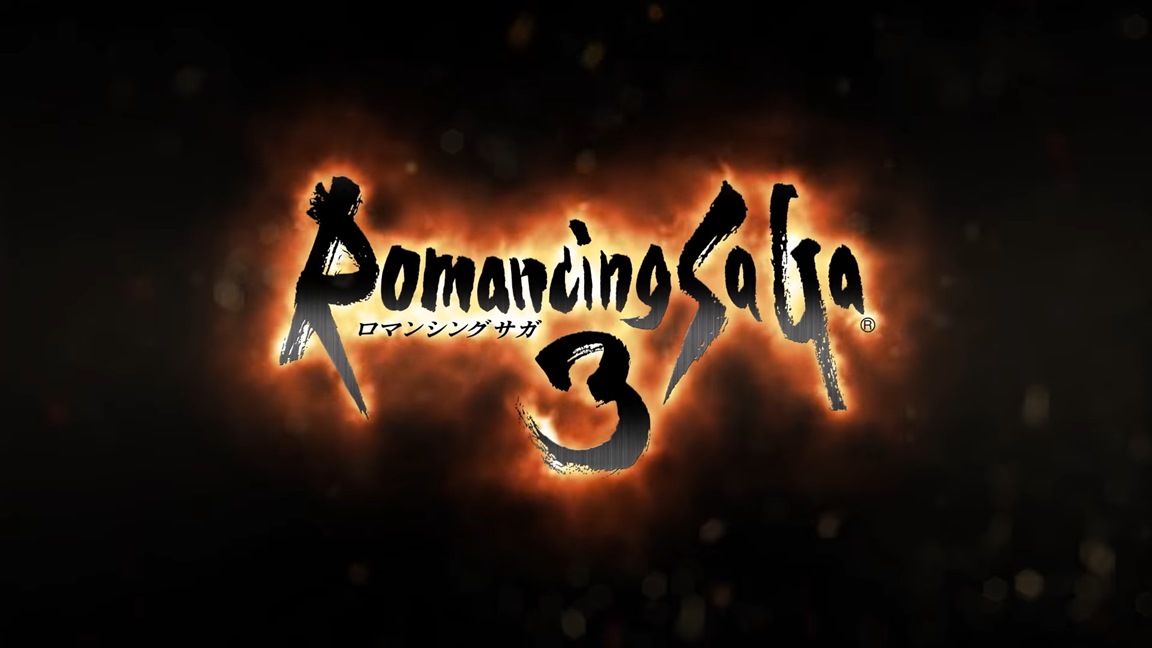 Square Enix has confirmed that the remaster of Romancing SaGa 3 is finally in the "final adjustments" stage of development and that more info will be shared about the game during the Tokyo Game Show 2019.
TGS 2019 is set to run from September 12th to the 15th. In addition, the game's director Akitoshi Kawazu stated that the remaster would be kept as close to the original as possible.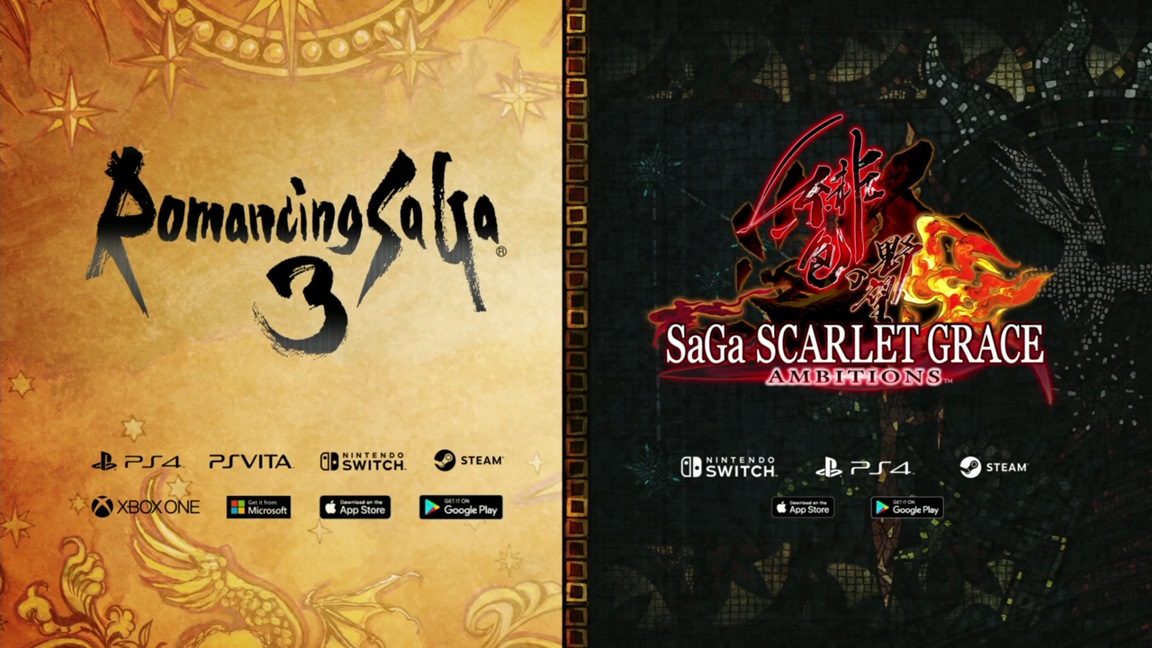 Square Enix has announced the western release of two RPGs. Romancing SaGa 3 and SaGa Scarlet Grace Ambitions are both coming to North America and Europe. No word yet on a release date at this time, other than "soon".
Here's the complete announcement: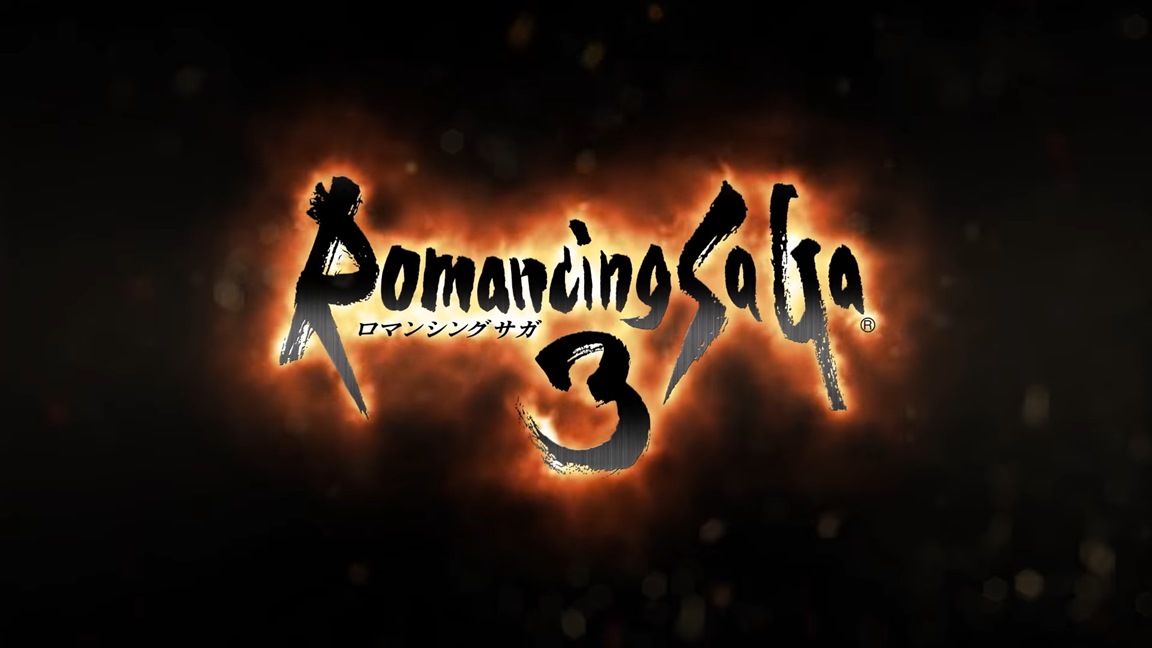 Square Enix has been working on a remaster of Romancing SaGa 3, which is targeted for Switch and other platforms. Last we heard, it was planned for an early 2019 launch in Japan. Square Enix provided an update during a broadcast earlier today, confirming a delay.
SaGa series producer Masanori Ichikawa said, "We are still in the state of improving the development quality, so I would like to have a little more time." He would later say, "We're quite done, but I would like to increase the quality even further."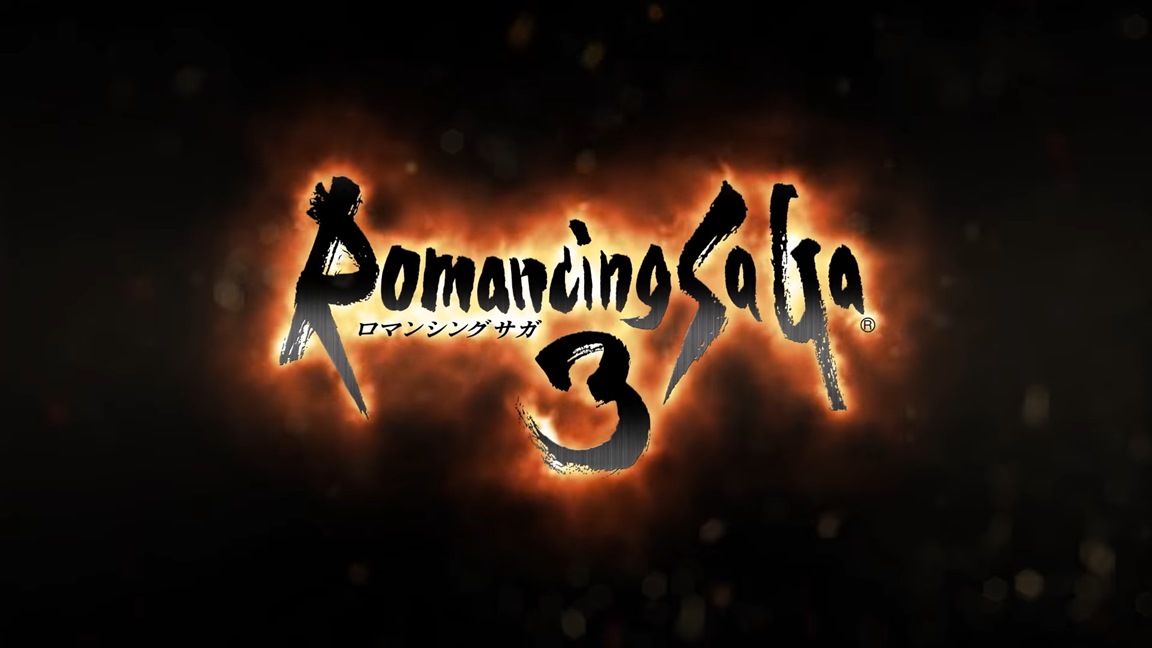 Romancing SaGa 3 is coming to Switch, Square Enix has announced. A release is planned for early 2019.
Originally, Romancing SaGa 3 made it to the Super Famicom in 1995. This new version features revamped visuals for the HD era.
Here's a trailer: