Rottytops from Shantae getting her own figure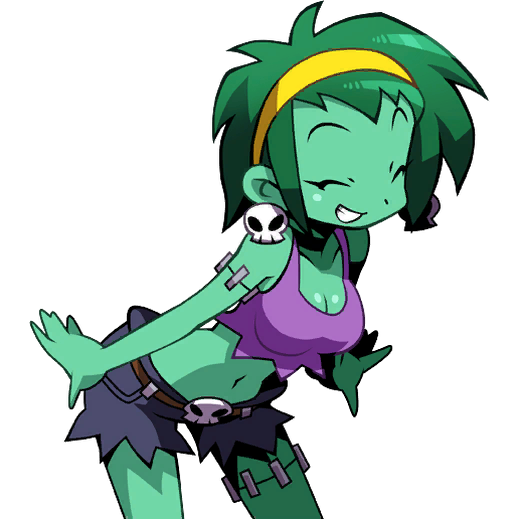 Last week, WayForward's Matt Bozon held a poll on Twitter asking fans to help choose the next Shantae figure. The results are in, and the winner is Rottytops. She just beat out Risky Boots as well as Sky and Bolo.
WayForward will be working with CharaGumin on the upcoming figure. The two sides released a Shantae figure earlier this year.
Wow! Rottytops beat Risky Boots by a sliver! Thank you all so much for participating!! Wow!! 🙂 Results will go to @volks_hobbydept !! pic.twitter.com/9H7TVMdCSm

— Matt Bozon (@MrBozon) December 16, 2017
Leave a Reply