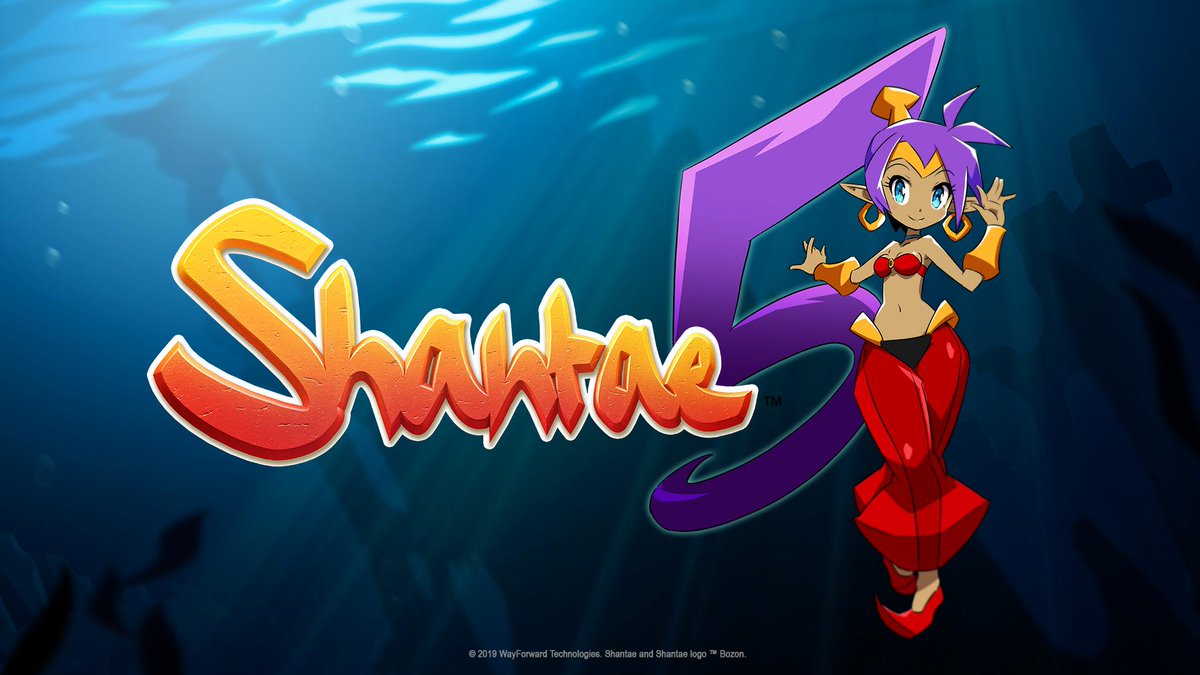 When The Art of Shantae was announced in 2017, it was on track for a 2018 release. That ultimately didn't happen, and the book essentially fell of the radar. After a few years, it has finally resurfaced with a possible 2020 arrival.
A listing for The Art of Shantae has popped up on Amazon, which shows a December 1, 2020 release date. It also contains the following description of the 224-page book: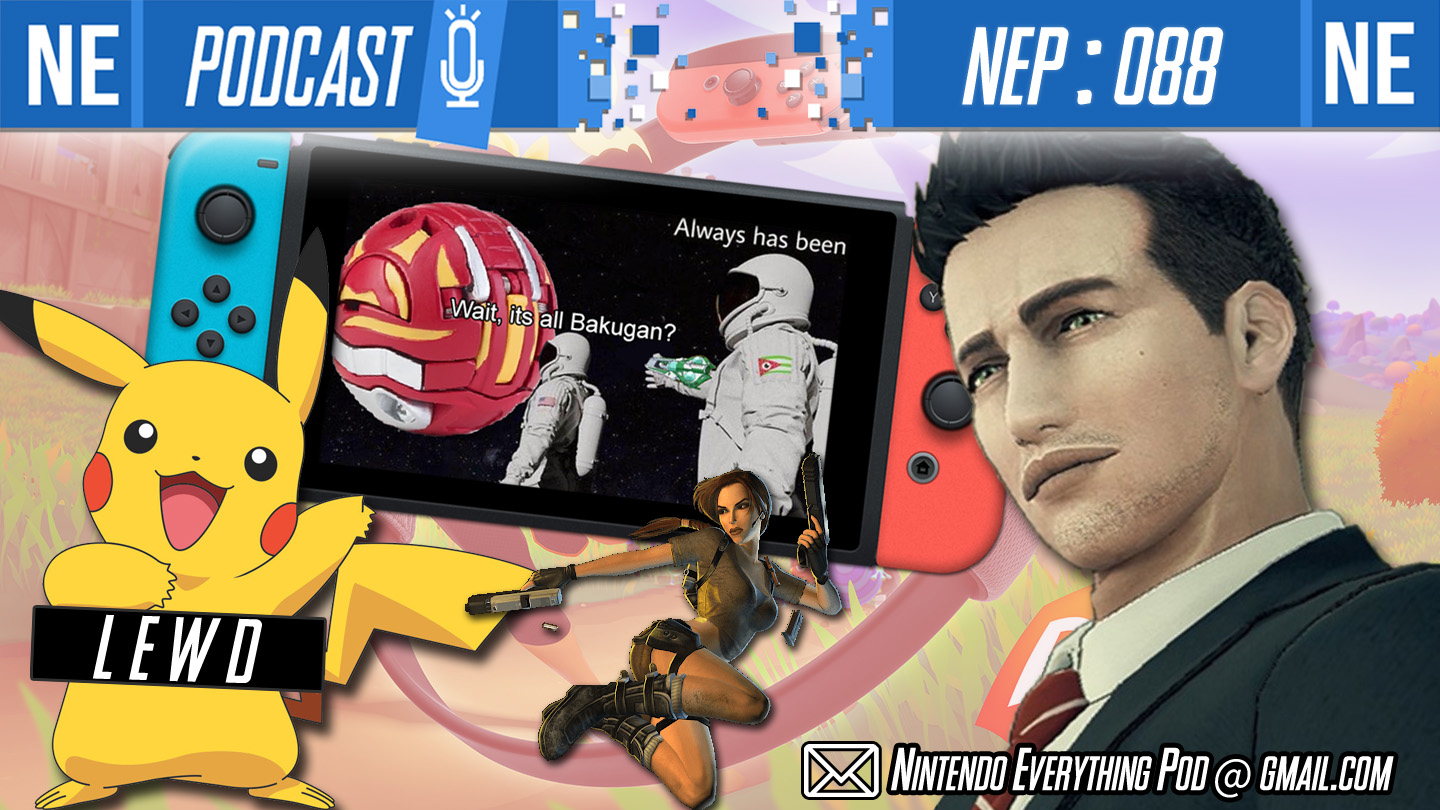 This week on Nintendo Everything Podcast, Oni Dino finally gets his hands on a copy of Ring Fit and realizes he's super out of shape. Galen eschews social distancing and parties with Jackbox. The gang covers news from rumors to controversies. Oni Dino vividly remembers the cheat code for Lara's Bum in Tomb Raider II. (Psst… Lara Croft for Smash) Deadly Premonition 2 challenges what a video game is and neither critics nor consumers are in agreement about anything. Galen brings up comparisons of Tommy Wiseau's The Room. And the big discussion is on the Nintendo Treehouse live stream, Bakugan, and how the hype machine bit itself in the butt.
Check out links and timestamps below, and come hang out.
If you're enjoying NEP, please consider giving us a 5 star review on Apple Podcasts, and share us with a friend. It's incredibly helpful in getting us exposed to new listeners through algorithms, so we would greatly appreciate your help. Thank you for listening!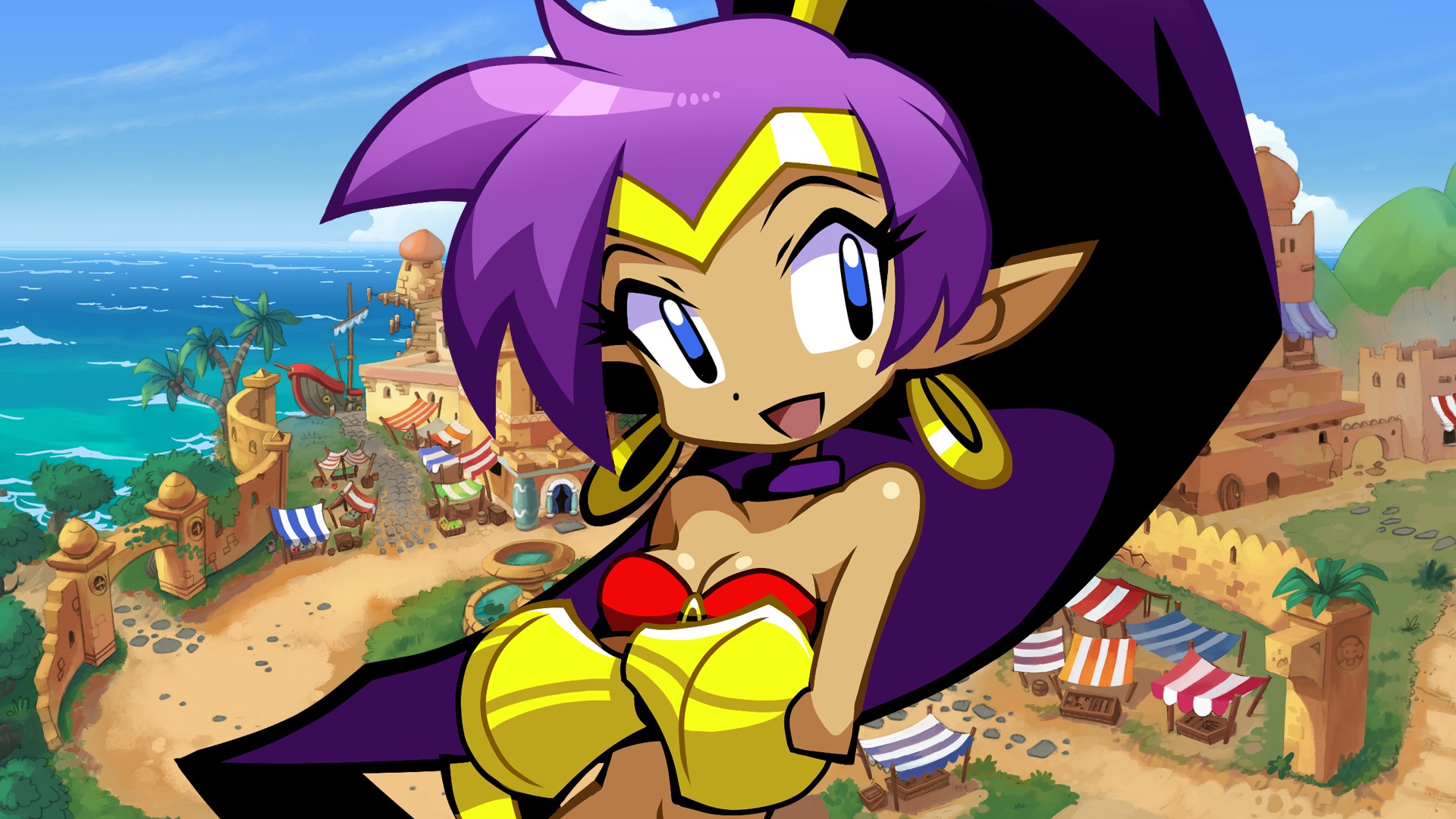 Shantae has stayed true to its 2D roots since the original entry on the Game Boy Color nearly two decades ago. However, the studio has considered moving the series into the third dimension.
Shantae Co-creator Matt Bozon told USgamer in a recent interview: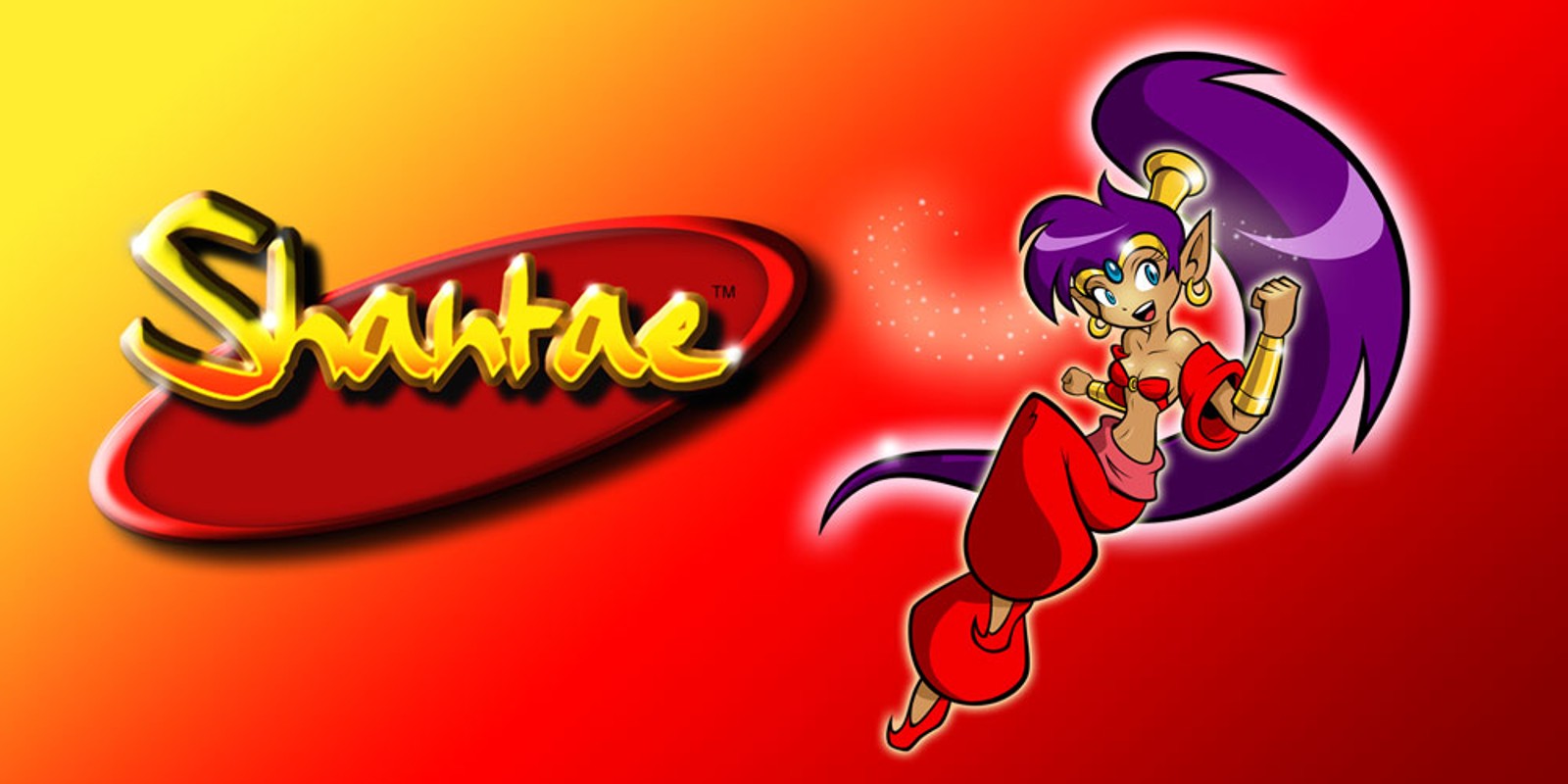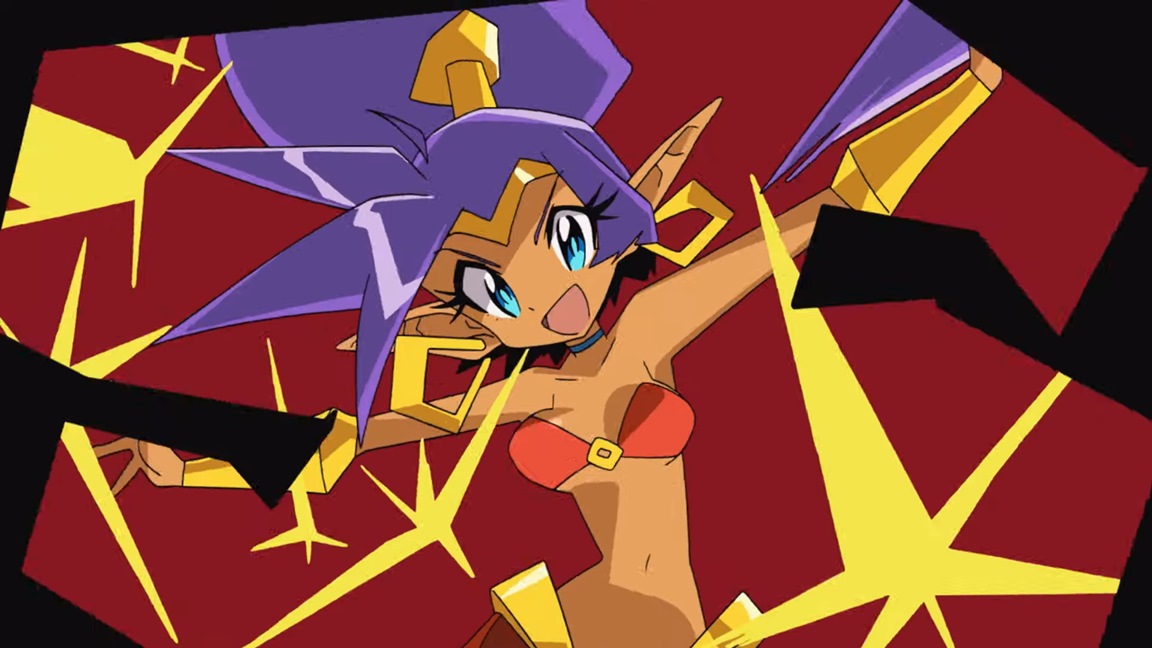 It's tough to believe that the Shantae series is nearly twenty years old. The adventure-platformer franchise first started out in 2002 with its debut entry on the Game Boy Color. WayForward is still continuing on with the IP having recently launched Shantae and the Seven Sirens, and it looks like the studio has no intention of slowing down anytime soon.
One possibility for Shantae in the future is an animated series. At the very least, creator Matt Bozon and his wife Erin are interested in the idea.
Bozon told Comicbook in a new interview: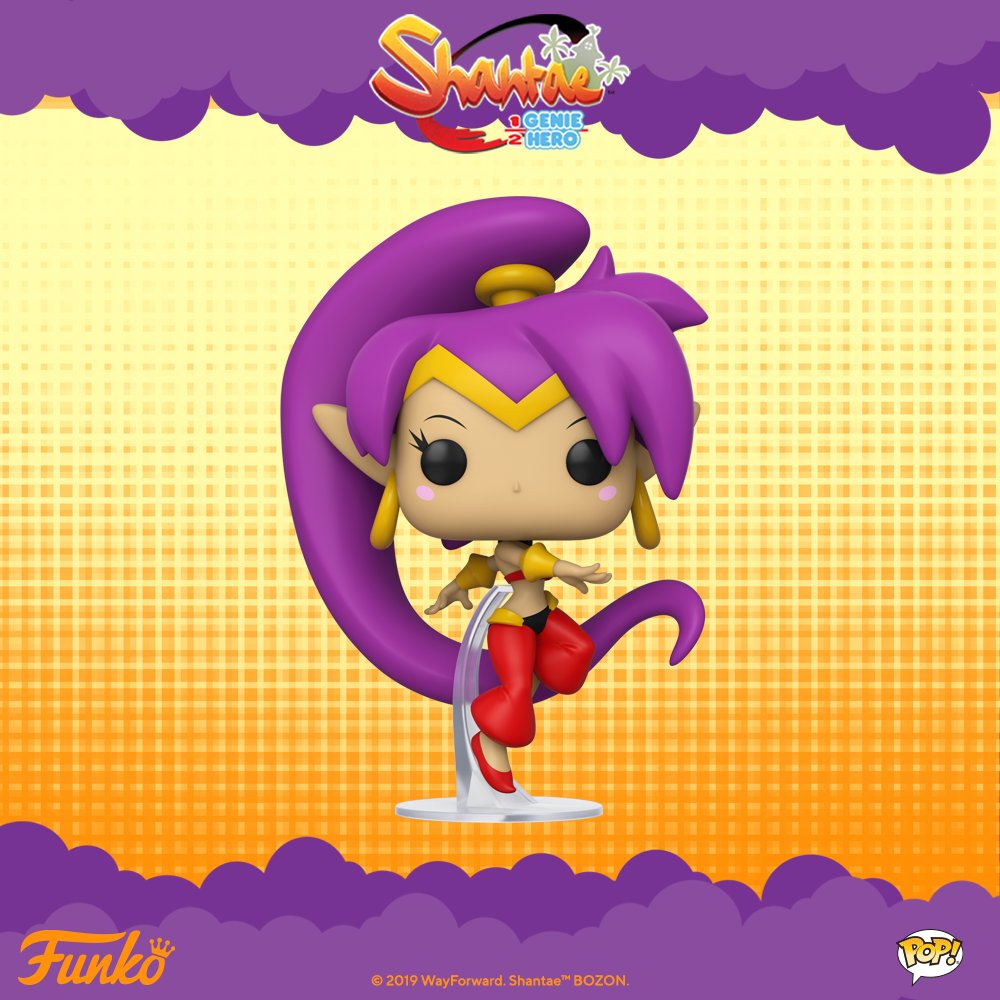 Update (2/8): This is now up for pre-order here.
---
Original (2/6): Shantae from WayForward's well-known gaming series is receiving the Funko Pop treatment. A new figure based on the character is coming soon, and we have a first look above.
That wasn't the only Funko Pop news today. New Pokemon figures were also announced for Vulpix, Mewtwo, Mr. Mime, and Pichu. You can see them here.
WayForward partnered with Volks on a Shantae CharaGumin figure last year. Then after a fan vote, it was decided that Rottytops would be the next character to be receiving the same treatment.
WayForward's Matt Bozon has now offered a first look at the Rottytops figure. Bozon says more details including a price and release date will be shared soon.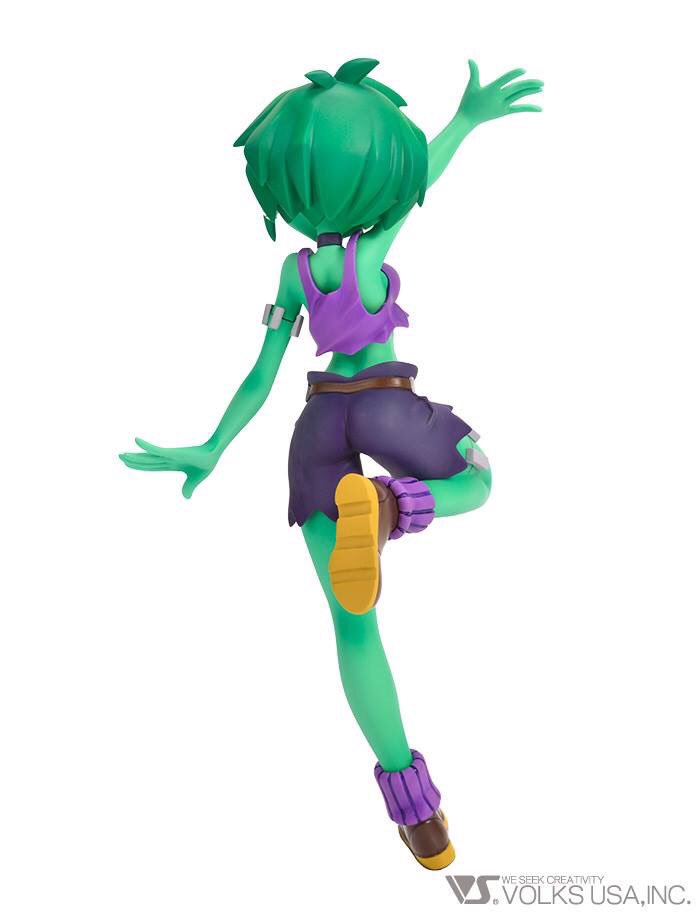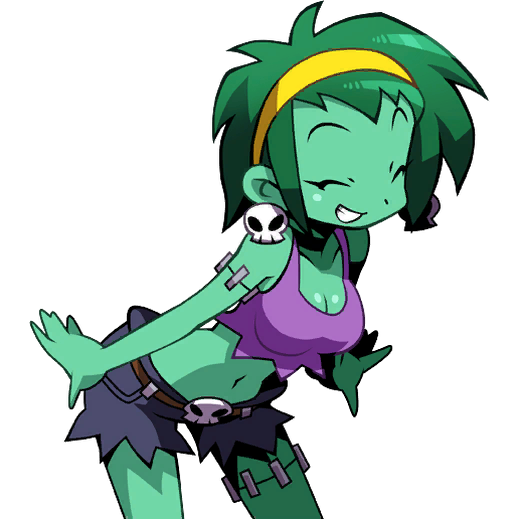 Last week, WayForward's Matt Bozon held a poll on Twitter asking fans to help choose the next Shantae figure. The results are in, and the winner is Rottytops. She just beat out Risky Boots as well as Sky and Bolo.
WayForward will be working with CharaGumin on the upcoming figure. The two sides released a Shantae figure earlier this year.
Wow! Rottytops beat Risky Boots by a sliver! Thank you all so much for participating!! Wow!! 🙂 Results will go to @volks_hobbydept !! pic.twitter.com/9H7TVMdCSm

— Matt Bozon (@MrBozon) December 16, 2017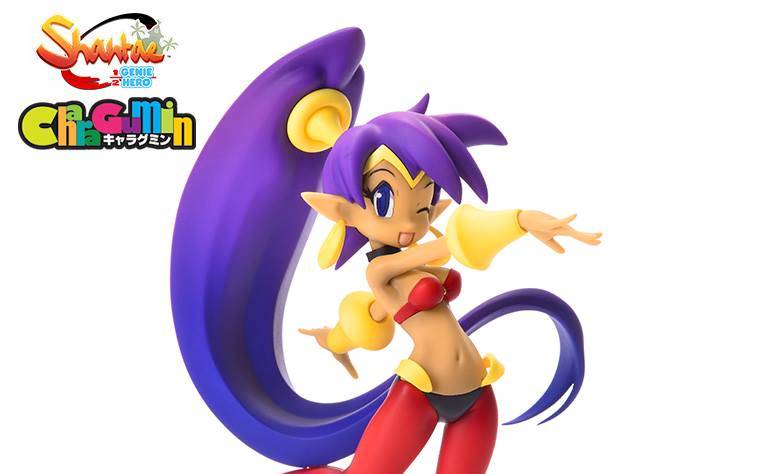 The first Shantae figure was sold at Anime Expo earlier this month. Series creator Matt Bozon said that if it sold well, Volks would be more interested in making it available online as well.
Volks now has a pre-order page up for the Shantae figure on its website, so it looks like interest at Anime Expo was very high. Orders placed now will be delivered on August 18. Pricing is set at $75.
You can pre-order the Shantae figure here.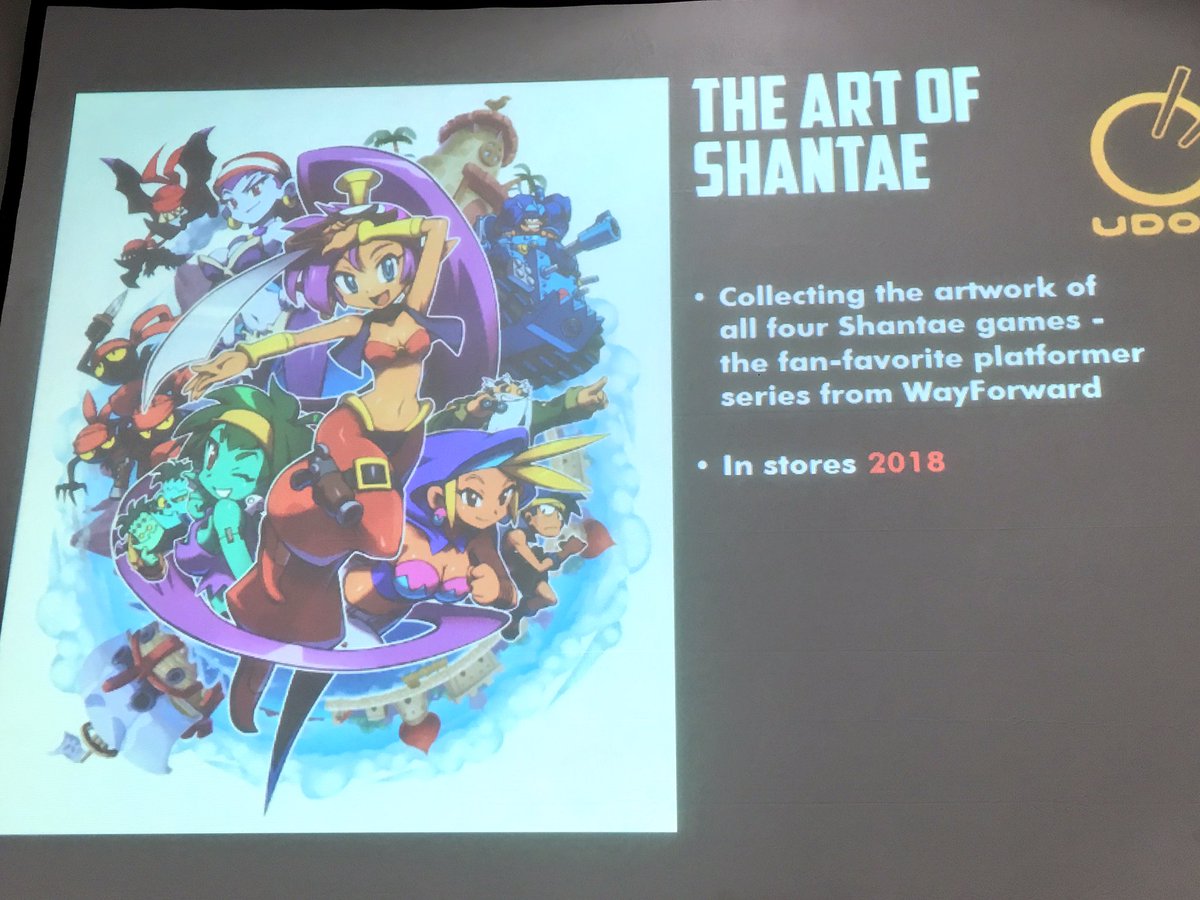 Udon Entertainment hosted its own panel at San Diego Comic-Con a short while ago. Among other things, The Art of Shantae was unveiled. The upcoming book will feature art from all four entries in the series.
.@UdonEnt at #SDCC17 – new art book – The Art of Shantae – art from all 4 games- "sometime in 2018" pic.twitter.com/YDen6XKw3J

— Deb Aoki (@debaoki) July 20, 2017
Udon Entertainment previously announced an art book for Shovel Knight. That one is on track for September.