RPG Maker MV finally resurfaces in the west, now planned for this fall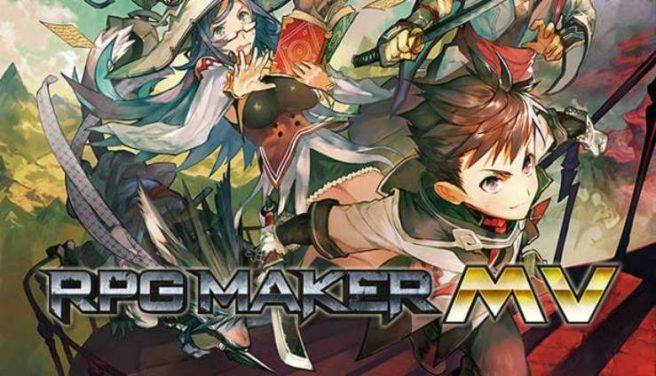 It's been a long wait for RPG Maker MV's Switch version in the west. Japan has had the game creation title since November 2018, but it's still not out in North America and Europe. The good news is that, despite a lack of news from NIS America, the localized version is still in the works.
During this week's New Game+ Expo presentation, RPG Maker MV briefly appeared during the montage segment. It was shown off for just a few seconds which is probably why it went under the radar, but we did receive confirmation that NIS America is now planning a Fall 2020 launch. This is the first update we've had in quite some time.
In January 2019, NIS America delayed RPG Maker MV from its planned February release. It received a new trailer a couple of months later, though that's pretty much it since then. Here's hoping that there won't be any additional delays and the localization process goes smoothly.
Thanks to Jake for the tip.
Leave a Reply