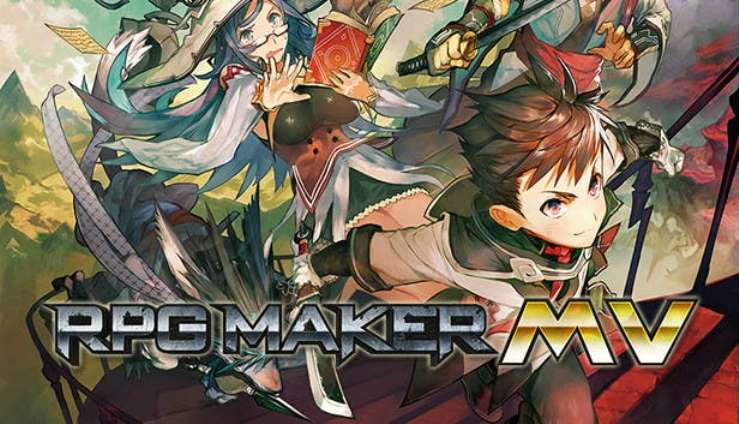 The wait for RPG Maker MV on Switch in the west is almost over. Today, NIS America announced that the game-creation tool will arrive in North America on September 8, Europe on September 11, and Oceania on September 18.
We have the following overview and trailer for RPG Maker MV: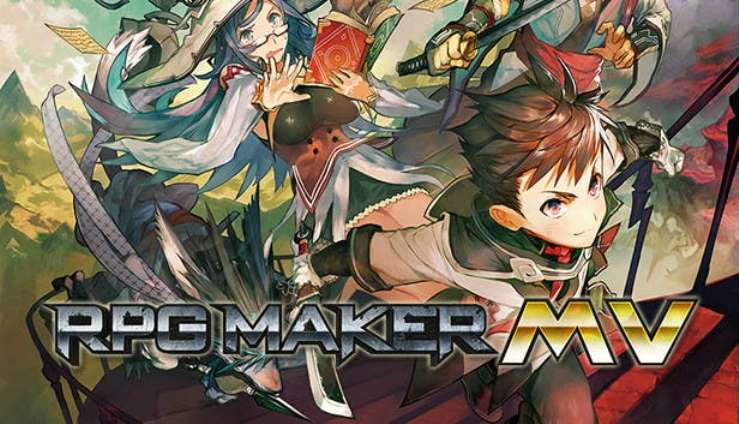 It's been a long wait for RPG Maker MV's Switch version in the west. Japan has had the game creation title since November 2018, but it's still not out in North America and Europe. The good news is that, despite a lack of news from NIS America, the localized version is still in the works.
During this week's New Game+ Expo presentation, RPG Maker MV briefly appeared during the montage segment. It was shown off for just a few seconds which is probably why it went under the radar, but we did receive confirmation that NIS America is now planning a Fall 2020 launch. This is the first update we've had in quite some time.
In January 2019, NIS America delayed RPG Maker MV from its planned February release. It received a new trailer a couple of months later, though that's pretty much it since then. Here's hoping that there won't be any additional delays and the localization process goes smoothly.
Thanks to Jake for the tip.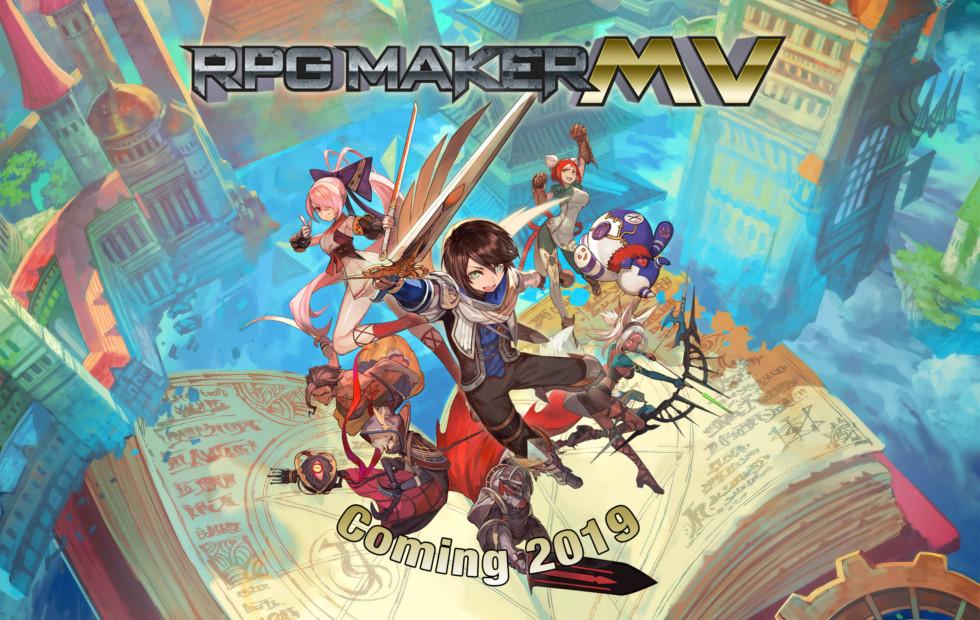 Nintendo World Report has some direct-feed footage of the Switch version of RPG Maker MV in English. Have a look at the gameplay below.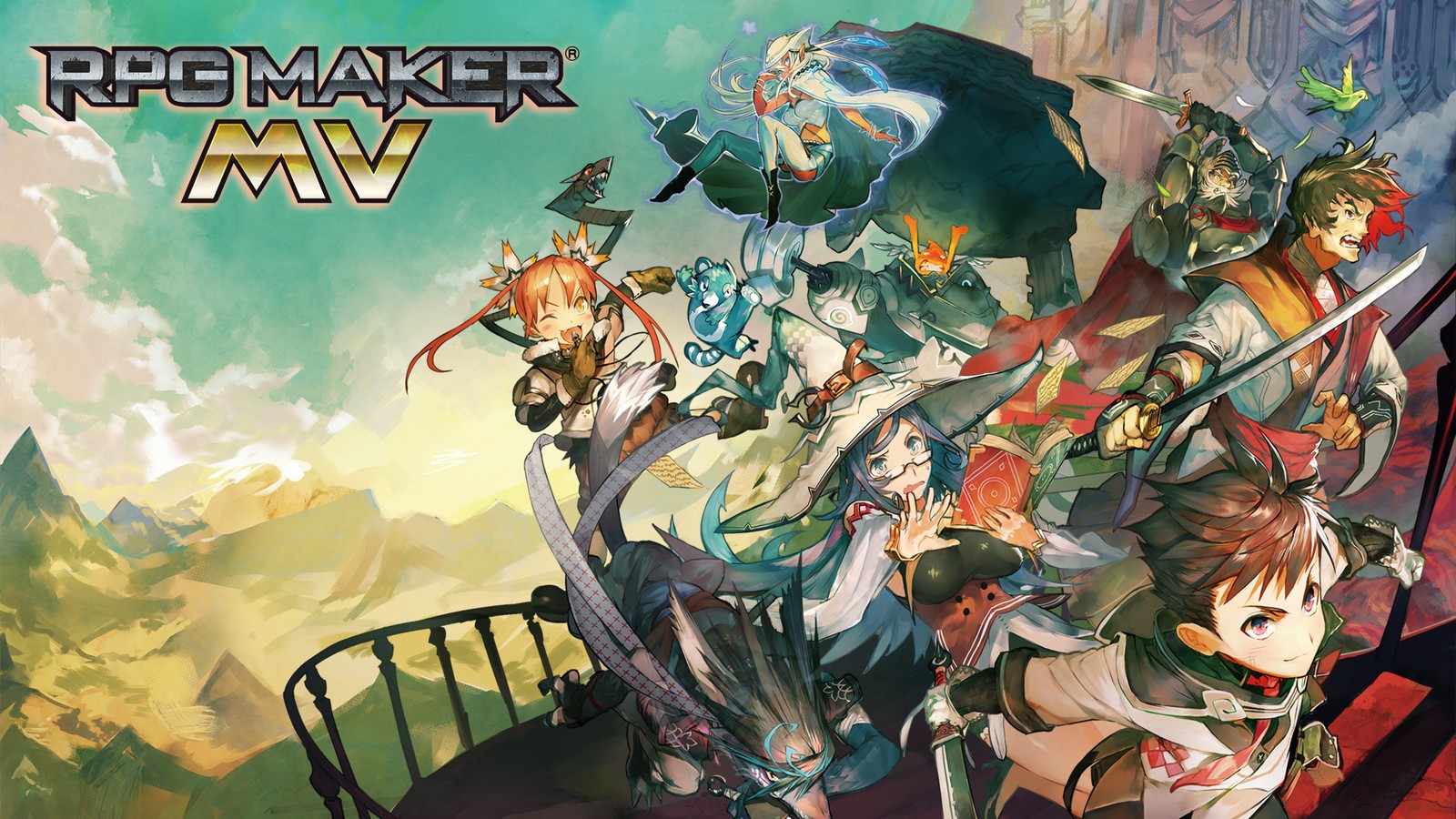 NIS America published a new video for RPG Maker MV today. Take a look at the "[Your Game Here] trailer below.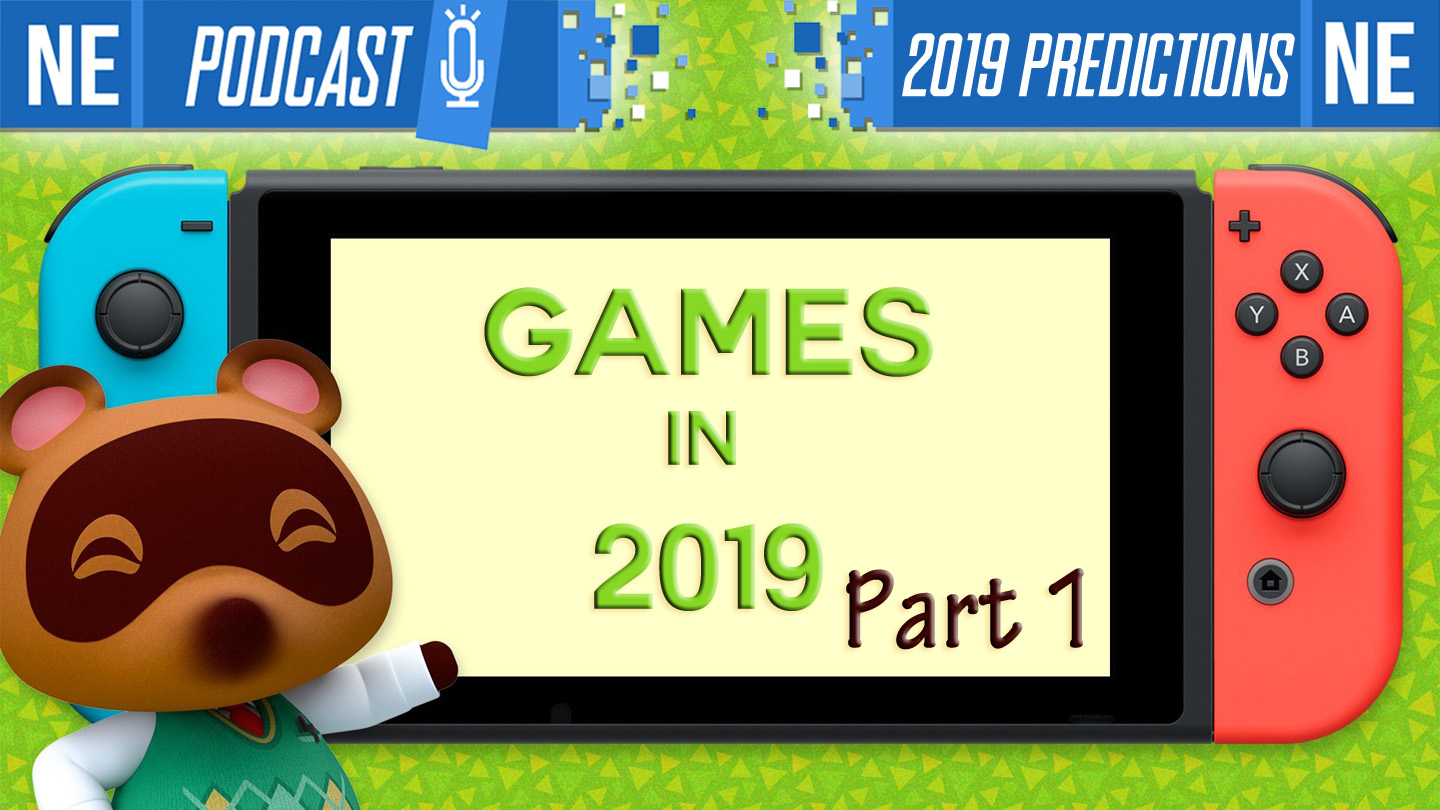 What up, kids and squids?!
This week on NEP, Oni and Galen cover the news and rumors spoiler-free, and go crazy on discussion over announced games for Nintendo platforms in 2019. There are actually SO MANY to talk about that we had to split it up! Tune in for part 1 and let's talk about what games we're hyped for!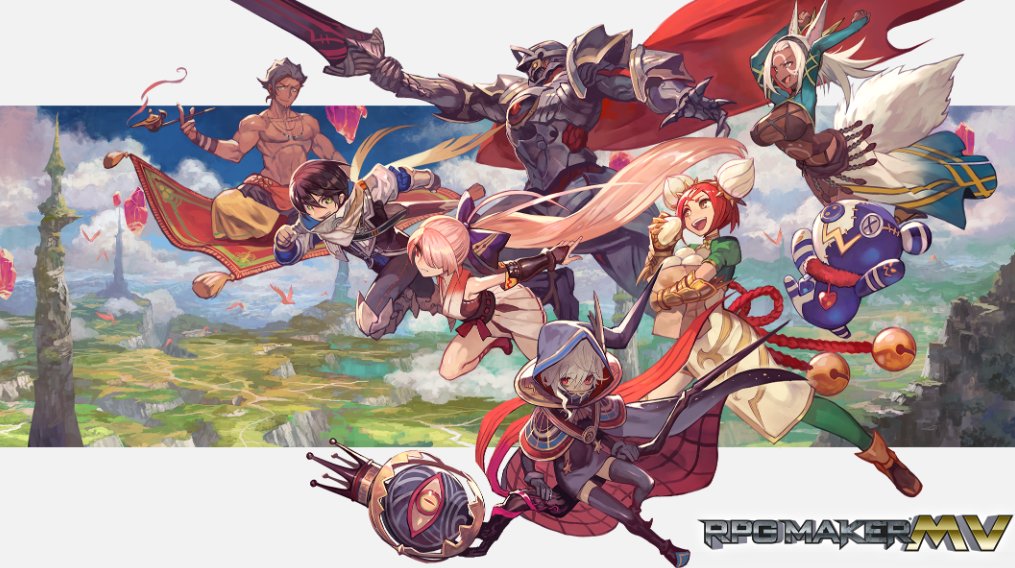 RPG Maker MV was initially scheduled to launch in the west next month. Unfortunately, that'll no longer be happening.
NIS America announced today that RPG Maker MV has been delayed to later in 2019 in North America and Europe. The company cited "ongoing issues with development".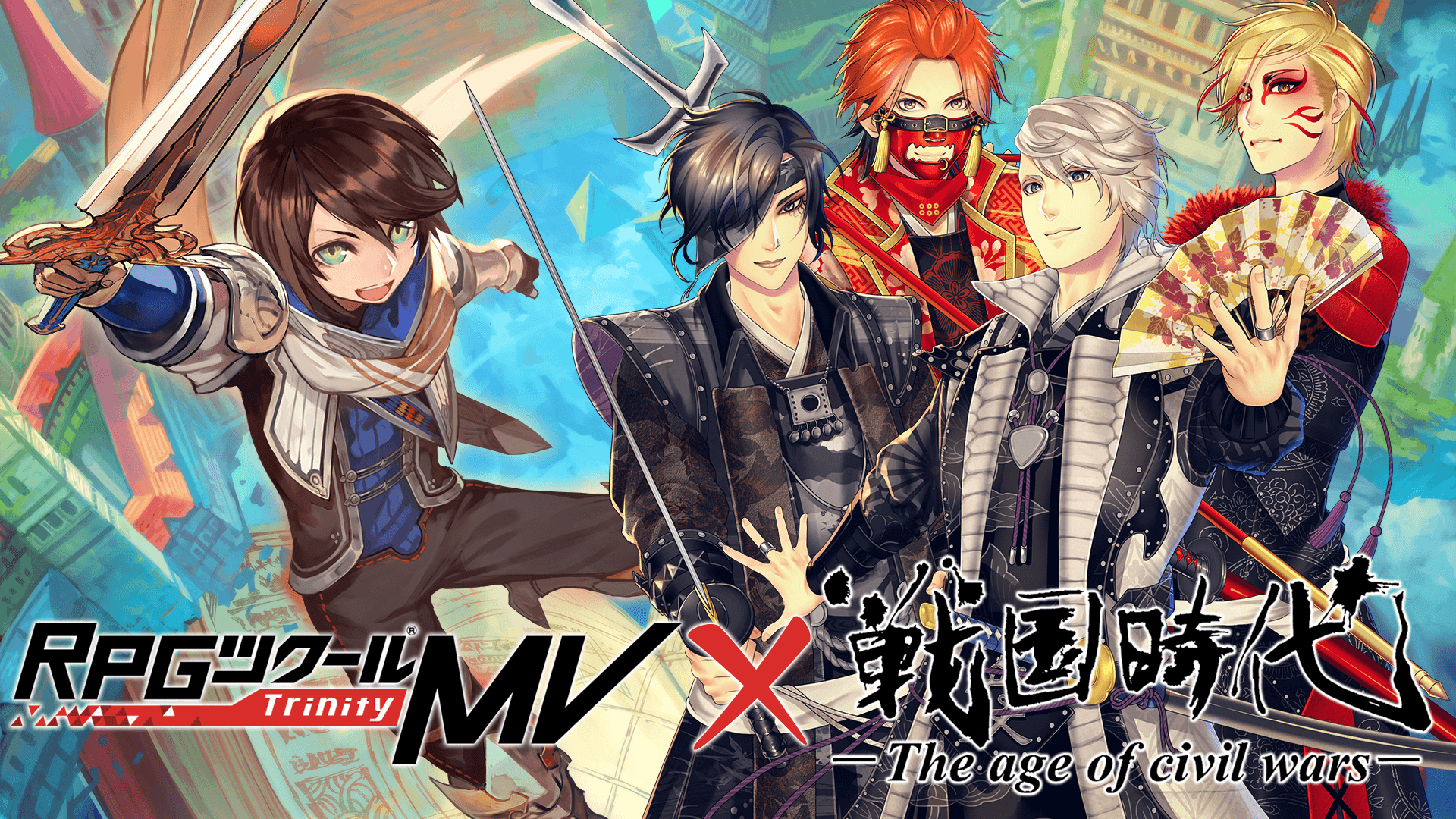 With RPG Maker MV having released in Japan as of November 15th, Kadokawa Games has revealed the existence of an upcoming in-game collaboration with Japanese rock band Sengoku Jidai: The Age of Civil Wars.
According to Gematsu, the collaboration will bring a new sample game into RPG Maker MV that will be titled Sengoku Jidai: The Age of Civil Wars – Road to the Nation. The content is set to be added on November 29th in Japan and will allow players to utilize 10 new songs as background music for their own creations. On top of this, character sprites based on the band's members will also be available.
An introductory trailer for the collaboration can be viewed below.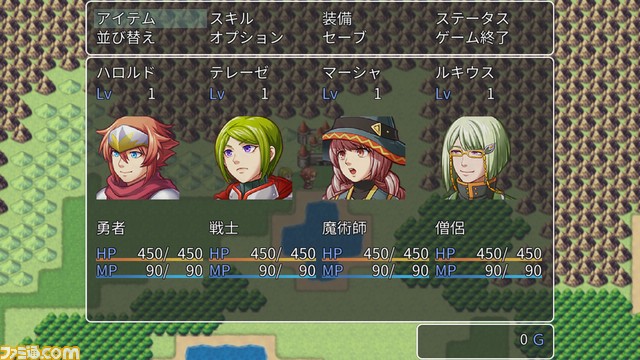 In advance of the game's launch in Japan on November 15th, Kadokawa Games has put out a fresh batch of screens from the upcoming release of RPG Maker MV.
The screenshots give prospective RPG builders a bit more insight into the options that they will have available to themselves in the game. These include various editing tools and settings for menus, in-game events, results screens, and title screens.
Check out the demonstrations in the gallery below.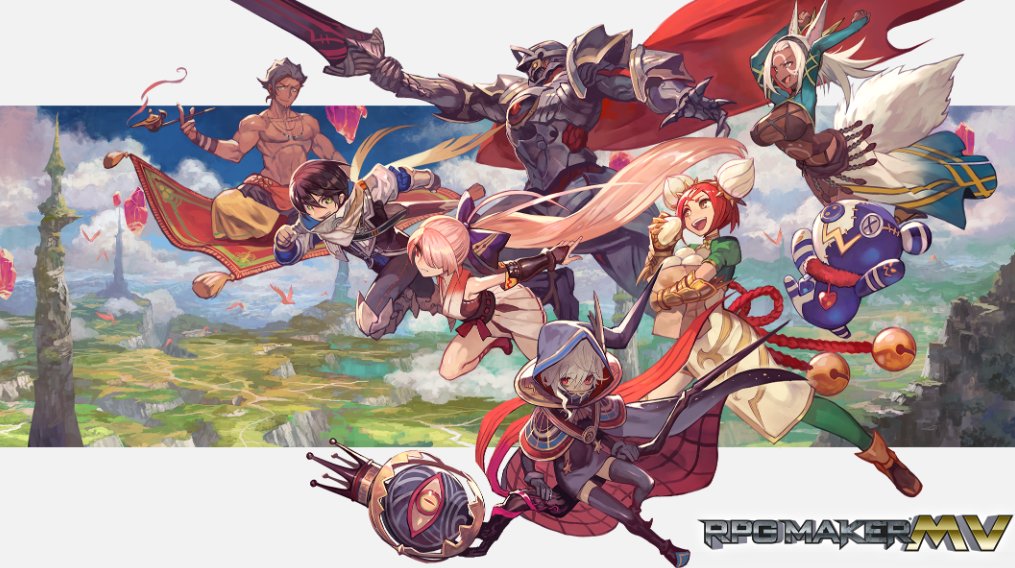 Three short trailers have been published for the creation tool RPG Maker MV. We've rounded up the 30-second clips below.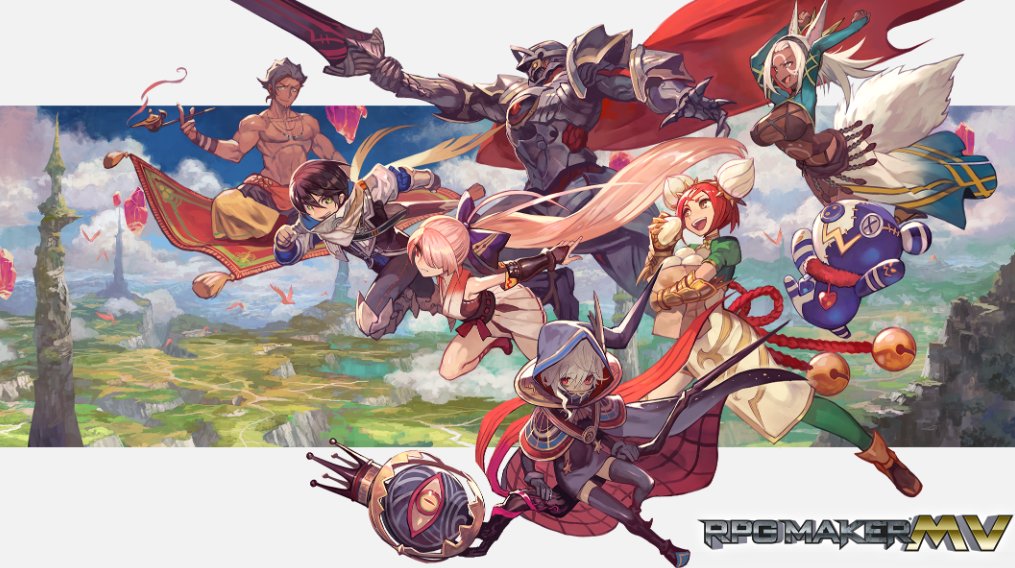 During a panel at PAX West 2018 today, NIS America revealed the release date for RPG Maker MV. The title will be available starting February 26, 2019.
RPG Maker MV allows users to create their own games and share them with others. The Switch and Xbox One versions will be compatible. By downloading the RPG Maker Player, others can experience your creations – even if they don't own RPG Maker MV.
RPG Maker MV will have double the amount of content from the original PC release. Additionally, USB keyboard support is included.