Rumor: Bayonetta 3 was once planned as semi-open world game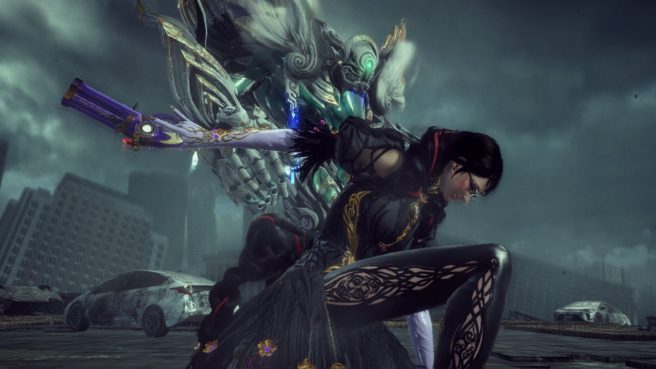 A new report from journalist Imran Khan claims that Bayonetta 3 started off as a semi-open world game.
Khan said the title "was going to draw more off Astral Chain than NieR: Automata, but the idea was that a large hub world would send Bayonetta (or whoever else) to different worlds which would themselves be fairly open." He brought up Super Mario 64 as a comparison point for the hub and went on to mention that despite work that had been done, "it kept falling apart when it came to pacing, and eventually Nintendo wanted them to scale back." Another issue was how this concept was performing on Switch hardware.
Bayonetta 3 didn't turn out to be open world in the end, but Khan pointed out how in the final version of the game, Thule is broken up into smaller pieces which has Bayonetta and Viola going through in order to access the next major world. Additionally, the chests "were redesigned a bit to be searched for in larger areas and provide a lot more variety to make use of the environment" and "the various weapon transformations were going to play into traversal a bit."
Bayonetta 3 is now available on Switch.
Leave a Reply