Rumor: Crash Bandicoot 4: It's About Time data has internal profile for Switch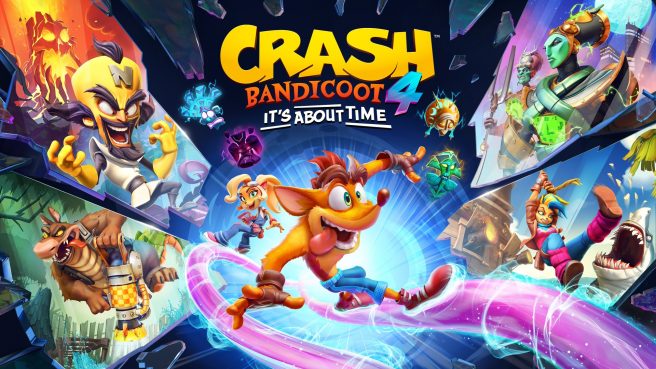 Crash Bandicoot 4: It's About Time has already been rumored for Switch. Before the game even released, Nintendo's system was clearly mentioned on the official website. Talk about a Switch version is now picking up again following launch.
After digging through the .ini file for Crash Bandicoot 4: It's About Time, it's apparently been discovered that a Switch profile is hidden within. While it's possible that it could be leftover code from Unreal Engine 4 – which was used to develop the game – YouTuber Canadian Guy Eh points out that we can see "Copied from Falcon" multiple times in the code. Falcon was the project name for Spyro Reignited Trilogy, which is also on Switch and was made by Toys for Bob. In other words, some optimization code may have been borrowed for the base of Crash Bandicoot 4 on Switch.
The code also suggests that Toys for Bob is targeting 720p in docked and portable modes with a dynamic resolution. It would also run at 30 frames per second.
Canadian Guy Eh breaks things down in the video below.
If Activision and Toys for Bob do end up confirming Crash Bandicoot 4: It's About Time, we'll have the news right here on the site.
Leave a Reply