Rumor: Crashmo World was cancelled for Wii U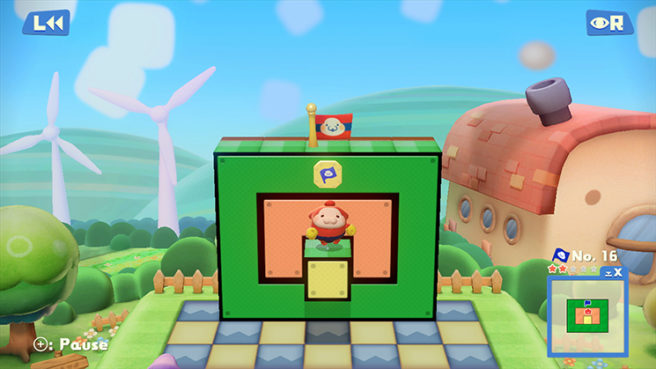 Nintendo and Intelligent Systems released the successful 3DS eShop puzzler Pushmo before moving on to Crashmo one year later. Pushmo World was then made back in 2014 for Wii U. Apparently, the franchise was intended to have another entry on the console.
After finishing Pushmo World, Intelligent Systems pitched an idea to Nintendo that would give Wii U the same treatment as Crashmo had on 3DS. The working title was, unsurprisingly, Crashmo World. Development moved along in 2015 and progressed for a year, but Intelligent Systems started to shift resources over to Switch.
Crashmo World was actually planned as a 2017 title on Wii U. There was some discussion about potentially moving it over to Switch, though it was ultimately canned instead.
Here's the full report from Liam Robertson:
Leave a Reply