Rumor: Details on plans for Switch's Virtual Console, include specific GameCube games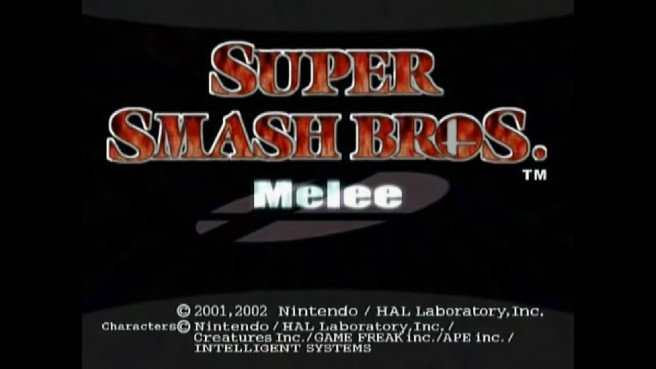 A few hours ago, Tom Phillips from Eurogamer tweeted that GameCube support is planned for the Virtual Console on Switch. The site now has its full report up about the situation.
Super Mario Sunshine, Luigi's Mansion, and Super Smash Bros. Melee are the first games Eurogamer claims Nintendo has been focusing on. The original Animal Crossing is also being looked into, with all of its NES games included. Eurogamer adds that Nintendo is considering support for the GameCube controller adapter on Wii U, though "a final decision has not yet been made."
Eurogamer has heard that Nintendo is interested in making Smash Bros. Melee easily playable. It remains popular to this day, especially within the eSports community. Having the game on Switch means fans wouldn't need to continue relying on the GameCube hardware or third-party emulation.
Moving on from GameCube specifically, an upgrade program will be in place on the Virtual Console similar to Wii U. Those who purchased NES games will be able to pay a small fee instead of full price to have the new version on Switch.
NERD, otherwise known as Nintendo European Research and Development, is rumored to be working on Switch's Virtual Console. That bodes well, as the company was praised for its emulation work on the NES Classic Edition.
Leave a Reply