Rumor: Diablo 3 port for Nintendo Switch is in development, according to Eurogamer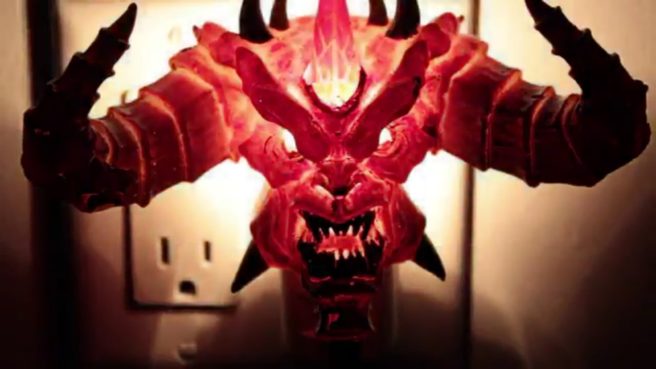 A possible port of Diablo 3 on Nintendo Switch has been the source of much speculation lately. Some fans interpreted a certain tweet by Blizzard as a tease for a Switch port of Diablo, but Blizzard quickly clarified that that wasn't their intention and that they had "nothing to announce".
Today, Eurogamer has come forward with a report, claiming that Diablo 3 for Switch is in the works after all, according to their sources. Any further details were not disclosed, such as a release date or whether or not this port would include the Reaper of Souls and Rise of the Necromancer expansions.
As always, take reports like this with a grain of salt. Eurogamer has been spot-on with several of their reports, but they weren't always right. We will just have to wait and see if anything comes of this.
Leave a Reply