Rumor: Diablo III – Eternal Collection leaked for Switch, out this year with Zelda bonuses and new features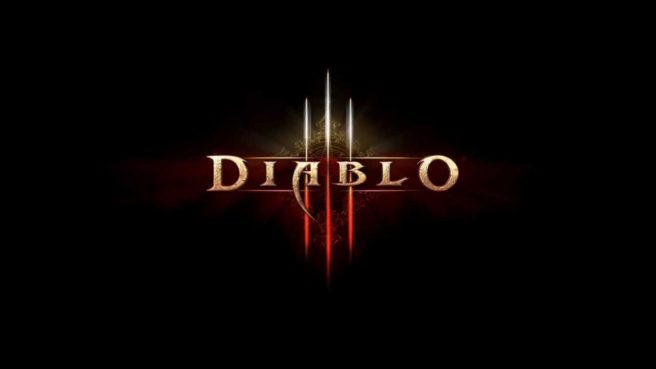 Update: Kotaku is reporting that Diablo III will be announced for Switch tomorrow. Stay tuned.
---
Original: A short while ago, Forbes posted an article with an apparent report on Diablo III – Eternal Collection for Switch. It was removed shortly after, though its full contents were captured online.
Diablo III – Eternal Collection is said to include Reaper of Souls and Rise of the Necromancer expansions along with all additional content the game has received. There will also be some additional features like cloud saving support and more.
As far as features go, there will be Nintendo exclusive in-game bonuses. These include a Ganondorf cosmetic armor set, Tri-Force portrait frame, Chicken pet, and Echoes of the Mask cosmetic wings.
You'll also be able to play Diablo III on Switch a few different ways, as outlined by Forbes:
* Up to 4 players can play together on a single Switch.
* Up to 4 players can play on 4 different Switch units wirelessly without an internet connection.
* Players can also team up online with the Nintendo Switch Online service (which launches in September.)
If Forbes is to be believed, Diablo III – Eternal Collection launches later this year. It'll cost $59.99.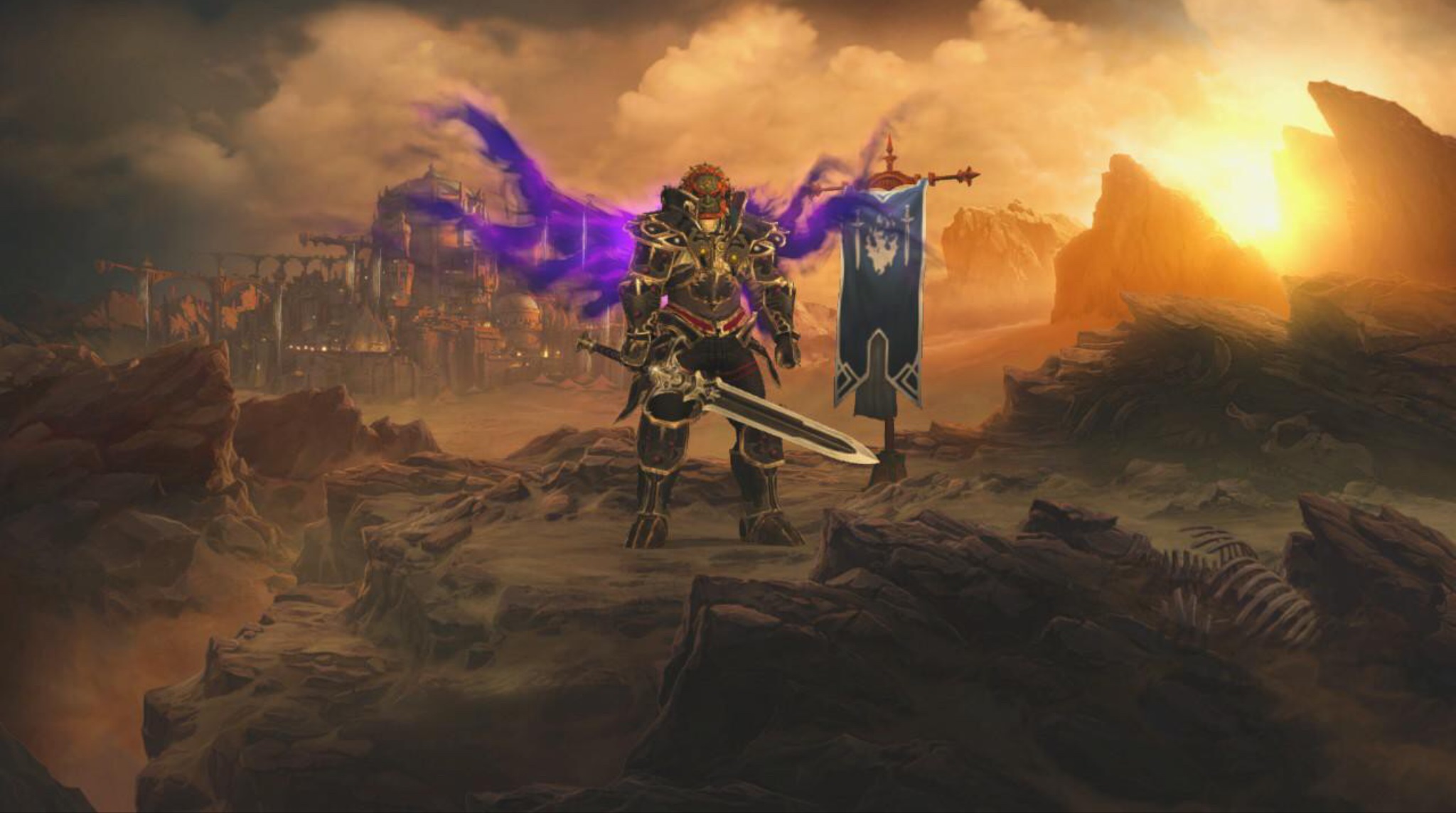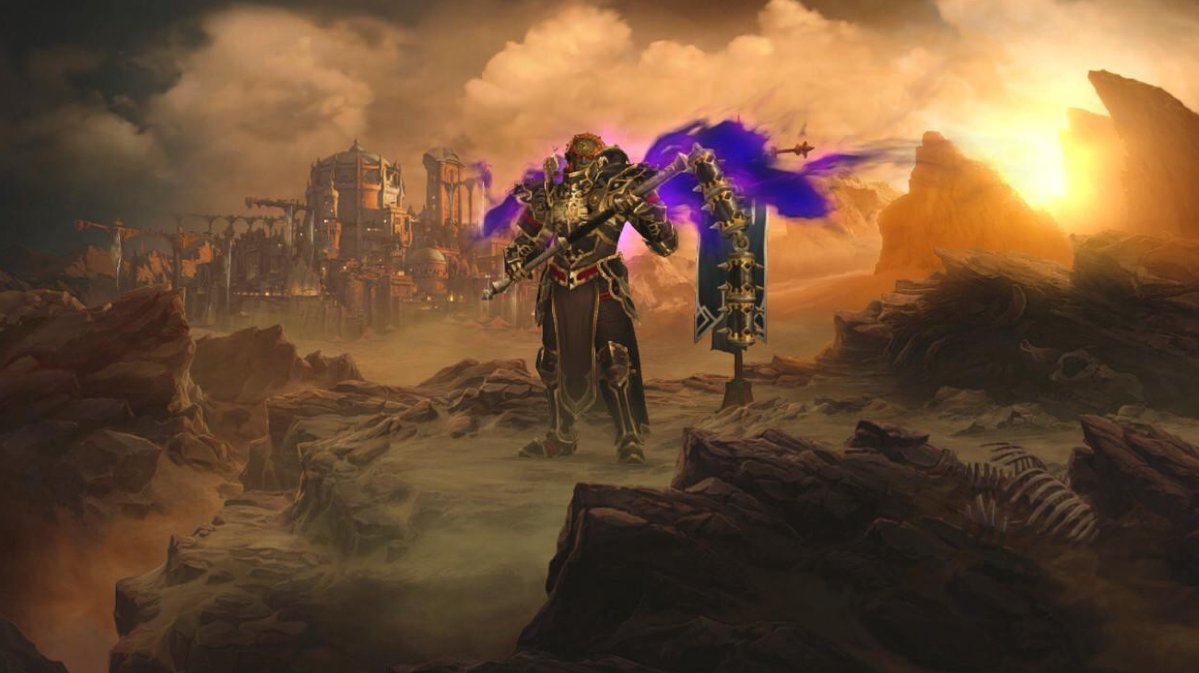 Leave a Reply