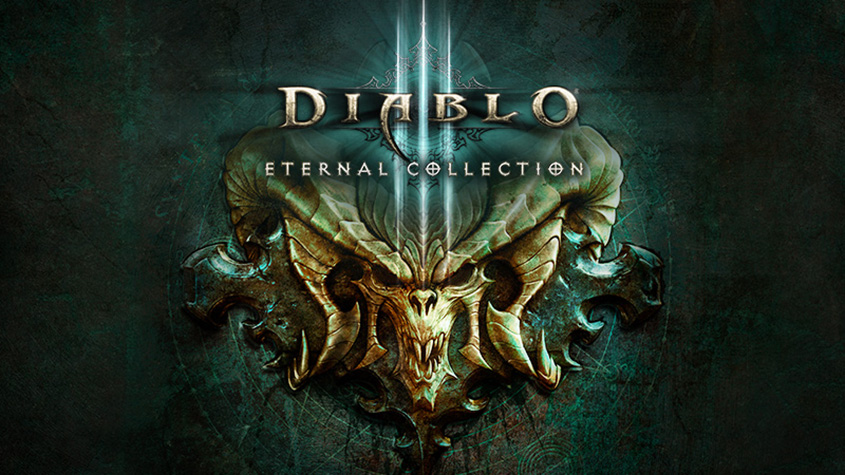 Blizzard has prepared a new 2.6.7 update for Diablo III: Eternal Collection. It features the start of Season 19, a Pandemonium buff, new Crusader and Monk sets, bug fixes, and more.
Below are the full patch notes: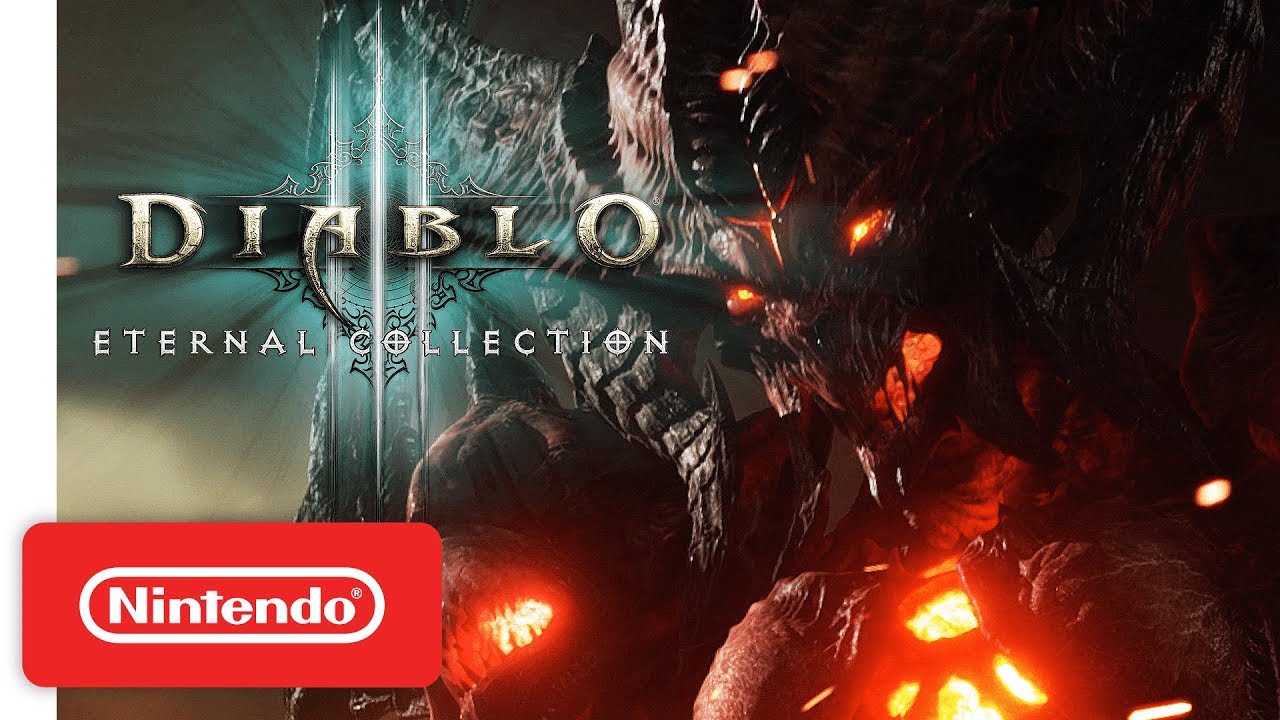 Blizzard will be kicking off Season 18 in Diablo III next week across all platforms, the company has announced. It will be going live for Switch on August 23 alongside a new patch.
While Season 18 is live, players will benefit from the Power of the Triune, which will periodically summon circles around the battlefield that provide one of three random buffs: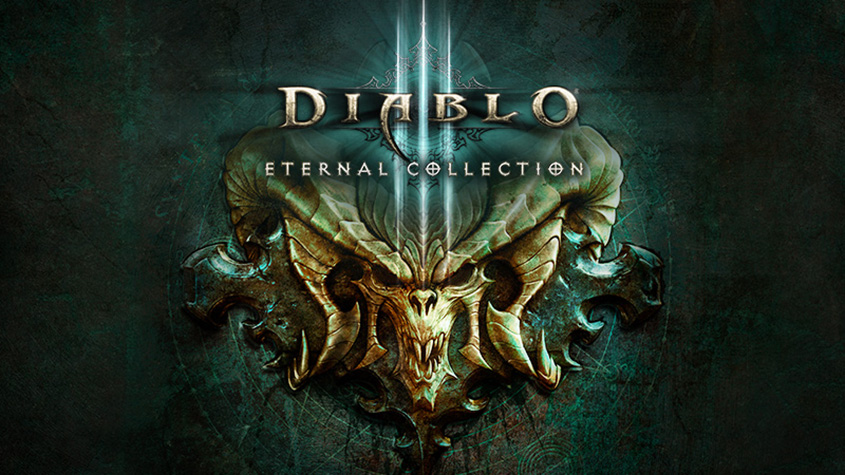 Blizzard finally returned to Nintendo platforms last year with Diablo III: Eternal Collection. Not only that, but the game even has a unique collaboration with Zelda-inspired content.
Speaking with GamesBeat, Blizzard head J. Allen Brack was asked about what it was like working with Nintendo, and how Diablo III turned out on Switch. Brack shared the following: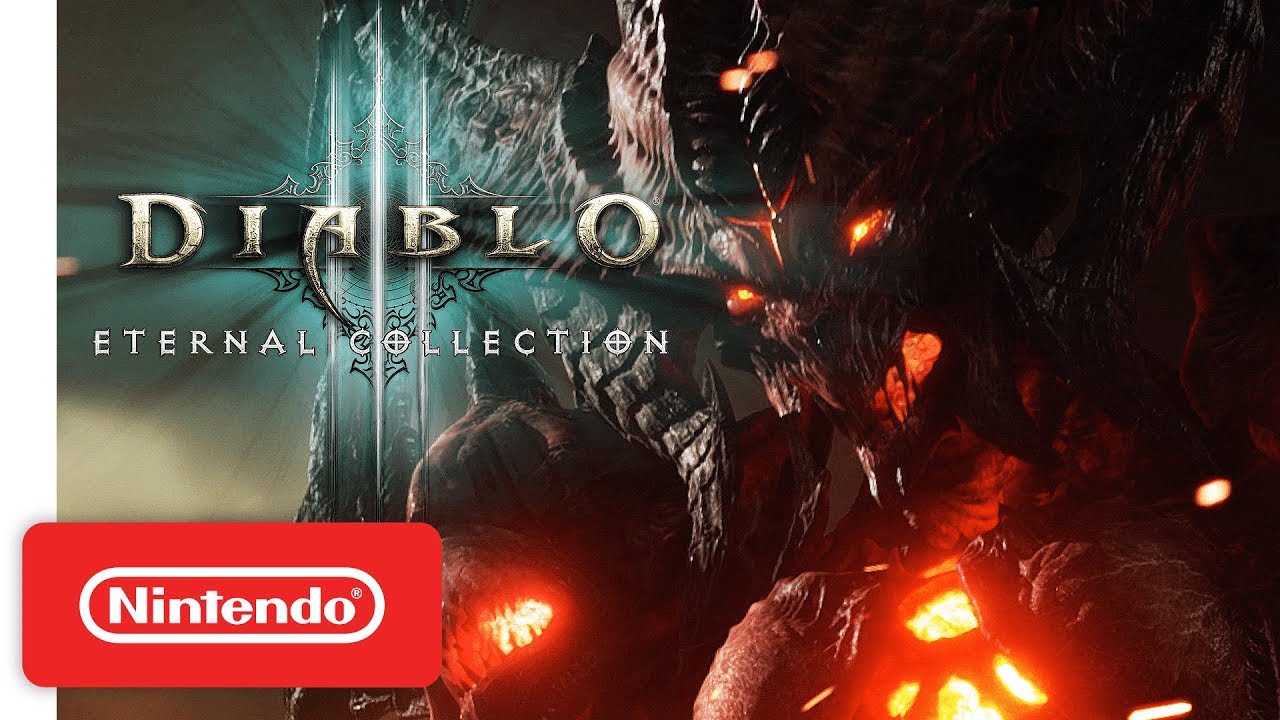 Diablo III: Eternal Collection players can look forward to a big update for the game. Blizzard is introducing Season 16, featuring a brand-new buff, new rewards, improvements, and more.
The update will release at 5 PM PT / 8 PM ET / 1 AM in the UK (January 19) / 2 AM in Europe (January 19). We have the full patch notes below.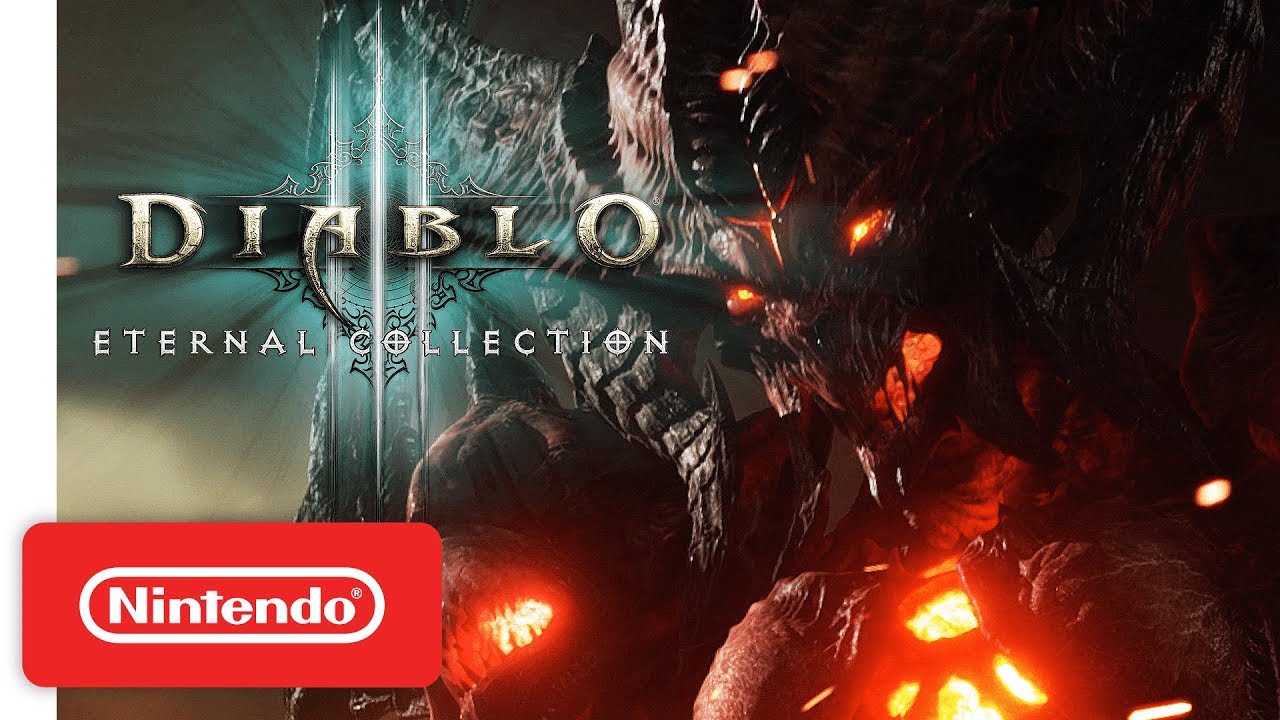 In the past, Diablo III has hosted a Darkening of Tristram event to celebrate the anniversary of the original Doom. It's back up and running once again – now for the first time on Switch.
Throughout January, players can receive certain rewards and experience the original Diablo levels. We have full details on the event below.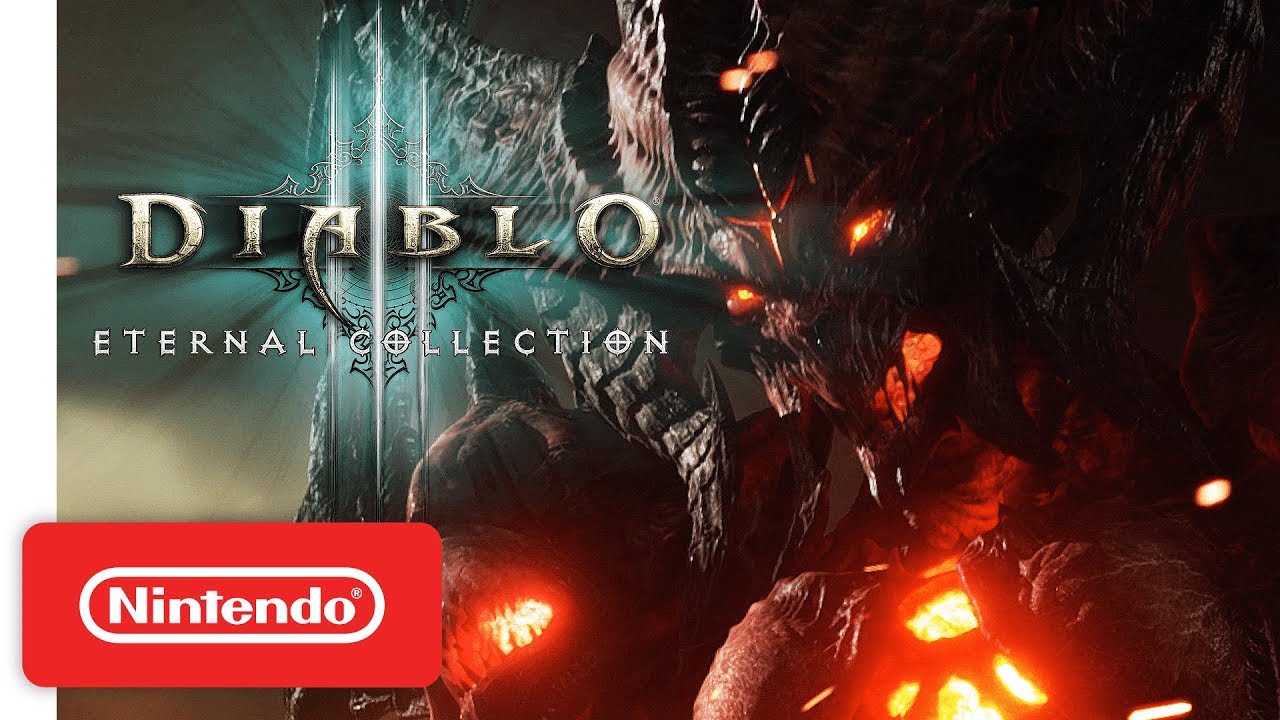 Digital Foundry published a new tech analysis for Diablo III – Eternal Collection on Switch today. We learn more about the game's resolution, frame rate, and more.
Diablo III's final docked resolution mostly sits at 900p. This can decrease though, with Digital Foundry recording 1344×756 – usually during high action with many effects. Portable resolution tends to sit at the native 720p, but it can drop to 960×540.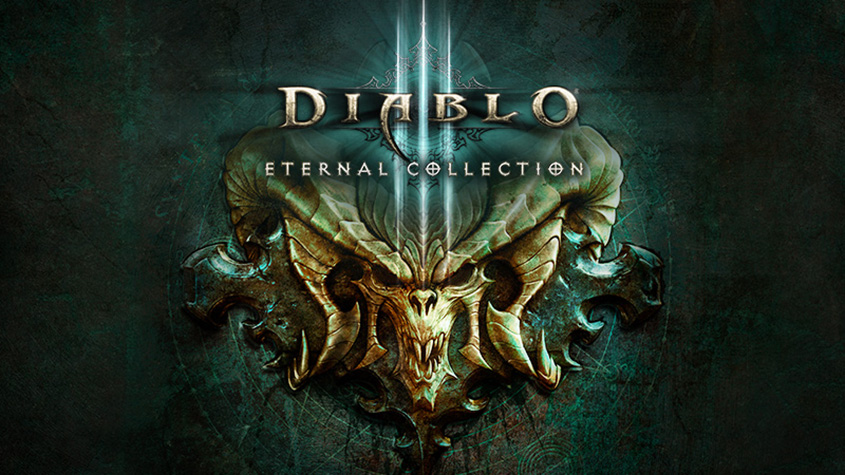 Today's Nintendo Treehouse: Live presentation ended with a look at Diablo III: Eternal Collection. Check out the full recording below.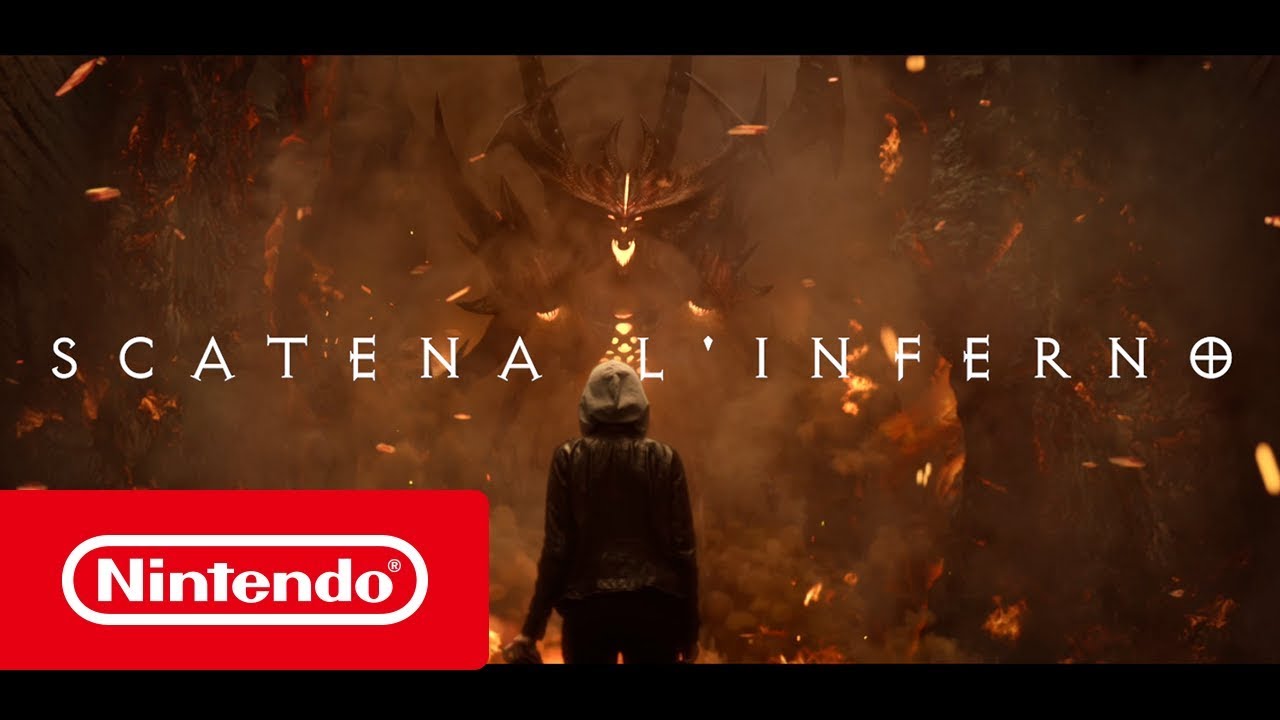 To promote this week's launch of Diablo III – Eternal Collection on Switch, Blizzard has created a special live action trailer. We have the video below.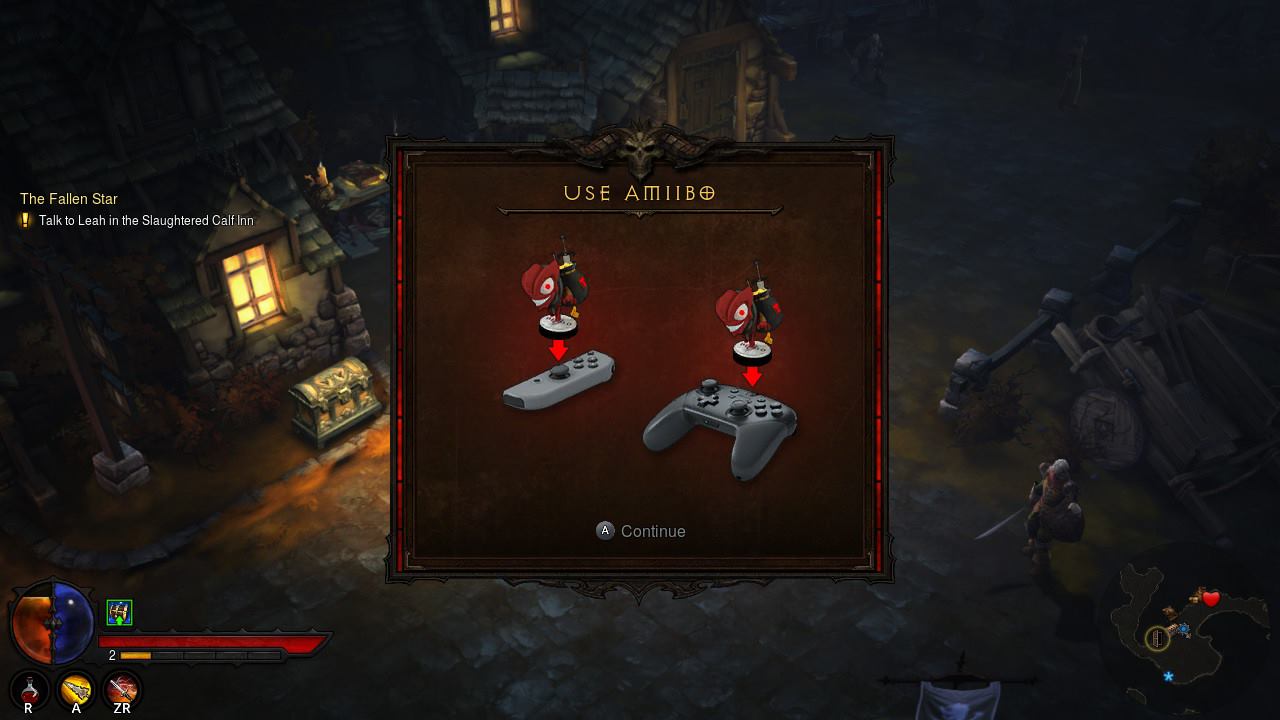 Yesterday, rumors began to swirl regarding possible amiibo tying in with Diablo III – Eternal Collection. Thanks to a new screenshot, we may have our first look at one of the figures.
That's supposedly not the only amiibo for Diablo III – Eternal Collection. A Demon figure has been rumored as well.
Blizzard may choose to announce its new amiibo during BlizzCon later this week.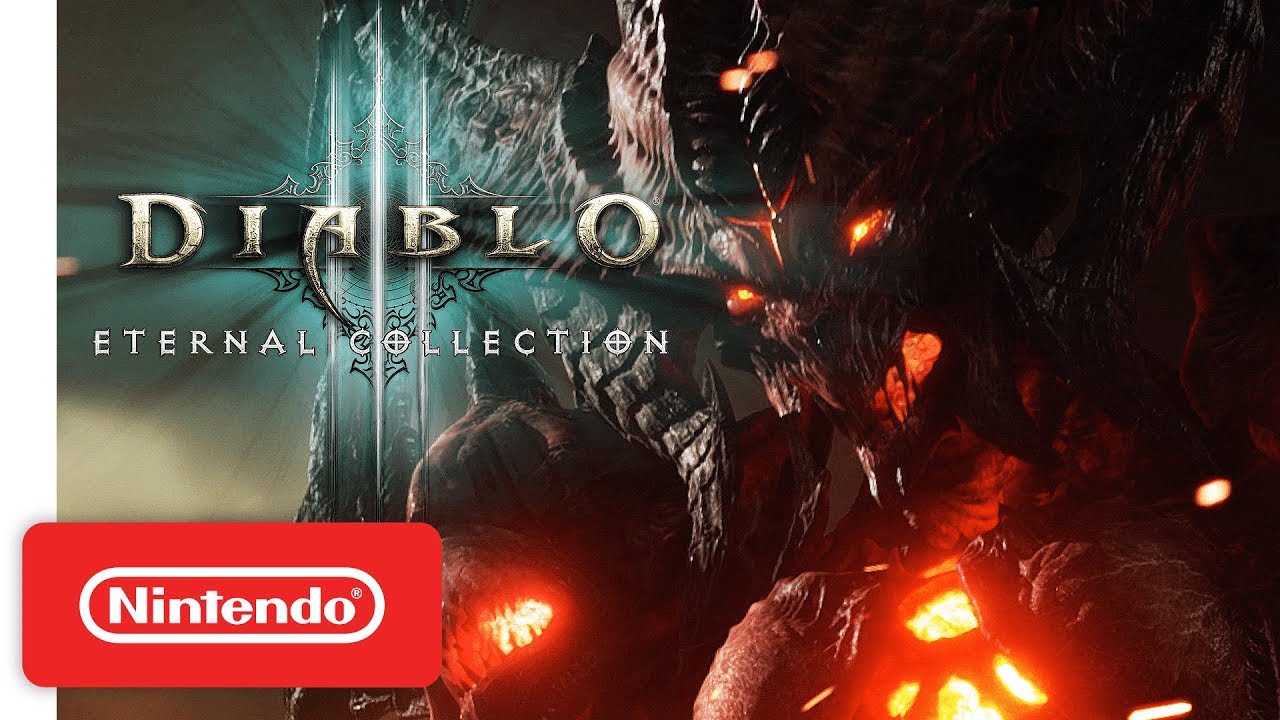 Based on new findings from dataminers, Blizzard could be preparing Diablo III amiibo. New figures could be announced as early as this week.
What's been located thus far is that three types of figures are supported. These include the default/generic amiibo, the Treasure Goblin amiibo, and Demon amiibo.