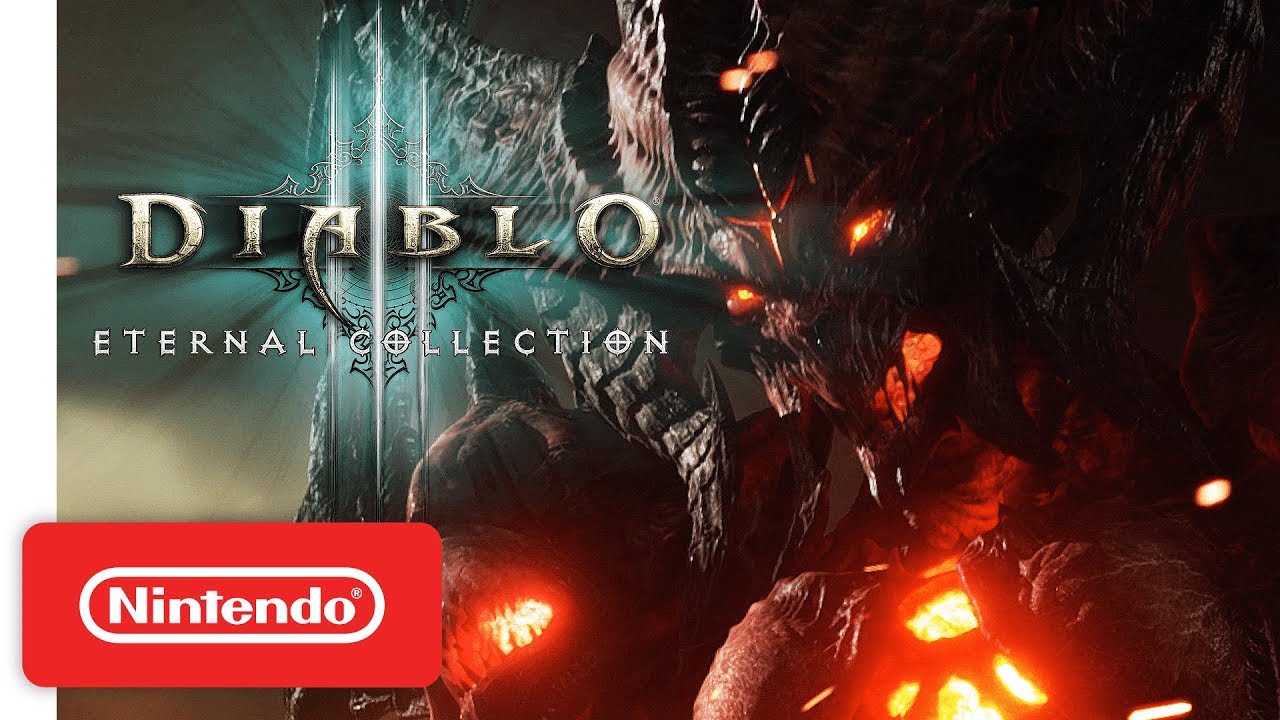 Digital Foundry published a new tech analysis for Diablo III – Eternal Collection on Switch today. We learn more about the game's resolution, frame rate, and more.
Diablo III's final docked resolution mostly sits at 900p. This can decrease though, with Digital Foundry recording 1344×756 – usually during high action with many effects. Portable resolution tends to sit at the native 720p, but it can drop to 960×540.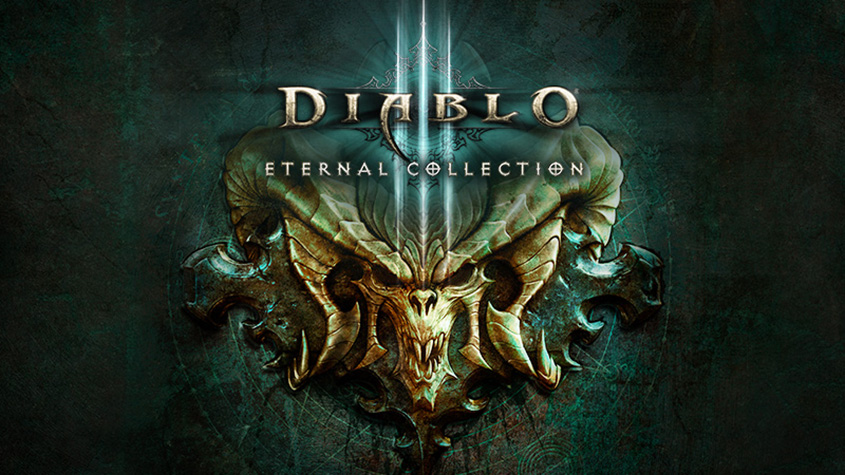 Today's Nintendo Treehouse: Live presentation ended with a look at Diablo III: Eternal Collection. Check out the full recording below.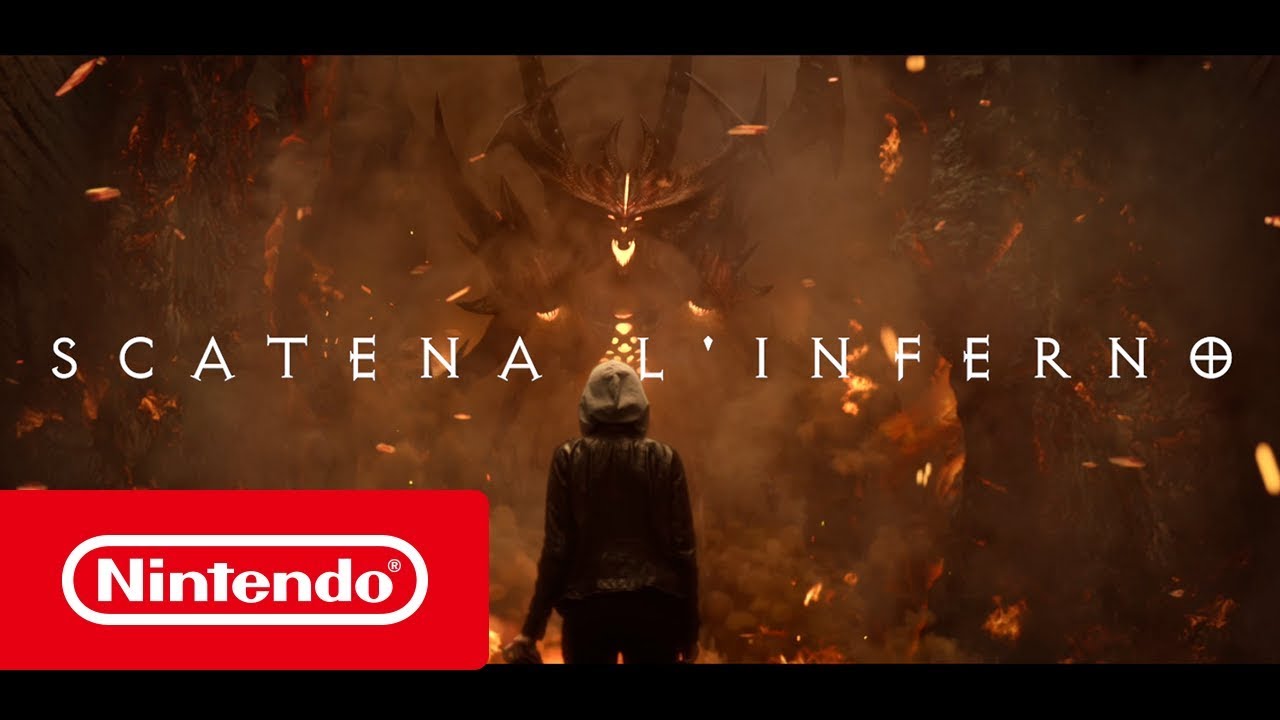 To promote this week's launch of Diablo III – Eternal Collection on Switch, Blizzard has created a special live action trailer. We have the video below.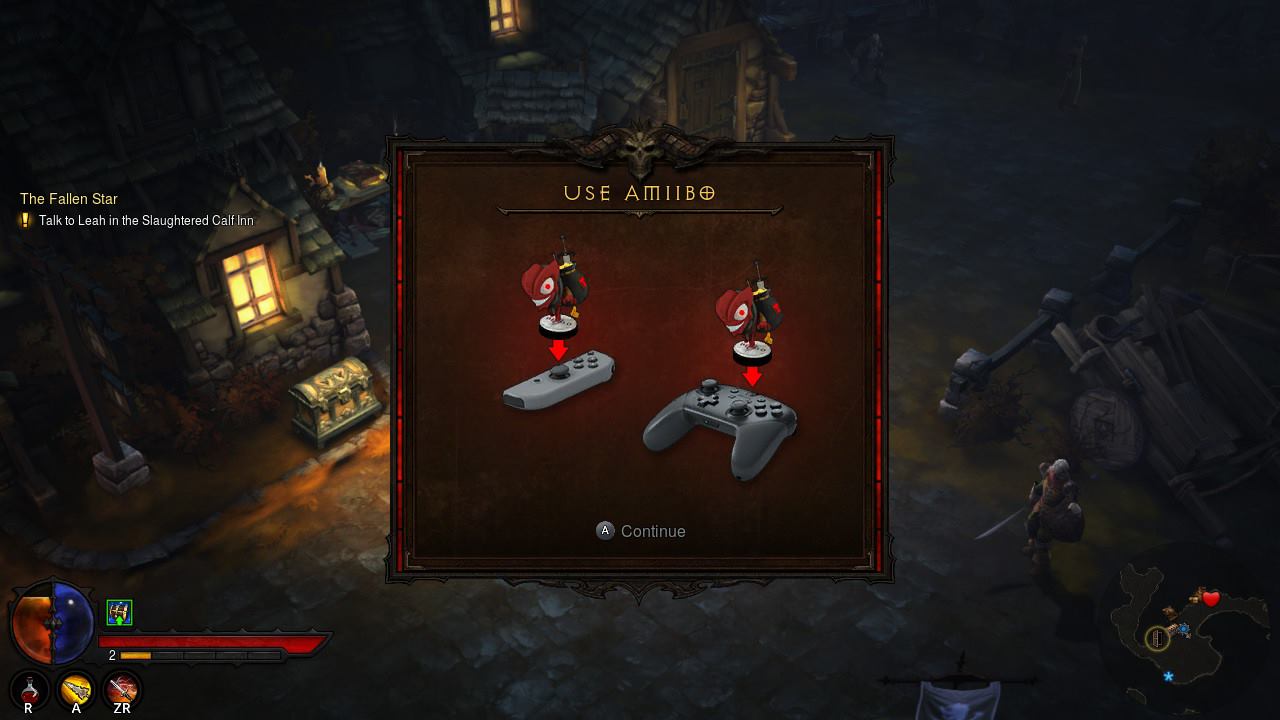 Yesterday, rumors began to swirl regarding possible amiibo tying in with Diablo III – Eternal Collection. Thanks to a new screenshot, we may have our first look at one of the figures.
That's supposedly not the only amiibo for Diablo III – Eternal Collection. A Demon figure has been rumored as well.
Blizzard may choose to announce its new amiibo during BlizzCon later this week.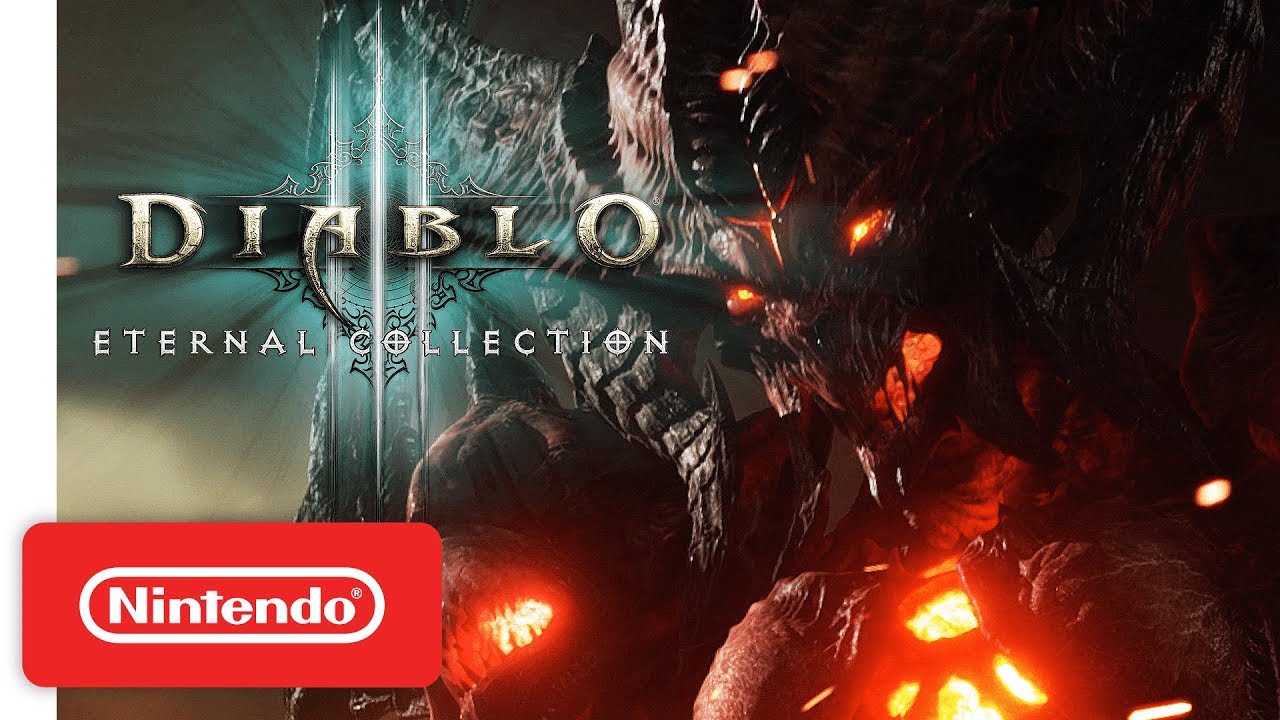 Based on new findings from dataminers, Blizzard could be preparing Diablo III amiibo. New figures could be announced as early as this week.
What's been located thus far is that three types of figures are supported. These include the default/generic amiibo, the Treasure Goblin amiibo, and Demon amiibo.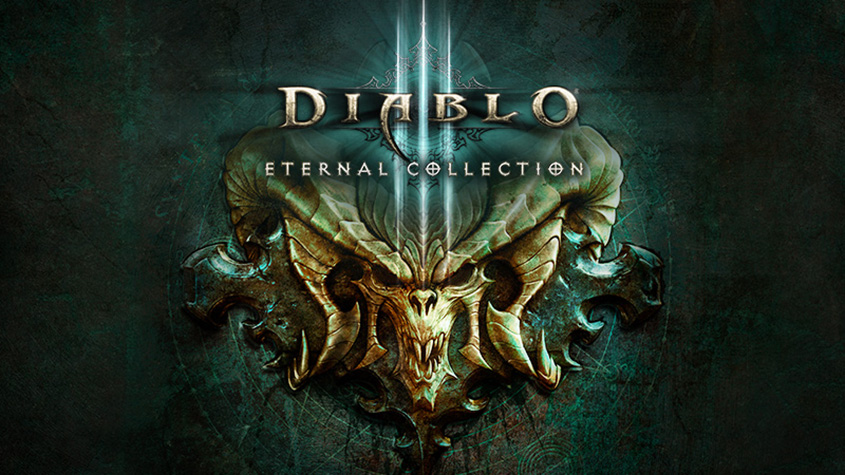 Various outlets are coming forward with footage from the final build of Diablo III – Eternal Collection. Take a look at a few videos below that show online gameplay, amiibo support, and more.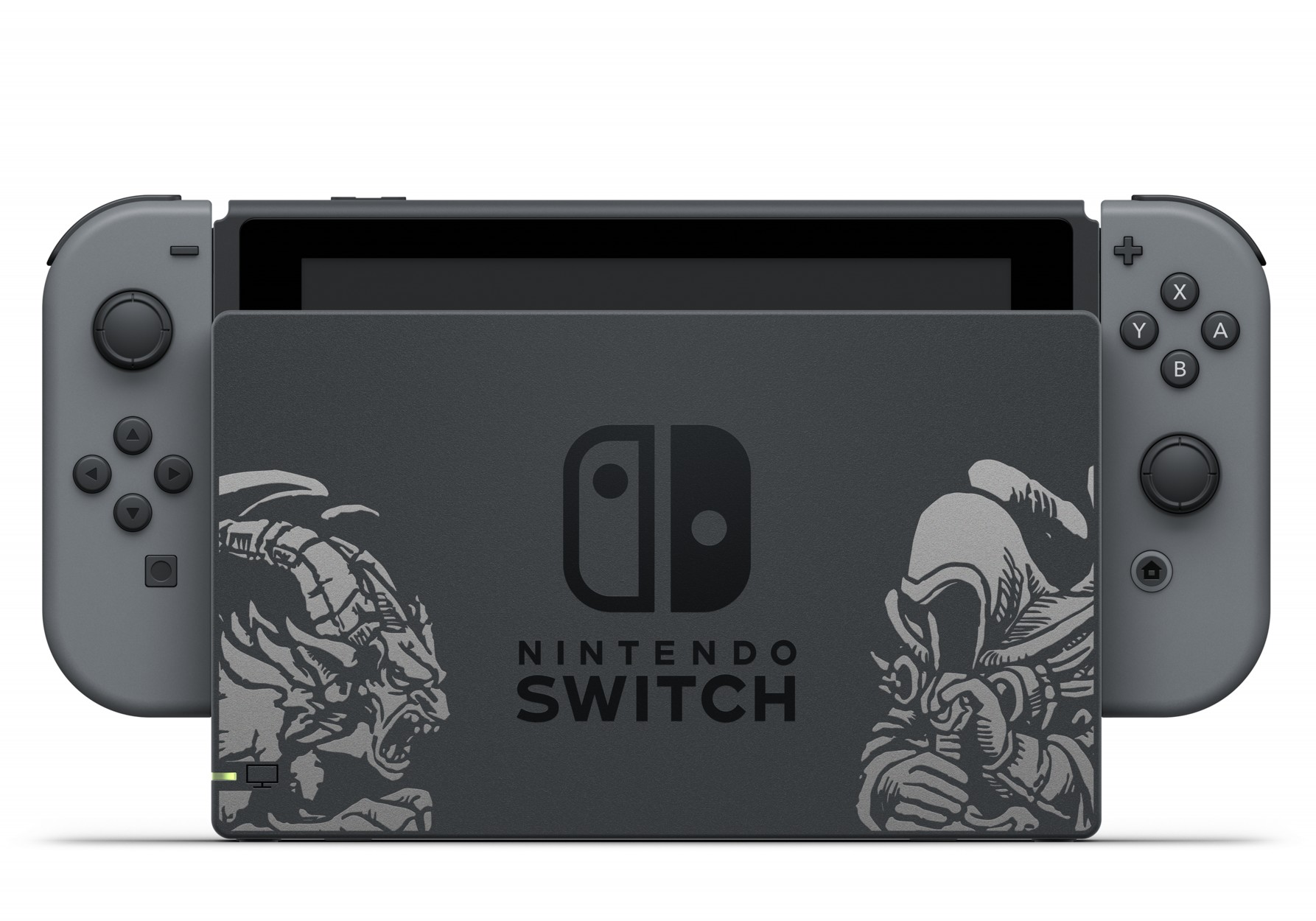 Nintendo and Blizzard announced this week that Diablo III: Eternal Collection is getting a new Switch bundle. We have several photos showing off its contents below.
The Diablo III: Eternal Collection bundle launches November 2. It'll include a Switch system and dock featuring Diablo III artwork, a download code for the game, and a themed carrying case.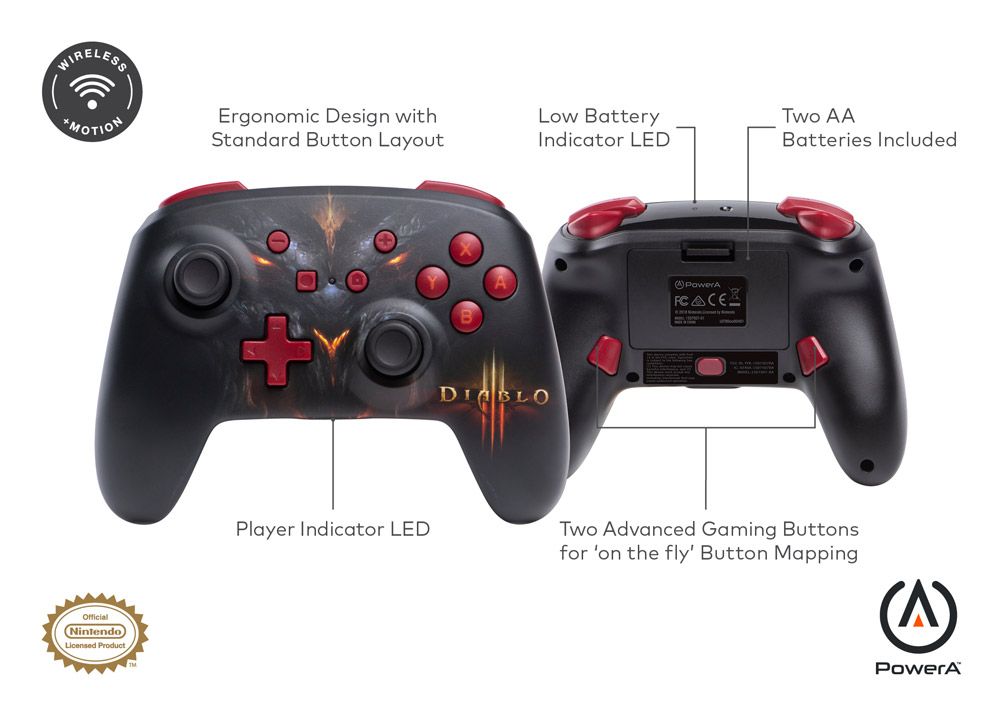 Diablo III – Eternal Collection is getting quite a bit of attention on Switch. In fact, Nintendo announced this week that it's teaming up with Blizzard on a Switch bundle. Continuing along those lines, PowerA is making a special Diablo III-themed controller.
The officially licensed Bluetooth wireless controller promises up to 30 hours of gameplay. It also has motion controls and Advanced Gaming Buttons plus LEDs for power, button mapping, player number and low battery warning.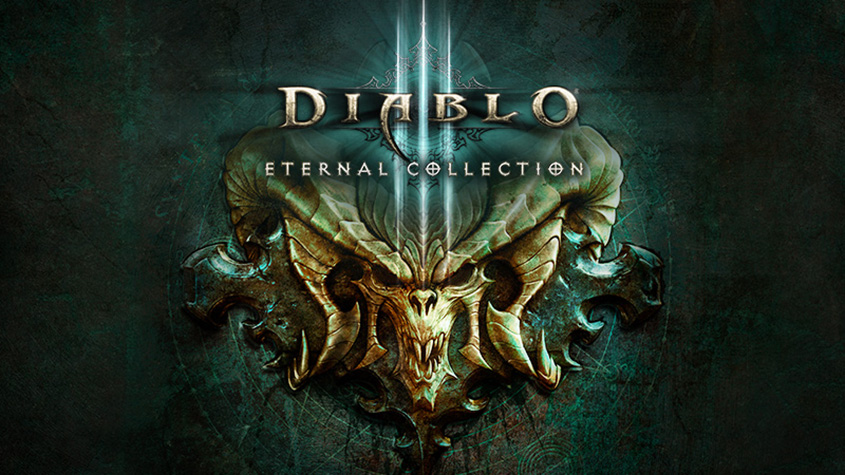 Western Switch owners will get to play Diablo III on Nintendo Switch quite soon when the Eternal Collection launches on November 2. However, Japanese fans will have to wait a bit longer – Famitsu revealed today that the game will launch in Japan on December 27. Naturally, it will feature all the same content that's in the Western version, including the Ganondorf costume.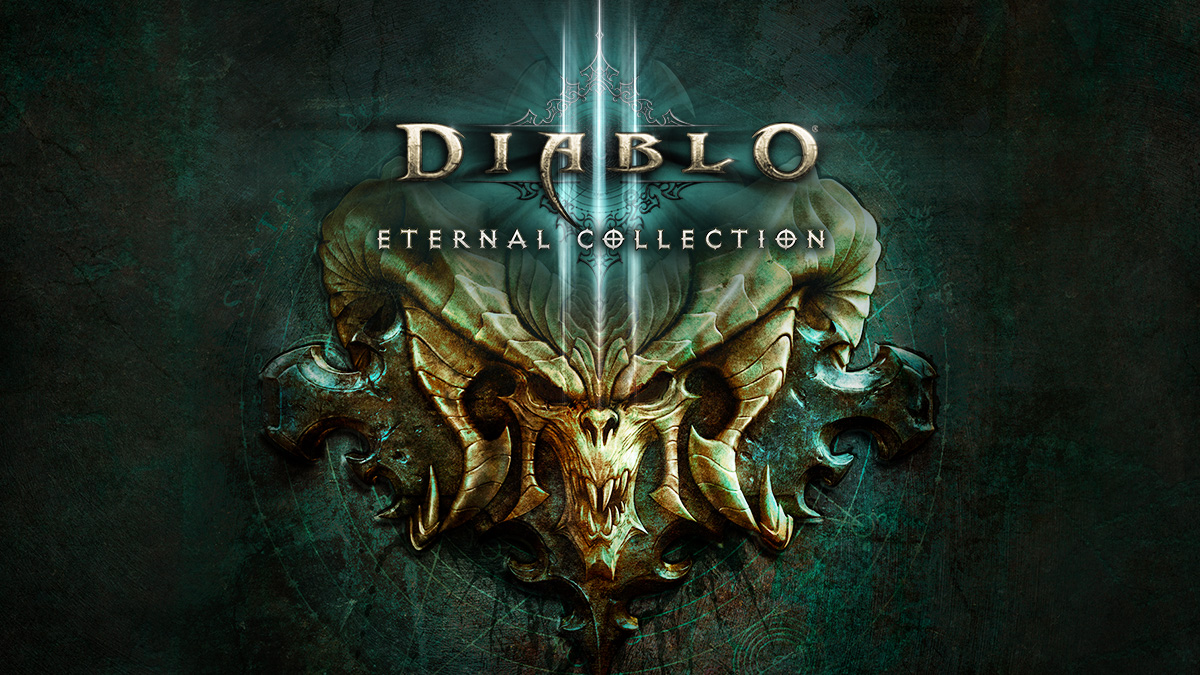 GameXplain was able to obtain 10 minutes of direct-feed gameplay of Diablo III: Eternal Collectio on Switch. You can view footage of the first handheld version of the beloved RPG below.